I'm hoping you have read the last three blog posts on reasons for investing in various areas of your business such as recruitment, marketing and equipment purchases.
If not, not to worry. The links are at the bottom of this post if you would like to catch up…
…but back to today's instalment.
You can also use a loan for working capital. This supports various operational developments in your business including the ones mentioned above.
If you don't have a specific area in your business you wish to concentrate on, a working capital loan may be for you.
Keep reading to find out more…
Day-to-Day costs
As you know and are probably very aware, in business the rough comes with the smooth. Maybe a boost in cash flow is what you need to see your business flourish. A working capital loan can be used to cover day to day costs within the business to enable jobs to be saved and set the business up for future growth.
As an SME ourselves, BCRS understands the successes and struggles a small business can come across. Therefore, we are here to support viable SME businesses in and around the West Midlands to access finance to future proof their business.
Take advantage of opportunities
Opportunities for growth can arrive at any time. It is important to have extra cash available for when these opportunities do arise. Taking advantage of additional marketing opportunities, vendor discounts, last-minute equipment purchases or even the opportunity to relocate to a better premises could prove vital to the growth and prosperity of your business.
Do these investment opportunities appeal to you? Do you think you will benefit from a loan from BCRS?
If you are a viable SME business in the West Midlands or surrounding areas looking to lend between £10,000 to £150,000 for a term of one to seven years please head to www.bcrs.org.uk to apply now to see if you are eligible.
Want a loan for something else to support growth of your SME business? We've got you covered! Submit an enquiry via the link above to discover if you are eligible.
Follow us on: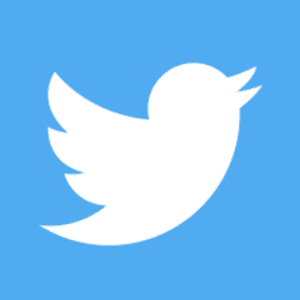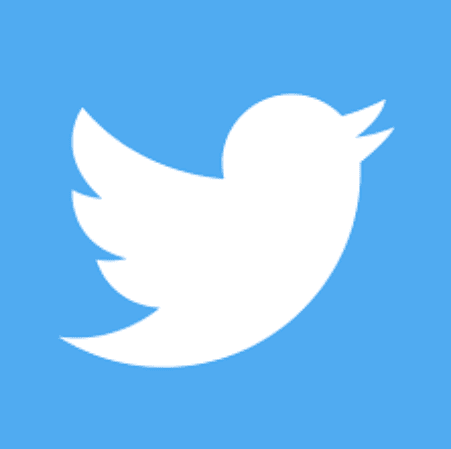 @B_C_R_S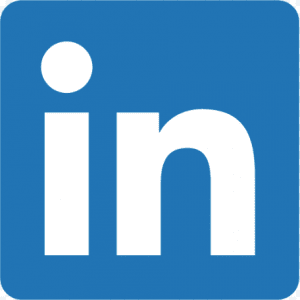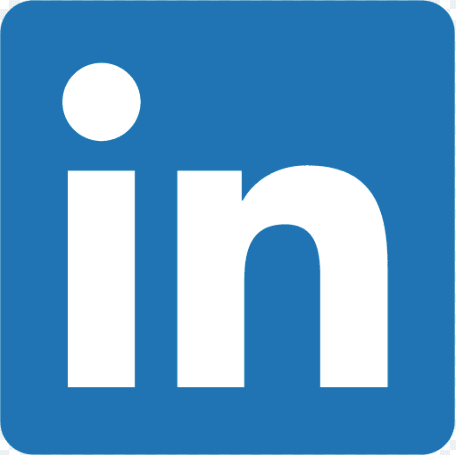 @BCRS Business Loans
Previous blog posts: