Top 10 Tips for a Speedy Loan Application
Business loans from £10,000 – £150,000
Relationship-based lender
Lending decisions made by humans
No early repayment charges
5-star rated customer service
Taking on additional contracts, employing new staff and preparing for growth can be a stressful time for SMEs due to cashflow concerns. But it needn't be.
At a time when SMEs are still struggling to access finance from traditional lenders, it is important to know that there is an affordable, quick and relationship-based alternative in BCRS Business Loans.
We believe that no viable business should go unsupported.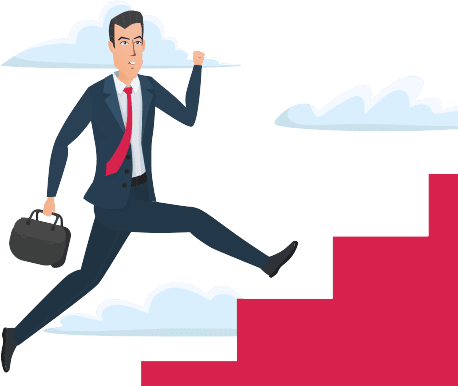 We sat down with Tony Wood, our head of credit at BCRS Business Loans, to discuss his top ten tips for a speedy, efficient loan process:

Primarily, ensure that your loan application has no gaps – if a particular field is not applicable for any reason, please mark it accordingly


As a lender of social impact, we provide loans to create and safeguard jobs for growing businesses – are you sure you meet these criteria?


We require a full Experian or Equifax report for each director/owner/partner


Experian/Equifax report should correlate to the information found on the personal assets/liabilities/ income/expenditure forms


Any adverse credit information should be accompanied with a good explanation/evidence of satisfaction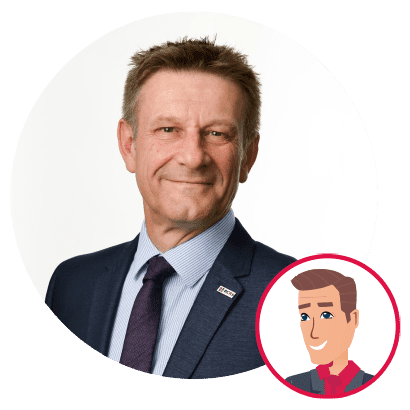 We would like to see your accounts for the past 3 years: Please note: (a)This is not applicable for start-ups (b) Businesses that have been trading for less than 3 years should provide us with their accounts to date


Cash flow projections would usually need to show VAT


Cash flow projections should account for loan monies going in/loan repayments and include the anticipated increase in wages for new jobs to be created. Please remember to include opening and closing bank balances


Profit & Loss projections should be net of VAT


Projected income/sales figures need to be supported with a sales and marketing plan or evidence of new contracts and orders, to judge whether these projections are realistic. This is particularly important for start-up businesses