Welcome back! So far, we have covered how to use a loan for recruitment and marketing purposes. Now we will discuss how you could use a loan from BCRS to support equipment purchasing or improvement.
Equipment is essential to SME businesses to ensure smooth operation. All industries require equipment to some extent to survive. Are you thinking of investing some money into existing equipment improvement or brand-new equipment? Well here are some reasons why you should consider doing so.
Fix or replace equipment
Is your machinery looking a bit outdated? Not working at its best? Maybe it's time to think about investing in new higher quality equipment. This can help businesses improve productivity, efficiency, safety and even brand image if it is customer-facing equipment.
But what if you already have all the equipment you need? Are you prepared if this equipment breaks and needs repairing?
A loan from BCRS can help you get the funds you need to fix or replace equipment quickly without having a detrimental effect on the operation of your business.
Increase income
Investing in new machinery is likely to generate a proportionate cost-saving in the long run – sometimes known as economies of scale. This is gained by increased productivity and efficiency, which will subsequently help boost profit margins.
Investing in new machinery may also help businesses diversify their product range, which is important to meet the changing needs of customers.
Quantity of equipment in any industry is important to be able to meet the needs of all customers. However, ensure you have enough physical room to store the equipment and employees to run it.
It is important to regularly check the state of your equipment so you can determine if anything needs fixing or replacing before its too late. For more information on how we can aid the growth and prosperity of your business head to www.bcrs.org.uk.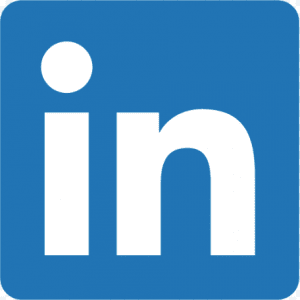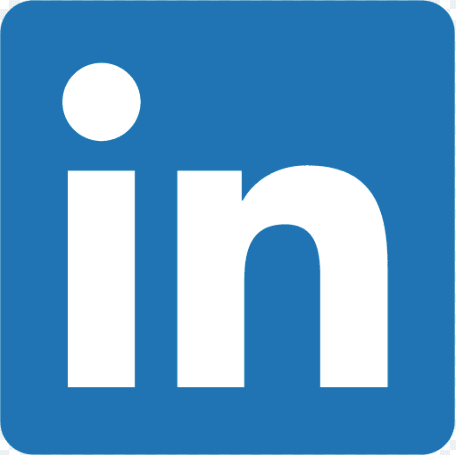 @BCRS Business Loans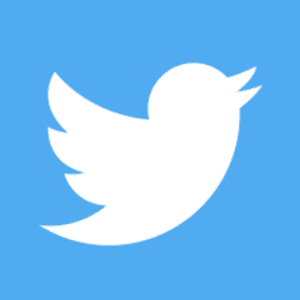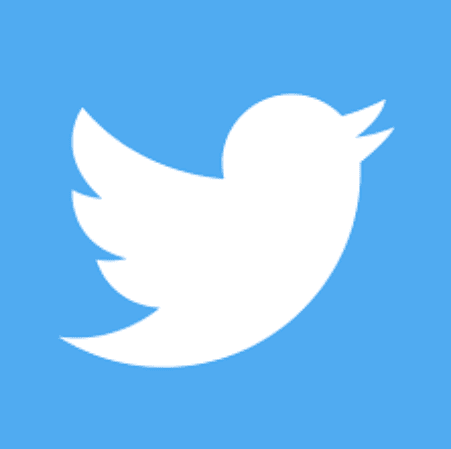 @B_C_R_S