Welcome back to the BCRS blog. I'm back with another informative post this week, focusing on a Personal Guarantee.
As you know, here at BCRS we believe no viable business should go unsupported.
We do this by providing business loans to local SMEs who perhaps need that cash flow boost to grow their business.
Every client is allocated a business development manager and you may have already met up with them to discuss how we can help you.
A Personal Guarantee and Indemnity is taken to back-up our loans as part of any non-Coronavirus Business Interruption Loan Scheme (CBILS) security package required.
It is important to both you and us that you fully understand this document before taking out one of our loans.
So, what is a Personal Guarantee and Indemnity?
The Guarantee and Indemnity is a legal promise that in the event the borrower company fails to make repayments of the loan, the lender can ask the guarantor to make payment on the borrower's behalf. If your loan payments are not made on time, we will ask you to catch these up either via the business or personally.
It is an important legal document and needs to be signed by the guarantor and also witnessed.
We recommend that anyone who signs the Personal Guarantee takes independent legal advice (ILA) and in some instances, usually for higher value loans, we may insist on this before we can proceed.
However, if independent legal advice is not taken, we ask that the guarantor signs a waiver confirming that independent legal advice has been offered and declined.
In all cases BCRS takes a company Debenture, as well as a Personal Guarantee as security for the loan we are providing.
This means that if the business fails, both the Debenture and the Personal Guarantee will be called upon concurrently to repay the borrowing. In other words, the guarantee does not wait until after we have exhausted all avenues through the business. You can learn more about a Debenture here.
It is important therefore that you consider how you will maintain payments to the loan in this event. Other key information we'll point out to you is the guarantee includes joint and several liability if there's more than one of you signing the guarantee.
It is a legal guarantee undertaken by multiple people in which any one guarantor can be held fully responsible for repaying the whole of the debt.
As a final point, in the guarantee terms and conditions there is a "All Monies" clause and that means that the guarantee will cover all amounts the debtor owes to BCRS under any arrangements including any future ones.
For more information or support please contact your Business Development Manager who will be more than happy to help.
Visit our website at www.bcrs.org.uk and apply today
Watch the video here
Click here to read more from the BCRS blog page.
Follow us on social media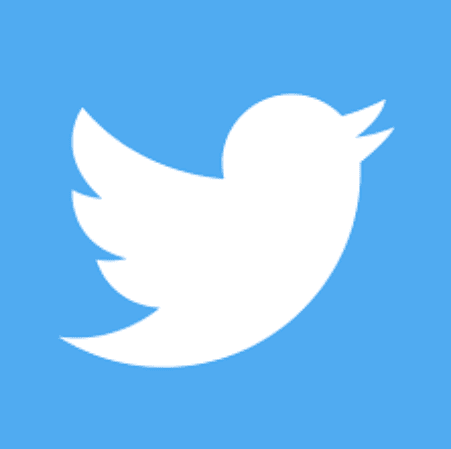 @B_C_R_S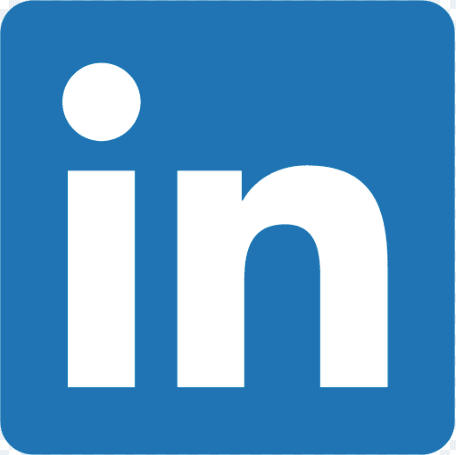 @BCRS Business Loans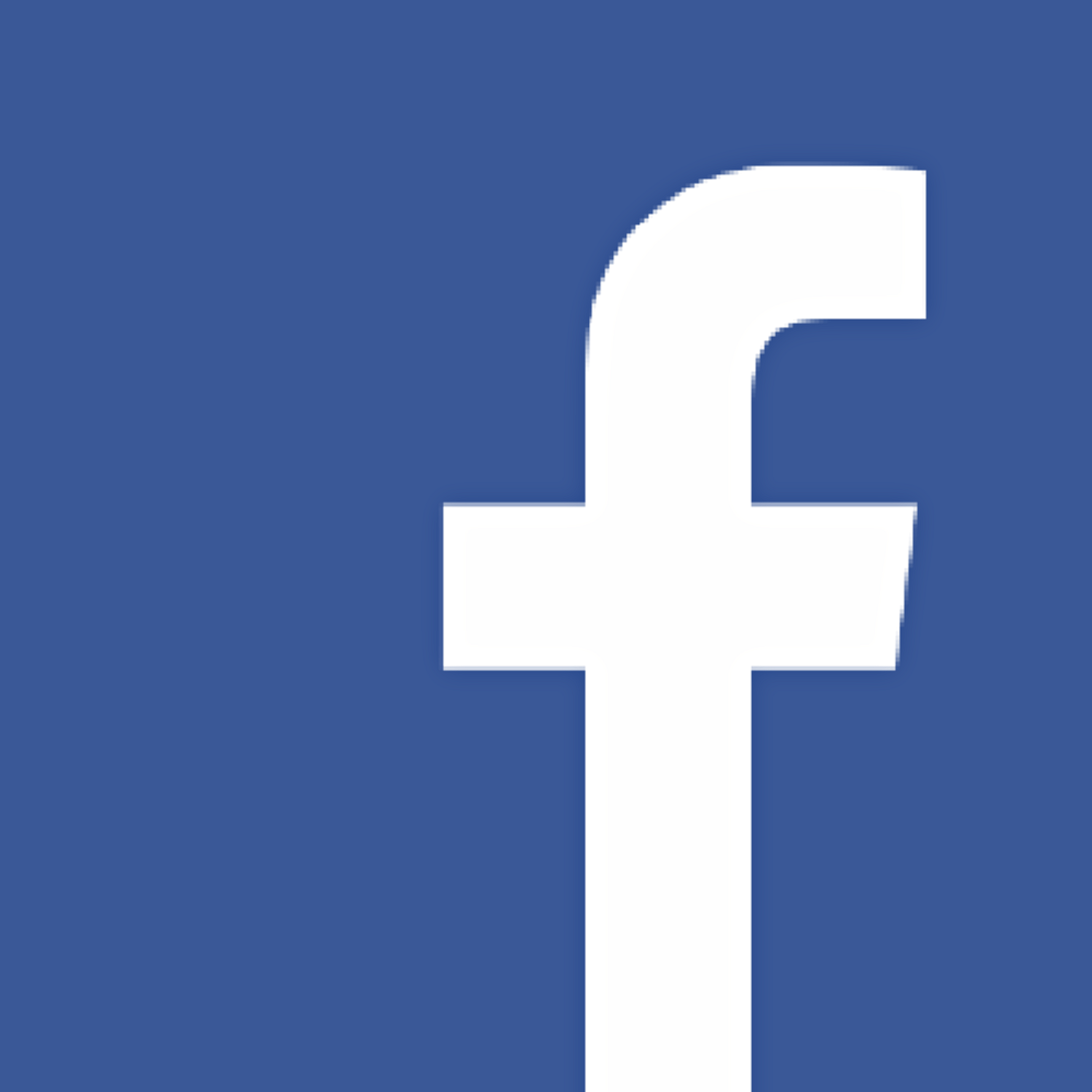 @BCRSBusinessLoans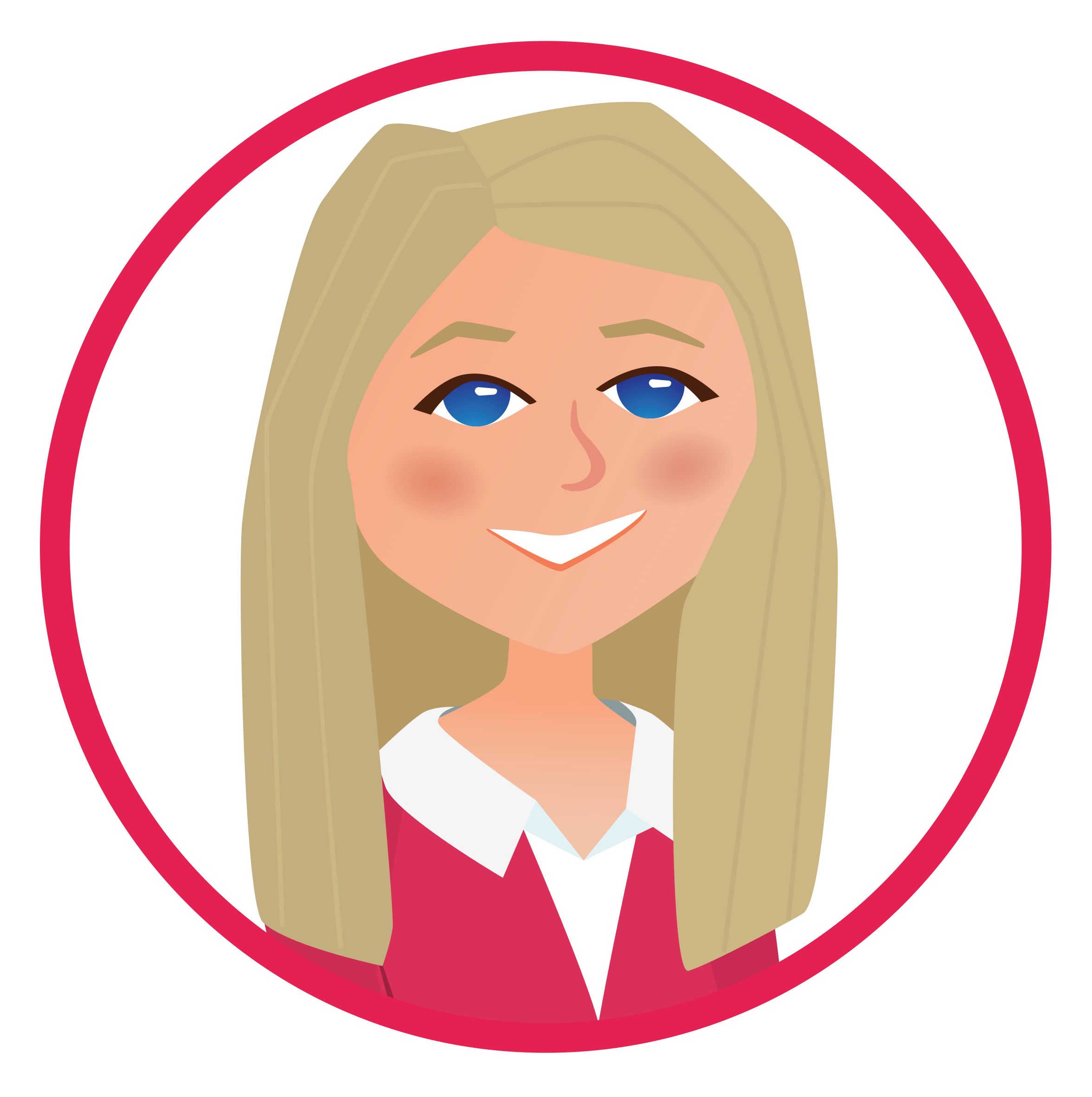 Published by Lauren McGowan – Digital Marketing Assistant