Welcome back to the BCRS blog. This week I will be informing you about what a Debenture is and why it is taken on our loans.
As you know, here at BCRS Business Loans, we believe no viable business should go unsupported. 
We provide business loans to SME businesses in and around the West Midlands who need access to finance to help their businesses grow and prosper
We are a relationship-based lender. This means that if we are able to support your business you will have a dedicated Business Development Manager who will take you through our loans process. 
As part of this process they will discuss a document called a Debenture. BCRS require this on all of our loans therefore it is important to us that you fully understand this document.
I'm here to explain more.
So, what is a Debenture?
·        It is an agreement between a lender and a borrower which is registered at Companies House and lodged against a company's assets.
·        The Debenture is sometimes called a 'floating charge debenture' and includes all company assets. The charge is floating as some of the assets may be changing on a daily basis, such as stock for example.
·        The Debenture secures the assets for the lender should the company fail and in liquidation, the charge becomes 'fixed' on the asset's value at that point in time.
 Why do you need to provide a Debenture?
·        The Debenture forms part of the security that the lender requires to be able to provide you with a business loan, this will be used alongside other forms of security such as Personal Guarantees, the Enterprise Finance Guarantee and the Coronavirus Business Interruption Loan Scheme.
We will hold a Debenture for as long as the BCRS loan remains outstanding.
In the event that a Personal Guarantee is also taken, the Debenture and Personal Guarantee work concurrently, i.e. we do not exhaust the Debenture before turning to the Personal Guarantee. 
For more information or support please contact your Business Development Manager who will be more than happy to help.
Visit our website at www.bcrs.org.uk and apply today
Watch the video here
Click here to read more from the BCRS blog page.
Follow us on social media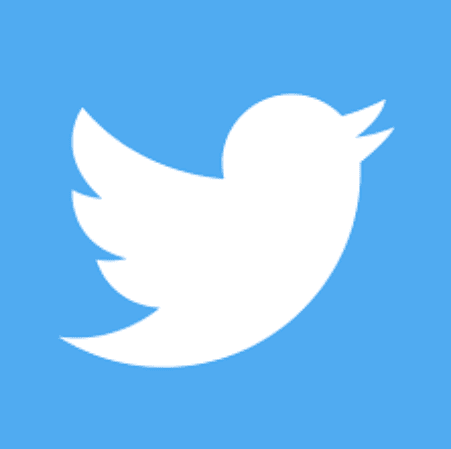 @B_C_R_S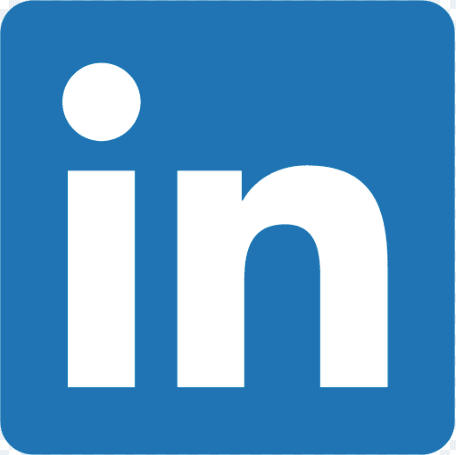 @BCRS Business Loans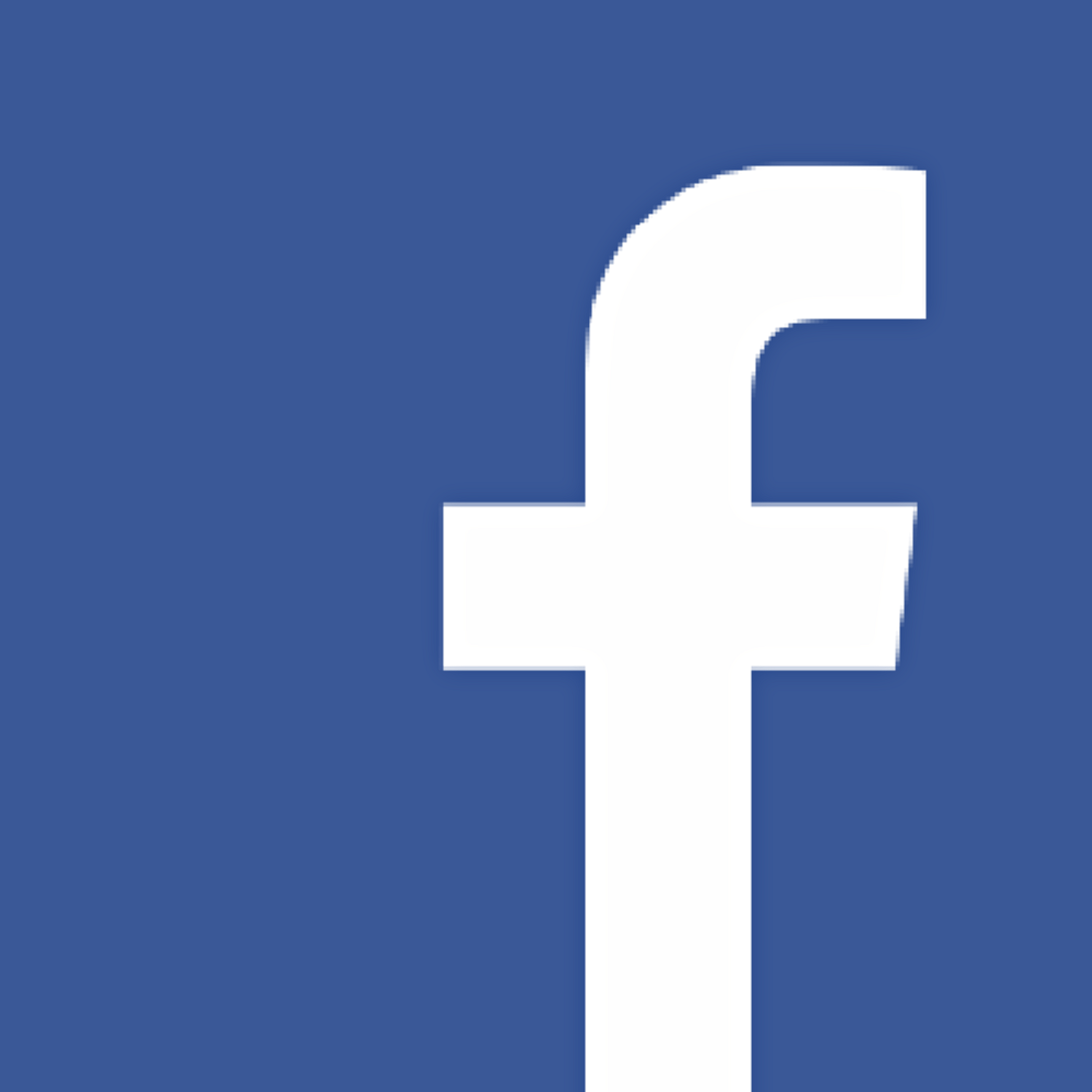 @BCRSBusinessLoans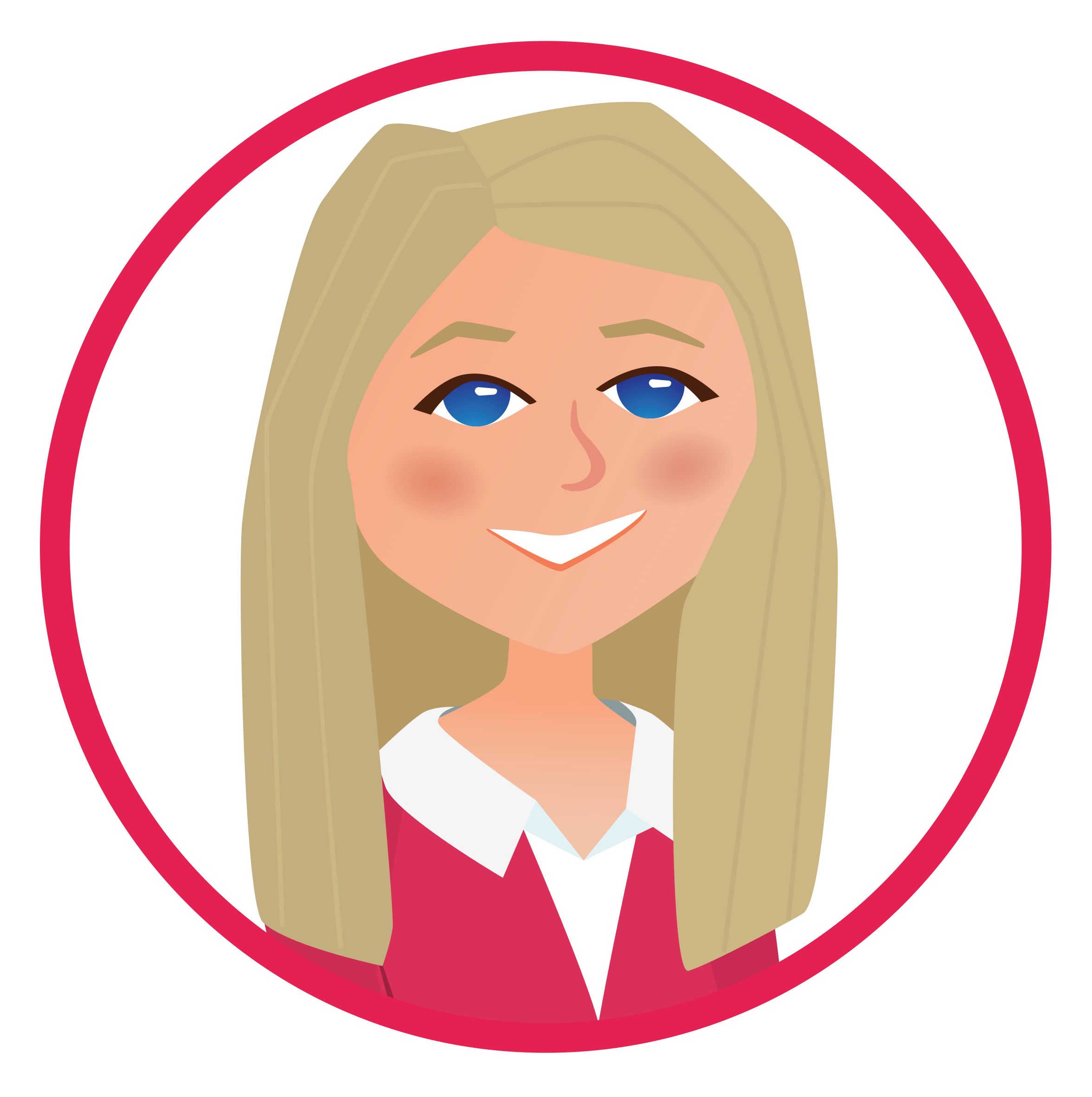 Published by Lauren McGowan – Digital Marketing Assistant