Welcome back to the BCRS blog. In this installment, I will be shedding some light on how SMEs are optimistic despite the Coronavirus pandemic.
Here at BCRS we are passionate about supporting SMEs with the finance they need in order to flourish. We provide loans from £10,000 to £150,000 with terms from 1 to 7 years to support the growth of businesses in the West Midlands region.
In response to the Coronavirus pandemic we are an accredited lender for the British Business Bank delivering the Coronavirus Business Interruption Loan Scheme (CBILS) with funding from £50,001 – £150,000 to SMEs who have been affected by these challenging times.
Are you an SME business that has been affected by the current crisis? You're not alone! That said, the majority of SMEs are optimistic about the performance of their businesses post-pandemic. As an SME ourselves, we understand the resilience and determination owners have in order to succeed, even if that means temporarily adjusting working practices and strategies.
 The power of adapting
The internet and technology have become a lifeline for many SME businesses to continue trading or operating in some way to ease the effects of the pandemic including us here at BCRS. Many have employees working from home and are using new tech tools to operate 'as usual' from a remote location rather than the office. 36% are doing all sales online using e-commerce, digital payments, digital advertising and contactless delivery services.
You can see how we have adapted our working practices here.
Set to re-open
For those businesses that were forced to rearrange contracts or temporarily stop trading, the future looks promising. Following the current development in relaxing lockdown measures, some businesses will be considered to re-open as early as June. As outlined by recent news, the likes of high street and non-essential stores will be one of many, whilst adhering to the social distancing and safety measures to help prevent a 'second wave' of infection and get back to a sense of 'normality'.
It is said that more than half of small businesses believe they will be able to reopen in the coming months when allowed to do so. 53% of small business owners think reopening will take place within a month after lockdown restrictions are lifted. A quarter of business owners believe they can recover to pre-pandemic levels of productivity and employment within a month. 36% believe such progress will be made within three months and 29% say within a year.
This underlies the relative importance of supporting your local SMEs to enable them to continue to thrive post- pandemic. Click here to read my last blog post about how you can support local businesses during these difficult times. A little help goes a long way.
BCRS can help!
We are committed to supporting West Midlands based businesses that have been affected by the Coronavirus pandemic.
BCRS Business Loans is a delivery partner for the Government's recently announced Coronavirus Business Interruption Loan Scheme (CBILS).
We can support businesses based in the West Midlands region of England with loans from £50,001 to £150,000.
Interest and fees paid by Government for 12 months*.
Having insufficient security is no longer a condition to access the scheme and personal guarantees are not required on CBILS facilities delivered by BCRS Business Loans.
Click here to find our eligibility criteria and find out more about how we can support your business during these challenging times.
Click here to read more from the BCRS blog page.
Follow us on social media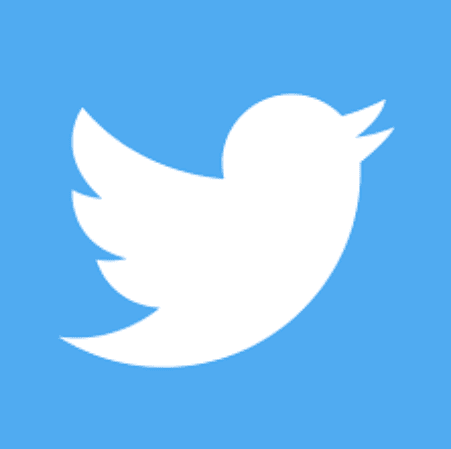 @B_C_R_S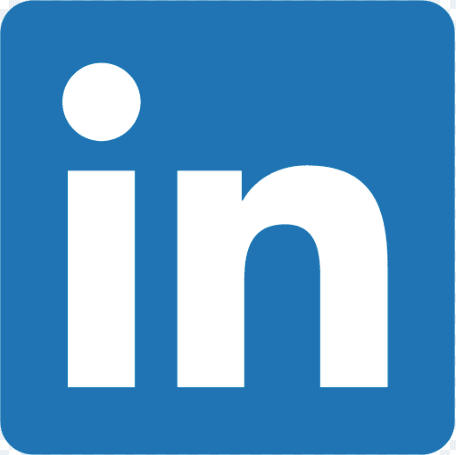 @BCRS Business Loans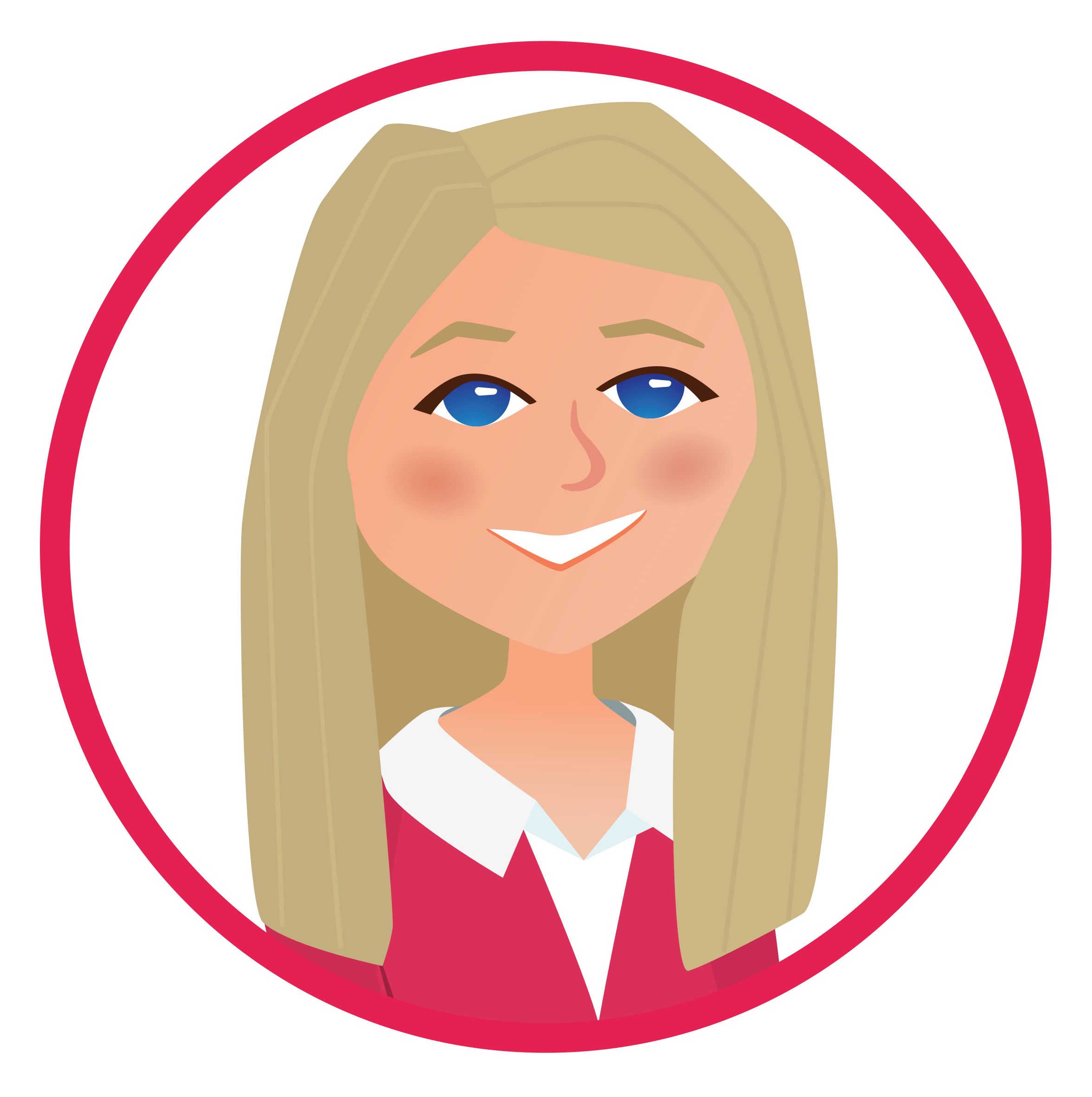 Published by – Lauren McGowan – Digital Marketing Assistant