It's business as usual at BCRS Business Loans! BCRS provide loans to SMEs in the West Midlands region from £10,000 to £150,000. We believe no viable business should go unsupported!
I know what you're thinking… how can it be 'business as usual' when we all have to work from home? Keep reading to find out how we have diversified our working practices, worked at pace on our systems to deliver a new scheme that will enable us to carry on supporting SME businesses when they need us most along with how we are going to keep in touch via networking in these weird and testing times!
Coronavirus Business Interruption Loan Scheme
So, first things first…
…BCRS has now gone live with the new Coronavirus Business Interruption Loan Scheme (CBILS) as part of its commitment to supporting businesses in the West Midlands that have been affected by the Covid-19 pandemic.
As an alternative lender, we became a delivery partner for CBILS due to our existing accreditation as a provider under the former Enterprise Finance Guarantee. BCRS is now processing applications for the new scheme.
CBILS is being delivered by the British Business Bank through accredited lenders such as BCRS Business Loans to support the continued provision of finance to smaller businesses (SMEs) during the Covid-19 outbreak.
BCRS will be supporting businesses in the West Midlands that are unable to access finance from traditional lenders, by offering loans from £10,000 to £150,000 with terms up to six years. Under CBILS, interest and lender-levied fees will be paid by the Government for the first 12 months.
Please click here and here for more information.
Our colleagues, contacts and customers health come first!
As you all would have guessed by now, we are all working from home adhering to Government guidance given on the 23rd March. See our lovely 'working from home' team picture above.
We have robust processes in place so that all of our departments can run seamlessly together with minimal/ if any impact on our customers, introducers and professional contacts.
We are a relationship-based lender, so this was something we had to think about when social-distancing came into play. We have introduced the use of virtual meetings and a process for remote sign-ups. Creating lasting digital relationships with our clients to make the best of an uncertain situation.
With our introducers in mind, a new way of networking is something we are working on behind the scenes so we can still build relationships without physical contact. Building these relationships is important for BCRS to be able to support as many West Midlands SMEs as possible.
As a team we are very used to being together in the office so these changing situations can be challenging. It's important you keep in contact with each other and chat about things other than work to keep up morale. We have a virtual team meeting every lunch time to talk about our day and share any news with each other.
I hope our adaptations have inspired you to think outside the box about how you could keep running your business during these challenging times. Technology is your best friend!
We believe in you! Remember, you are where you are today because of your entrepreneurial and creative skills and we would like you to share your diversifying efforts with us via our social media pages @BCRS Business Loans and @B_C_R_S. Simply tag us and use #WeBelieve in your post.
For some tips for working from home click here.
Follow us!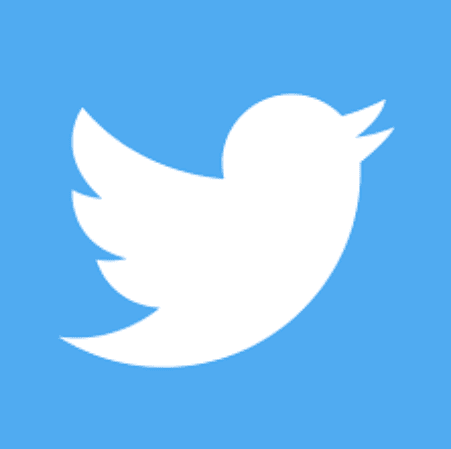 @B_C_R_S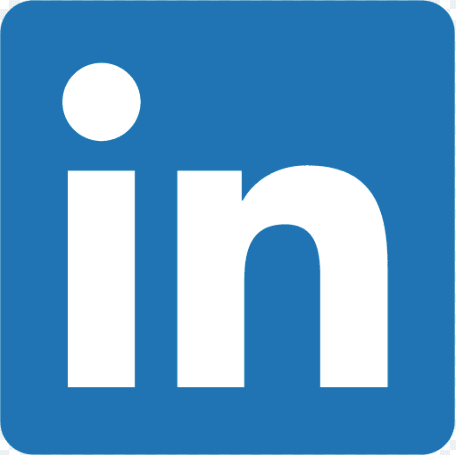 @BCRS Business Loans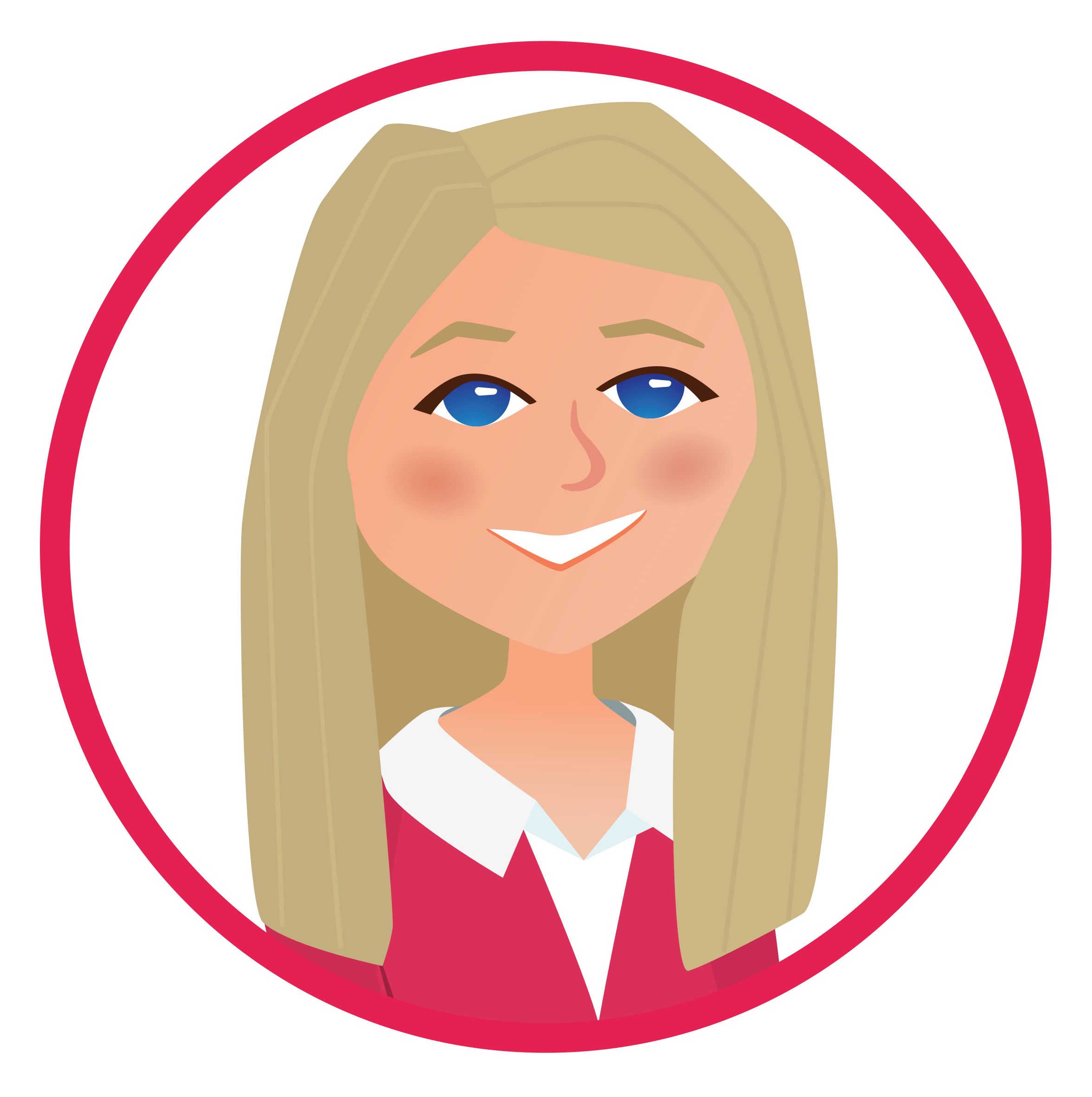 Published by – Lauren McGowan – Digital Marketing Assistant