Welcome back to the BCRS blog. As we come to the end of the financial year, we would like to share with you an updated list of small business trends that will come in handy when planning your 2021/22 strategy. I also covered some trends to look out for in 2021 back in December.
Remote working is here to stay
The coronavirus pandemic catapulted us into the world of remote working, and the benefits have surprised many. Working from home is now a huge part of our everyday life and, whatever happens, you can guarantee that remote working won't be going away any time soon!
With 40% of the West Midlands workforce employed in roles that can be carried out effectively from home. 47% of people find they are more productive at home than in the office. This may result in many small businesses attempting to reduce their biggest overhead – office space.
Adopting remote working patterns may also enable small businesses to close their local skills gaps by employing people further afield. The typical nine-to-five working day is not as common as it used to be and the advantages of greater flexibility in terms of how, when and where people work can create access to greater talent that may not have been financially or geographically possible just 12 months ago.
Undoubtedly, the availability of technology such as Microsoft Teams, Skype and Zoom has made remote working easier. But virtual meetings might be here to stay too, as eliminating travel time boosts productivity.
Supporting local
Did you know the search term 'support small business' has more than doubled compared to 2019?  This occurred just after the onset of COVID-19, and the searches have remained above 2019 levels ever since.
This clearly shows consumers' intentions to support independent businesses which is something that will inevitably continue into throughout 2021 and beyond. This is partly thanks to remote working. It has meant that more people are spending time in their local area. Grocery stores and coffee shops have seen a 63% rise in trade during the pandemic.
As a business you may already trade to customers in your local area. However, there may be consumers or suppliers in your local area that could use your help.
As part of BCRS' continued efforts to support local, we have been making a conscious effort to purchase local. For financial year 19/20 81% of purchases of goods and services were made from local companies within a 50mile radius of BCRS HQ.
Use of Google Trends
One of the best strategies emerging for SMEs is to take advantage of Google Trends. If you haven't already, go and take a look.
Google receives over 3.5 billion searches per day. All of that data at your fingertips can positively impact your business.
With Google Trends you can see what people are searching for in any particular region, giving you an idea of the emerging trends, your business can look to capitalise upon. The software also informs you of the longevity of these trends, helping you to decide whether or not it is worthwhile.

Focus on your customers
One more trend to keep in mind is customer focus. Due to the events of 2020, customers aren't spending as much money as they were before. Money spent on non-essential items plummeted by 22.1% as the UK entered a third lockdown in January 2021.
This means that households are less willing to spend on non-essential items. So how are you going to keep the orders coming in?
If you haven't already, now is the time to think about buyer personas. How do your customers feel when they buy your products and what value does it bring them? The more you know about your customers' attitudes, the better you can connect with them.

Adaptability
The resilience that SME businesses have shown throughout the pandemic has been astonishing. Quick responses to changing environments can be beneficial to face the challenges ahead. 'Pivot' and 'diversify' are the key words here. Being agile and shifting into new directions quickly has proved vital for business survival. Whether that be implementing new technology to enable your team to work remotely or creating a different way of running your business altogether. Even the smallest of changes can make a big difference.
Some businesses have shifted to online selling, food delivery services and extensive use of digital marketing tools to continue trading. A most recent example of businesses adapting around the West Midlands is AJ's Ales in Walsall – click here to find out how they have adapted their business to secure a successful future in the months ahead. You can also click here to read about businesses we have supported over the last year and how the funding has been used to adapt and continue trading.
Change is not always doom and gloom, it also gives SMEs 'a level playing field' with larger competitors. You both have access to the same audience where travel and time constraints do not apply. Your voice is heard just as loud and clear as the next business.
Click here to read more from the BCRS blog page.
Follow us on social media: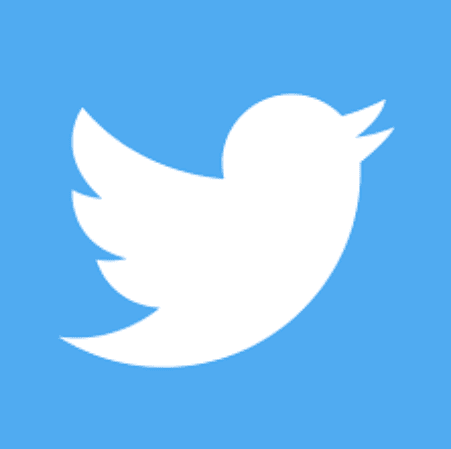 @B_C_R_S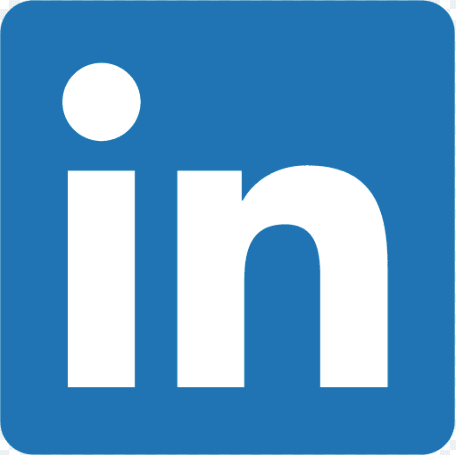 @BCRS Business Loans