Let's face it, 2020 has been far from what we predicted. This time last year there is no way we could have seen working from home and social isolation becoming a regular occurrence! However, here we are 12 months later doing exactly that.
The pandemic has wreaked havoc on the world as we knew it and adjusting to long term changes in a blink of an eye is what businesses have done so well.
But what's in store for 2021? Nobody knows for definite, but it's got to be more predictable than this year surely. I know what you're thinking, 'how on earth do I plan for 2021?' Well, to give you some inspiration I'm going to share some SME trends to look out for in 2021.
Customer reviews
In 2020, customer reviews have influenced 95 percent of online visitors before they decide to purchase. So, what are you waiting for?  Start incorporating customer reviews into your strategy. By focusing on reviews, you receive feedback from real customers, showcasing that you are a trustworthy source to potential future customers.
Reviews should be near the top of your strategy 'to-do' list. After all, as an SME, your marketing budget won't be huge compared to bigger players in your field. This is a way to flaunt your qualities for free.
Social media marketing is critical
If your brand isn't active on social media, I can tell you, you are missing out on one of the key components of digital marketing. If you don't know already, I am the digital marketing assistant here at BCRS and social media is the biggest aspect of by day-to-day job role.
It's not just down to what you post, it's about the time, the platform you are using, who you are reaching out to and what message you are trying to get across. All social media platforms have different algorithms and audiences, so this content must be tailored to each platform individually.
Regularly reviewing which content works best on each platform is important to maximise engagement and keeping in touch with your audience.
There are plenty of social media tips trick and trends on the BCRS blog page for you to get your teeth into if you're unsure of where to start.
 Small business funding will still be a necessity
Whether your goal is to move your business, recruit staff, increase marketing spend, or boost cashflow, small business lending will continue to be a go-to resource for companies in all industries.
 This is where BCRS can help!
In a nutshell, we support SME businesses in the West Midlands that are unable to access finance from traditional lenders, by offering loans from £10,000 to £150,000 with terms up to six years.
Coronavirus Business Interruption Loan Scheme
As an accredited lender for the British Business Bank, we are a delivery partner for the Coronavirus Business Interruption Loan Scheme (CBILS) as part of our commitment to supporting businesses in the West Midlands that have been affected by the Covid-19 pandemic.
As an alternative lender, we became a delivery partner for CBILS due to our existing accreditation as a provider under the former Enterprise Finance Guarantee. For any loan taken under CBILS, interest and lender-levied fees will be paid by the Government for the first 12 months.
Please click here for more information.
That's it from me this week. I hope this gives you a good starting point in how to start planning for the year ahead. I'll be back next week with another topical blog post.
In the meantime, follow us on social media: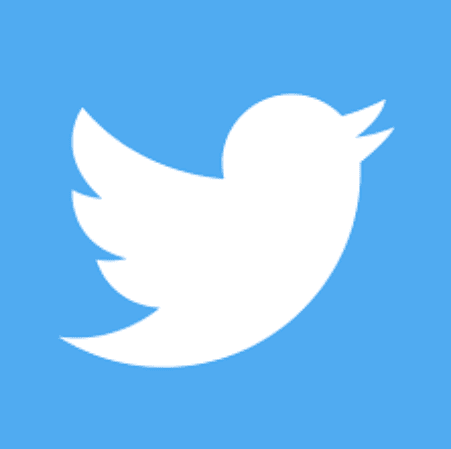 @B_C_R_S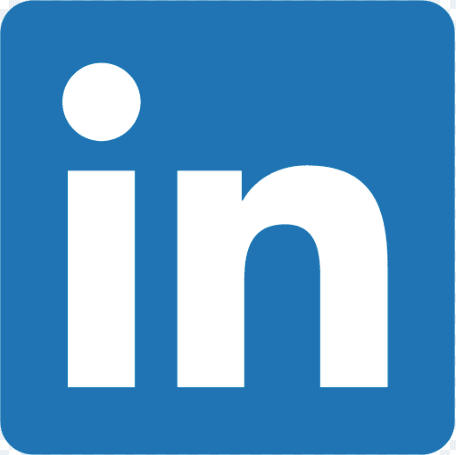 @BCRS Business Loans