Welcome back to the BCRS blog. As promised, this week I am back with some marketing trends to look out for during 2021.
With the business world changing more rapidly than usual it's important for businesses like us and you to keep up with the changing markets to enable us to stay at the forefront of our target audience.
Keep reading to find out more about our top three marketing trends for 2021 you should keep an eye on.
Video Content
Did you know that posts that don't contain a video get 92% less traffic compared to posts with at least one video?
With events still out of play at least for the beginning of this year, video content has been even more important—and it's not going away. Video is a quick and effective way to communicate your message and educate your audience. Consumers want to have access to information and learn quickly, so what better way to do it than with video?
Are virtual events here to stay?
Back in 2020, events became virtual out of necessity rather than preferability. As we move into 2021, many events will stay virtual not only because of continued safety concerns, but also as a result of very valuable lessons learned in 2020.
Businesses found that by going virtual, their event was openly available to an entirely new audience. This is because virtual events are more accessible than in-person events. Travel restrictions and costs aren't as much of a concern as with in-person events, which results in higher attendance and greater participation.
Transparency
Companies producing transparent and easy-to-digest information are likely to retain 94% of their customers. GDPR policies now require businesses to handle customer data transparently.
Here are some tips to improve your transparency if you haven't already…
1- Make sure that selling is not your only goal – people like to see people. Shout about your successes on all your marketing channels, even feature some customers that have dealt with you previously. Good news stories always go down a treat! This gives a 'human' perspective to your business giving customers more trust in your brand.
2- Respond immediately to customer questions and queries.
3- Find out what your customers want to see more or less of within your business to help improve your brand. This can be done easily by an online survey or phone call.
Click here for the digital marketing trends that are still very relevant right now.
Click here to read more from the BCRS blog page.
Follow us on social media: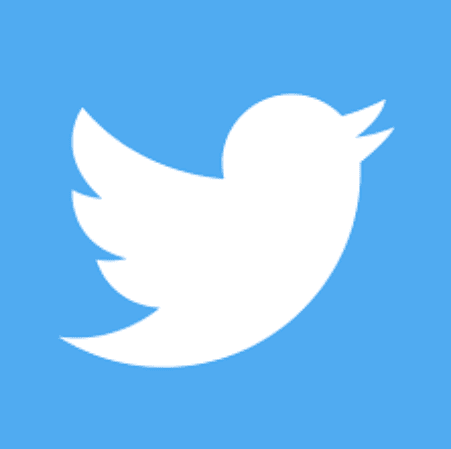 @B_C_R_S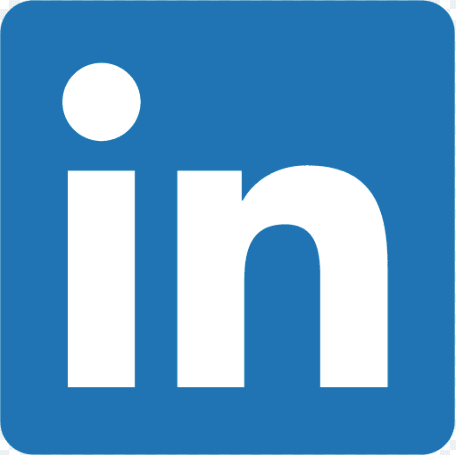 @BCRS Business Loans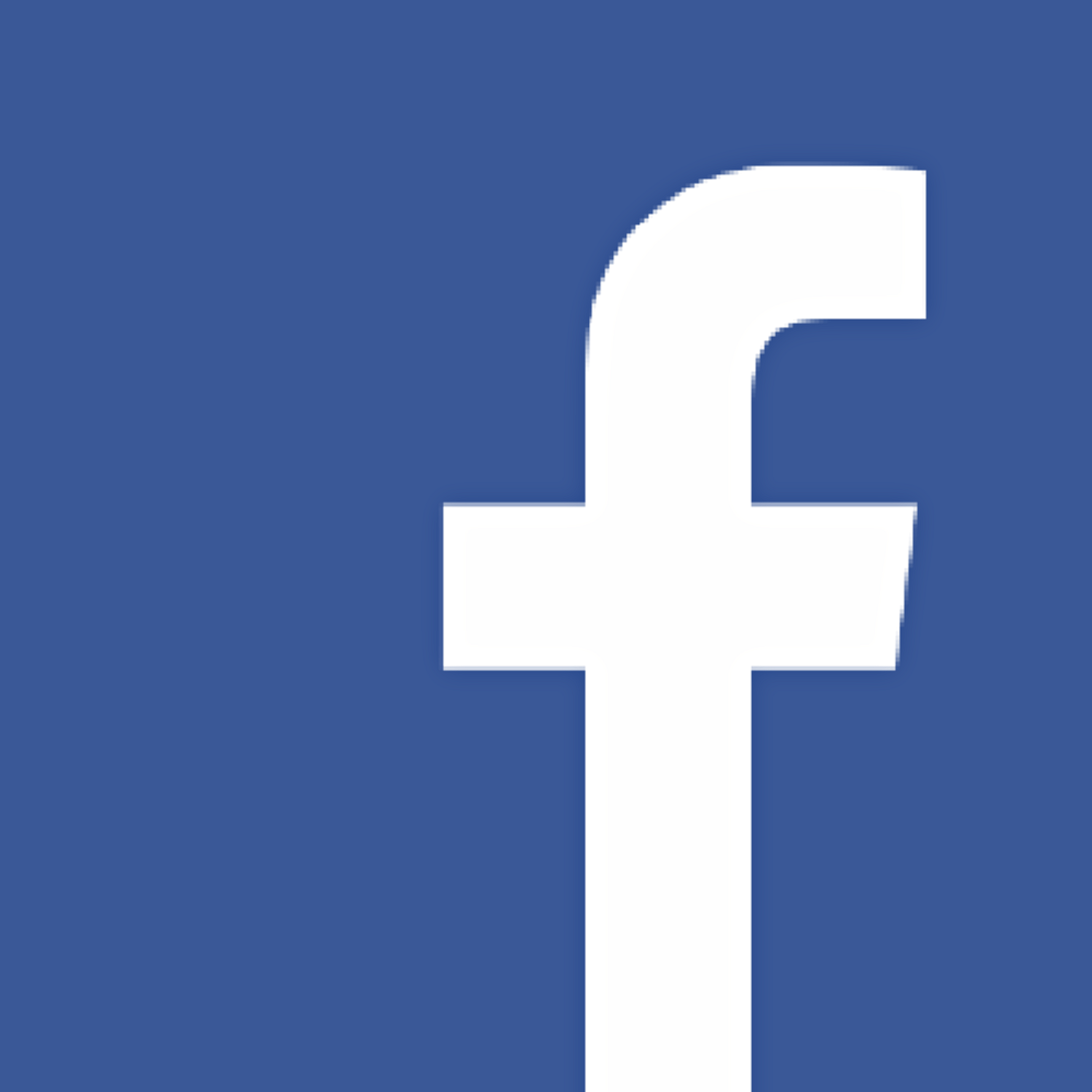 @BCRSBusinessLoans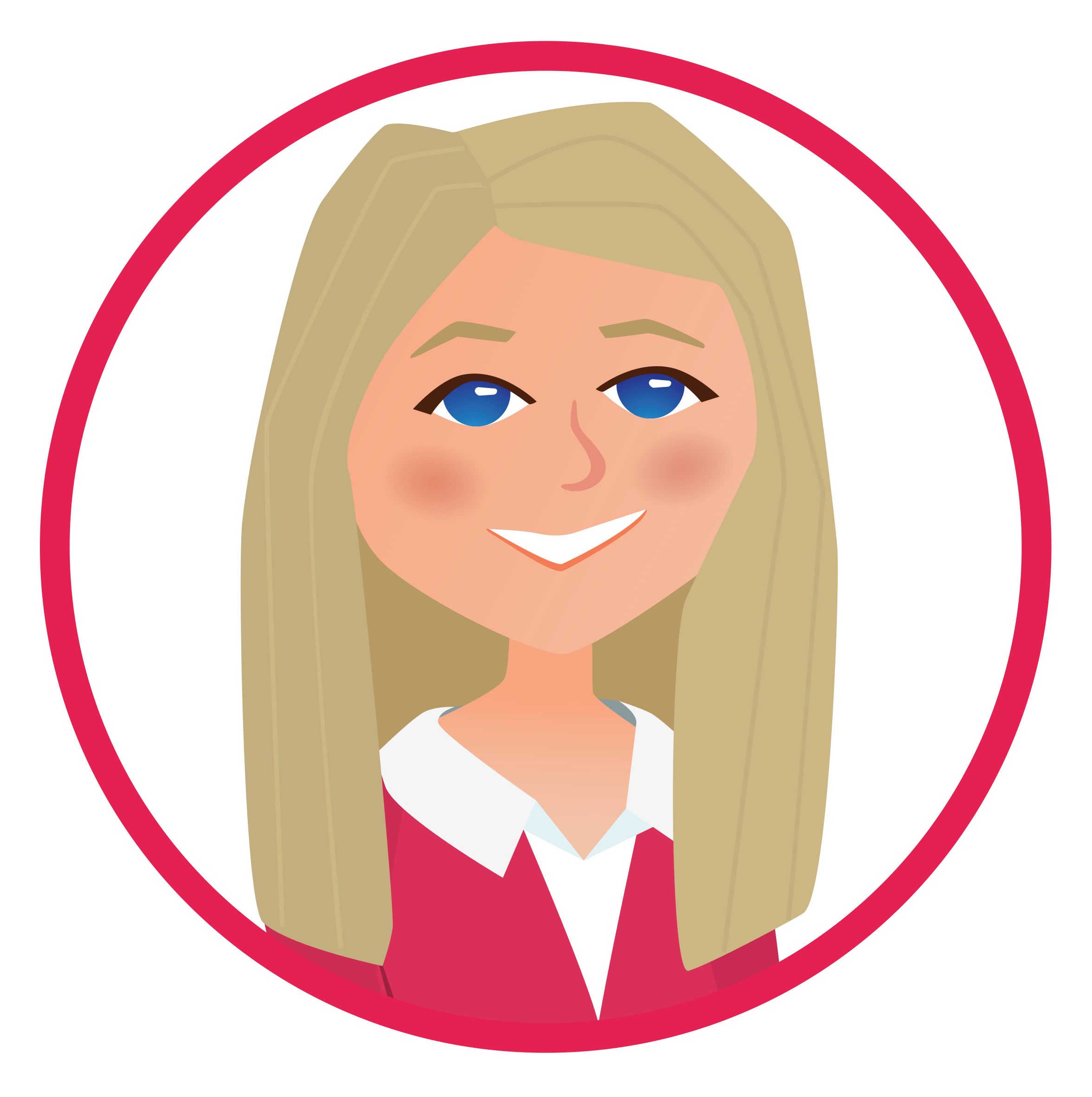 Published by – Lauren McGowan – Digital Marketing Assistant