Since the outbreak, businesses have witnessed in-person store visits or physical meet-ups drop by 90%. This limited foot traffic that most businesses rely on has affected the way marketers and businesses are handling their digital needs. Now is the perfect time for marketers to focus their efforts on digital marketing and introduce innovative ways to approach their target markets. Below are few digital marketing trends that are developing amid the global pandemic and how you can respond proactively to adapt them.
Optimise
A website is the face of any business when it comes to digital. Checking websites and how well it is structured and updated is something visitor will often pick up on. Therefore, you must optimise your website from time to time to run it smoothly. Spend time updating it and make your landing pages.
All things Google
Google my Business
Companies these days ensure they get their business listed on Google. With this in mind, ensure your updated business hours, address, posts, photos, and reviews are accurate and up-to-date.
PPC
The better your site seems, the better the PPC (Pay per click) will be based on Googles algorithms. Regular blogs, infographics, and newsletters keep your website looking fresh and engaging. Make sure you adjust your paid search campaigns for new search terms and volume that has occurred over the last few months of the pandemic. You must review search terms regularly in order to understand what sort of traffic you are getting and what your visitors are seeking.
Secondly, ensure to check the keywords you are using. You don't want them damaging the quality of visitors to your site. Eliminate all irrelevant search terms to keep your campaign running smoothly. With fresh traffic coming through, there will be an increase of irrelevant search terms within those enquiries. Eliminating them will ensure you are not spending budget on terms that do not apply to your business.
Social Media
Social media is becoming more prominent than ever in the times of Covid-19 due to its quick results and effectiveness. Most marketers use bulk digital marketing strategies and scheduling tools for various channels to have a relevant social media existence. Being socially available will enable a sense of trust to your customers and make them feel you are there to listen to their expectations, which will gauge their interest. 79% of B2B marketing specialists claimed social media as the most effective marketing tool, and 38% of them are of the opinion that if they had an extra budget for next year, they would spend it on social media.
That's it from me this week, start putting these trends into action to accelerate your digital marketing whilst it is more important than ever to keep your business running smoothly.
Click here to read more from the BCRS blog page.
Follow us on social media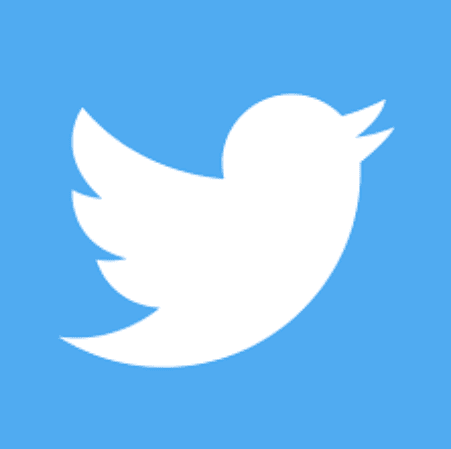 @B_C_R_S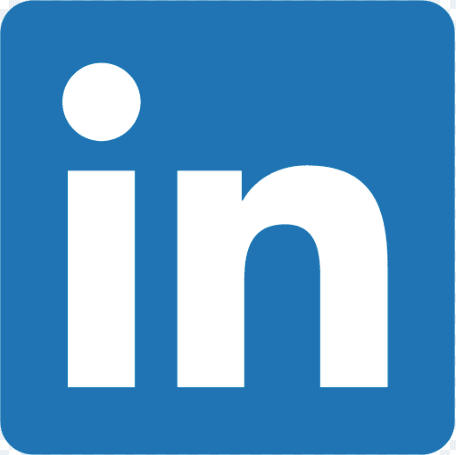 @BCRS Business Loans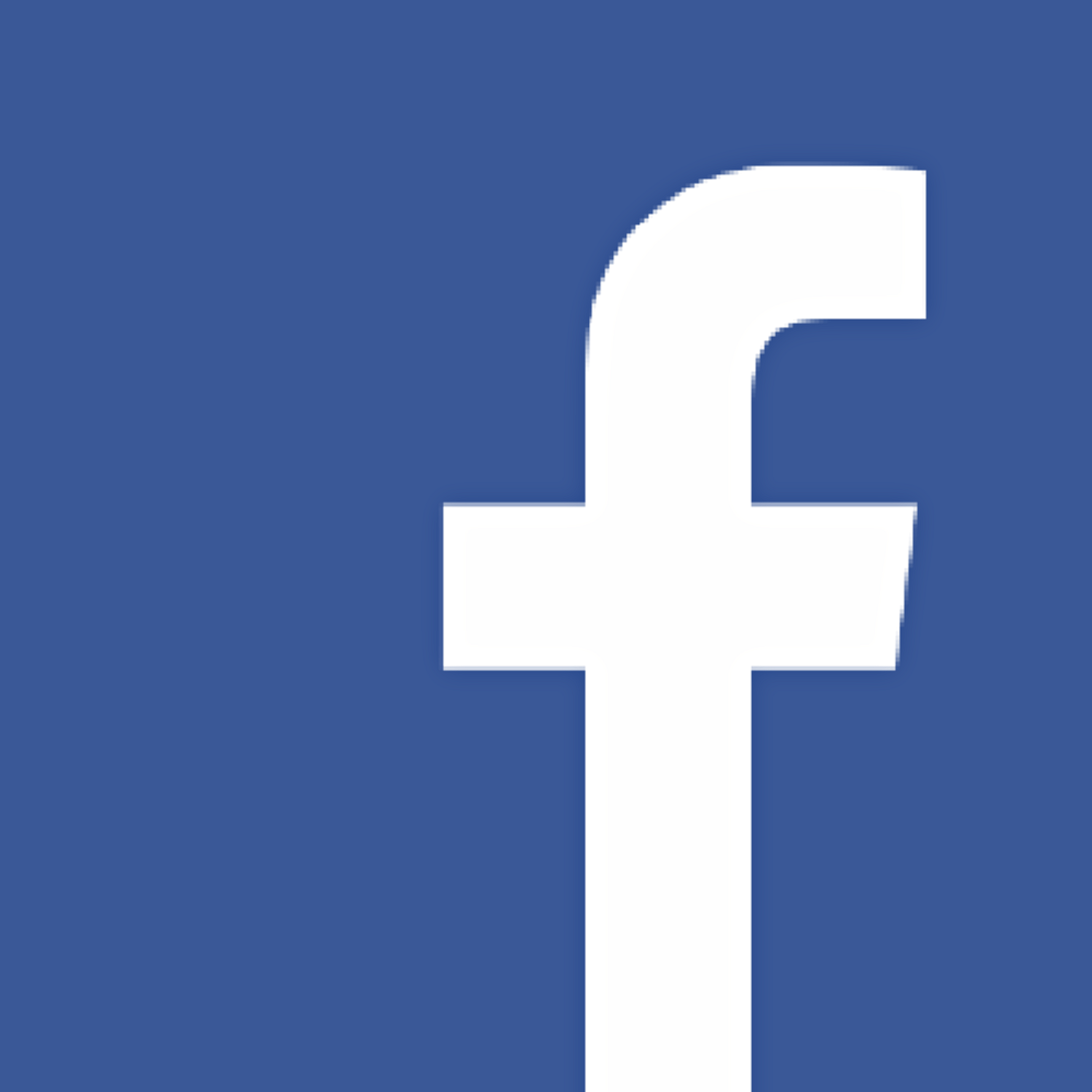 @BCRSBusinessLoans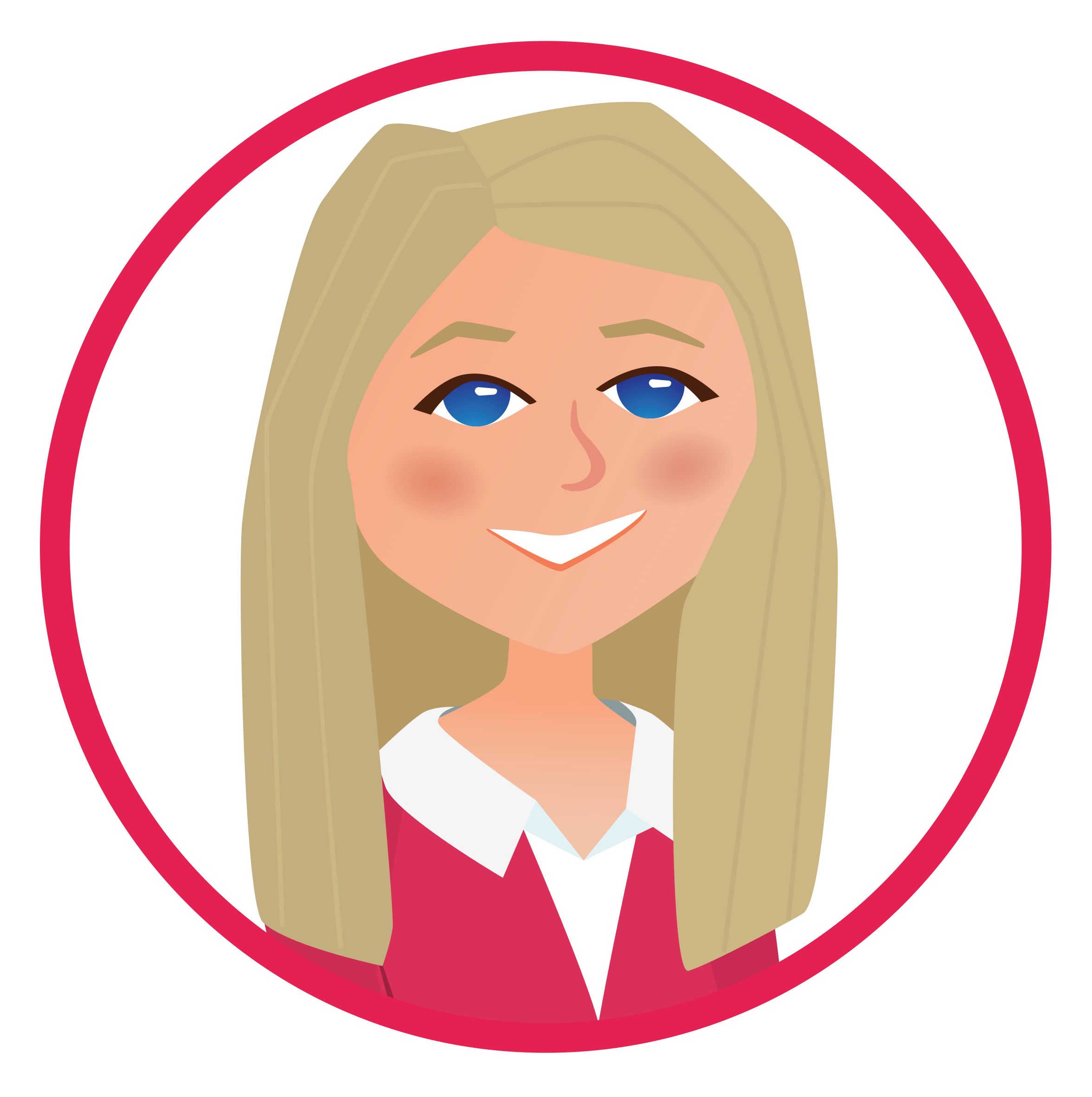 Published by – Lauren McGowan – Digital Marketing Assistant