So, I'm hoping you read last weeks' blog post about kickstarting your journey to advertising online.
If not don't panic! Head to the link at the bottom of this post to catch-up.
Continuing on from last week, I'm here to give you some top tips on the content to use and how your advert should look on the search engine to gain the maximum amount of leads.
Most PPC campaigns have a starting price as little as £200 per month.
Sound within your budget range? Great! Keep reading!
First things first, you need to decide which page on your website to advertise (your landing page). I'm guessing your immediate reaction is 'my sales page'?
Whether it be a product or service you provide, your customers are going to want to know more about your business before deciding to make a purchase or make an enquiry. This gives you prime opportunity to 'show off' your website that I'm sure you've took a lot of time getting right.
Ideally you should direct your visitors to your 'About us' page where you can catch their attention straight away telling them what you do and why you're there. Allow them then to continue their journey which will lead them to the sales or enquiry page (hopefully) in the end.
Now onto the 'look' of the advert itself.
The more 'room' your advert takes up on the search engine page the more likely it is to be seen for longer. Sounds obvious doesn't it but sometimes stating the obvious works wonders. Here are some advert essentials to include:
1. Add three titles to help your customer find you when searching and ultimately to give them as much detail as possible
2. Ensure your URL is visible and demonstrates the location of the landing page for example www.bcrs.org.uk/about-us
3. Be sure to highlight details of your product or service and include a 'call to action' such as 'apply now', 'shop now' etc.
4. Give your 'call to action' links a brief description to give as much detail as possible.
5. Add a trust rating feature to show off your great rating to your customers.
The Image below gives an example of the items described above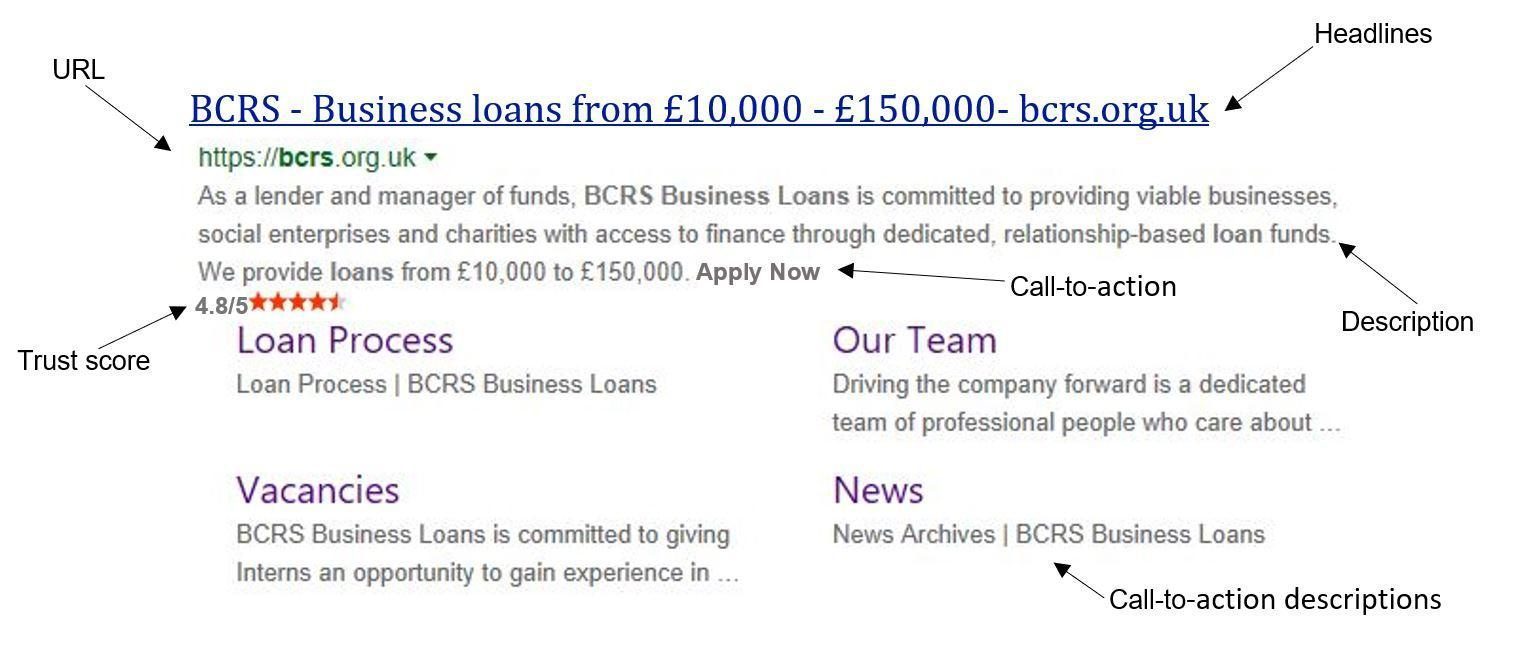 One last secret from me… the more detail you put into your advert the higher quality it will be which in turn will make your advert cheaper to run.
That's it! Your advert content is now ready. All you need to do now is ensure you monitor your progress consistently so you can make adjustments as and when other things occur. In the initial stages of advertising give your advert time to come to fruition before picking it apart to make it better (if needed).
Thanks for coming back to the BCRS blog, tune in again on Thursday to see what the next topic will be.
In the meantime, follow us on our social media channels below to make sure you don't miss out on anything BCRS. See you all again soon!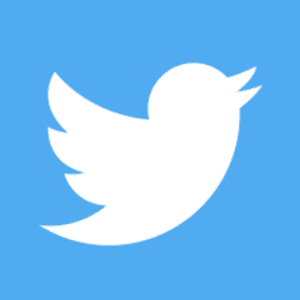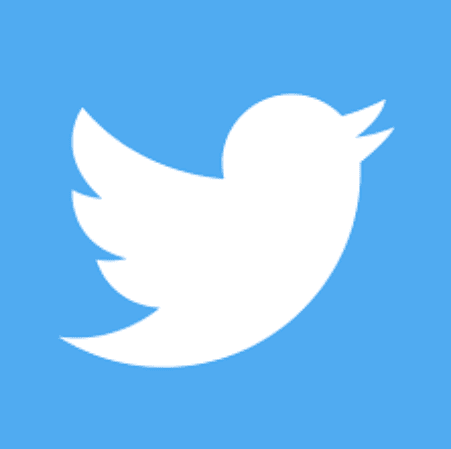 @B_C_R_S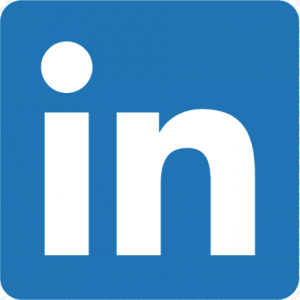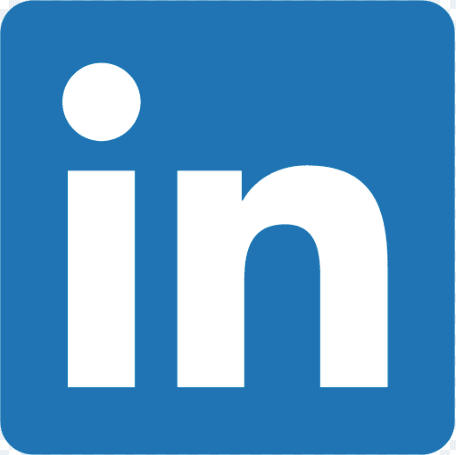 @BCRS Business Loans
Previous blog post:
Kick start your paid online advertising journey.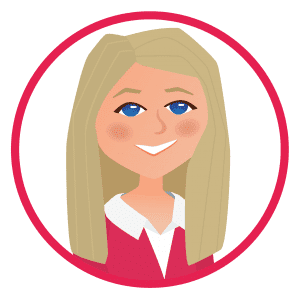 Published by Lauren McGowan – Digital Marketing Assistant