Welcome back to the BCRS blog. This week I will be addressing the topic 'Why are reviews important to SMEs?' A very fitting topic that goes hand in hand with our most recent #BCRSSMEChallenge – 'Leave a Review'. Find out more about our challenges by clicking on our social media links at the end of this post.
Did you know that 61% of consumers check reviews before deciding to make a purchase from a business? Are you part of that 61%? This is known as 'social proof' meaning people are more likely to take an action if they see others doing the same thing. 70% of people will trust a recommendation from a stranger, and 92% will trust one that comes from a peer. Many prospect customers are understandably sceptical about believing what companies say about their own products. That's why customer reviews come in handy. Especially for SMEs.
With the above in mind, allowing a customer to leave a review can be more powerful than you may think. With the vast amount of technology that's available to us, customers can publicly express their opinions about a business and the service they received anytime, anywhere. Whether that be on social media, Google, TripAdvisor or Trustpilot. But how exactly does a review help boost SMEs? Keep reading to find out…
Builds Trust
To put it simply, no trust means no sale. This means that not only do you need to develop quality products and services to your audience, but they also need to see a sense of transparency, authenticity and honesty in your brand. Customer reviews are a great way to do this. Allowing customers to leave feedback indicates that you have faith in the quality of products and services you deliver whilst also allowing them to voice any concerns they may have. Which ultimately builds customer loyalty and increases the chance of repeat business from people who have purchased from you before.
 Boosts Conversion Rates
Building trust is directly related to boosting conversion rates amongst customers and increasing sales. Displaying review stars in search engine results can increase click-through-rate by 35% and in 97% of cases, websites with review stars had considerably higher click-through-rates than sites without them.
This all comes back to the fact of social proof. Customers trust each other. What's more, customer reviews – whether positive or negative tend to encourage more reviews. That means if you're successfully keeping your customers happy, they'll do a lot of your marketing for you, attracting new customers while continuing to buy from you themselves. Win, win!
Highlights Improvements
A negative review doesn't necessarily have to be perceived as a direct attack on your business. Instead, it's can be a fantastic opportunity to get a better understanding of your customers, helping you to make improvements in the way you operate. Customers can identify issues that you might not have been aware of, or capable of spotting yourself. Actually, brands that only display 5/5 reviews and hide their negative ones are deemed less reputable by others. So, while having a few less-than-perfect reviews decreases your average rating, it's likely to have a positive impact on the way your business grows over time. Of course, you'll still want to encourage as many good reviews as possible, by providing excellent service.
If you do receive negative feedback, it's important to respond promptly and professionally: Let's be honest, when someone leaves your business a negative review, it can be almost impossible not to take it personally and a quick-fire heated response is something you're tempted to do but don't! This will be a big mistake!  It can result in some hot-tempered exchanges which are there for all the world to see and can harm your business' reputation.
If a customer has experienced an issue, ignoring that (and them) is likely to leave them feeling even more frustrated. Plus, it looks bad to other customers who see that feedback go unanswered. By taking the time to calmly assess the problem, you should be able to find a reasonable solution to a complaint,
Boosts SEO search rankings
What a lot of businesses don't realise, is that from a Search Engine Optimisation (SEO) perspective, customer reviews can boost your ranking in organic search results. In fact, reviews are estimated to make up as much as 10% of the ranking factors on Google!
Even more exciting – Google favours businesses with high numbers of positive reviews, interpreting it as a 'trust signal' from your customers that you are a legitimate, trustworthy business. If you get enough reviews, you'll be in to qualify for Google's Seller Ratings. These display star ratings next to your paid ads in Google search results, and as we've mentioned above, these visible star ratings can have a positive effect on your click-through rates.
That's it from me this week. As mentioned at the beginning of this post head over to our social media pages below to find out about our #BCRSSMEChallenge and get involved.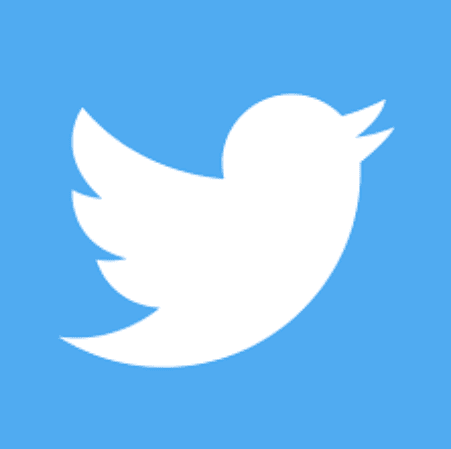 @B_C_R_S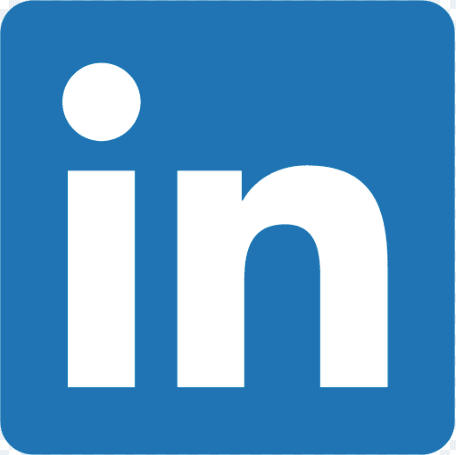 @BCRS Business Loans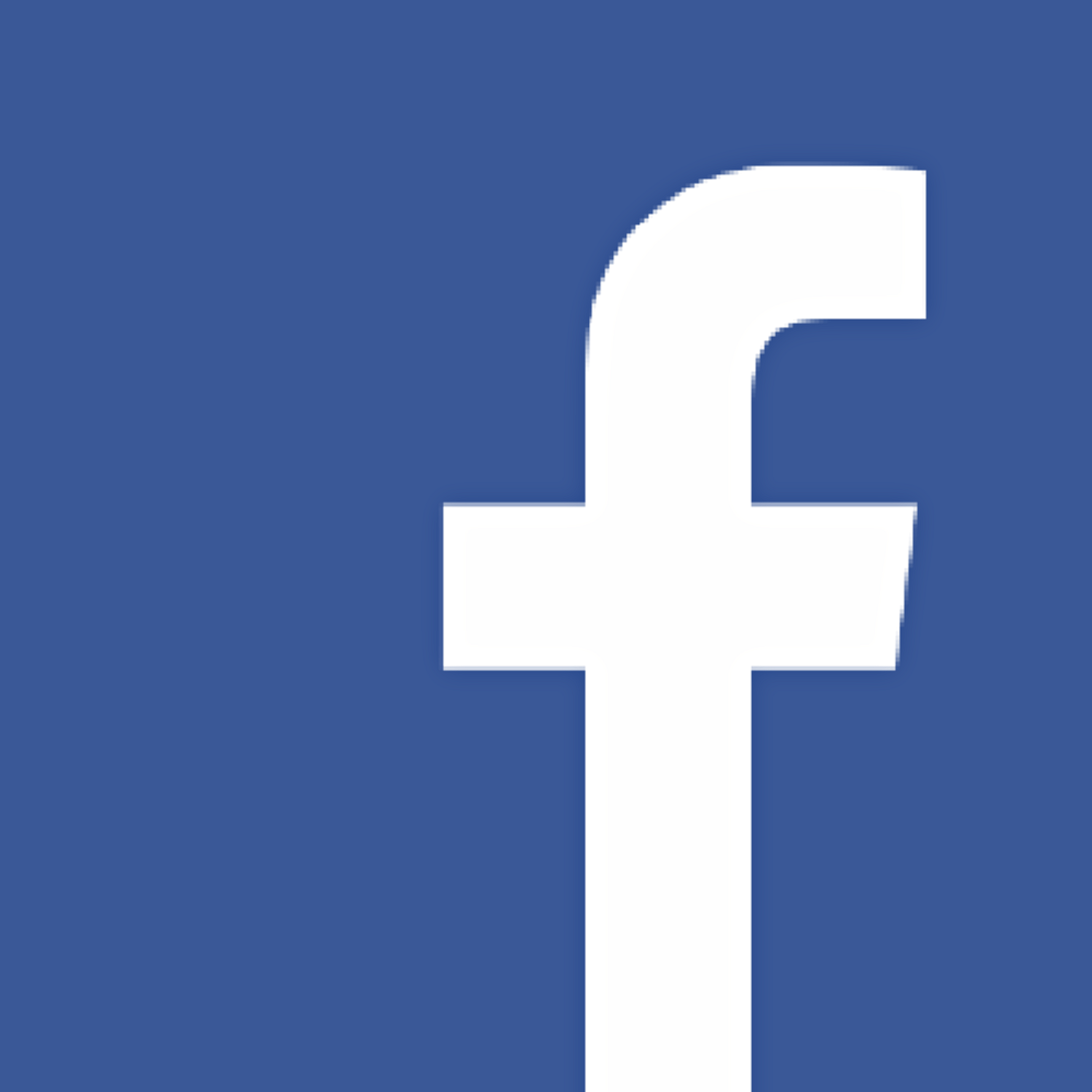 @BCRSBusinessLoans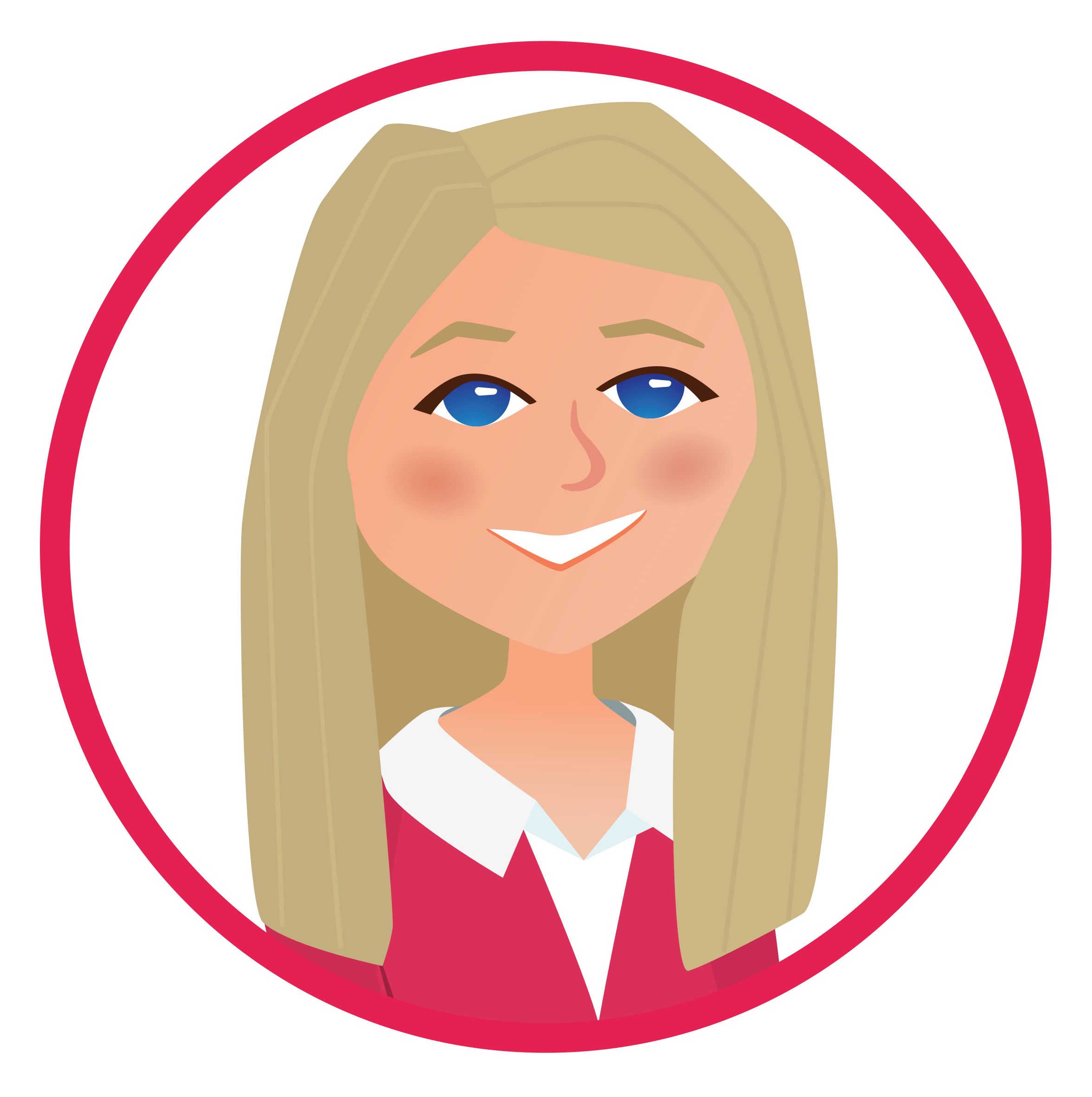 Published by Lauren McGowan – Digital Marketing Assistant