The West Midlands region has a lot to shout about this year – and here's how local businesses can make the most of the opportunities this brings.
First and definitely foremost, this is the year that could signal the beginning of the end of Covid-19 as we know it, with experts predicting that the pandemic could soon be over. Despite the virus not disappearing altogether, there is growing confidence that it could become endemic, meaning that it is present but with a relatively low spread.
Crucially for businesses across the West Midlands, this means that we should see a return to stable and predictable trading conditions – making it easier to plan for the future and kickstart growth plans.
But that's not all – 2022 is set to be a big year for our region, with some events of global and national significance due to take place that will present a range of opportunities for businesses to capitalise on.
Keep reading to find out more about the opportunities available and the benefits these events will have on the region's economy.
Commonwealth Games Birmingham 2022
Notably one of the biggest events of the year is the Commonwealth Games, which is set to begin on 28th July 2022 and bring 4,500 athletes and 1 million visitors from around the world to the region.
The Business and Tourism Programme (BATP) has been unveiled for the Commonwealth Games and intends to secure more than £650 million of new overseas investment into the UK and create £7 million of additional export deals until 2027.
The Games are also expected to attract an additional 39,000 visitors to the region and UK until 2027, with an estimated £12 million in visitor spend by attracting more visitors, trade, events and investment into the West Midlands.
Although Birmingham is the host city of the games, sporting events are taking place right across the region, from cycling events in Cannock, Warwick and Wolverhampton; judo and rugby events taking place in Coventry; and bowls hosted in Leamington Spa, a wide range of businesses are able to take advantage of opportunities in their local area.
One of the biggest opportunities available to businesses is the procurement programme. All types of businesses are encouraged to register their interest in supplying goods, services, or other works to the games. Click here to find out more about registering your business for tender opportunities.
If you are looking to capitalise on the promotional opportunities presented by the Games, or would like engage with your local community, there are extensive opportunities and benefits through the Birmingham 2022 partnership programmes. Click here to find out more.
Coventry City of Culture 2021
UK City of Culture is a competition run by the Department of Digital, Culture, Media and Sport (DCMS) every four years. Coventry was announced as the UK city of culture in May 2021 and celebratory events are continuing across the city until May 2022.
With Covid-19 restrictions expected to be stable in 2022, businesses in Coventry should be able to capitalise on the opportunities associated with this celebration over the next five months.
Tender contracts and various job opportunities are still available for upcoming events. If you choose to host your own event you are able to amplify your event for free.
You will get:
a listing on the Coventry UK City of Culture 2021 website
an online sales platform to link to from anywhere on the internet
support from Coventry City of Culture Trust to co-ordinate the setup and administration of event ticketing
the opportunity to be part of our marketing and communication campaigns across the year
regular emails from us, including sales reports, booking lists, and data insights about your bookers'
Previous winners of the UK City of Culture competition saw a substantial boost in tourism, investment, and support for communities. It is estimated that Coventry could welcome 2.5 million extra visitors, which will generate an additional £350 million in profits and revenue for businesses.
Aside from financial gains, the year-long celebrations will create new training and employment opportunities for local people in the city. Businesses operating in sectors such as hospitality, tourism, production, stewarding and security could require additional staff, leading to business growth and new careers.
The Queen's Platinum Jubilee 2022
Jubilee celebrations are set to begin on 2nd June 2022, lasting all weekend until the 5th June 2022. There are many events taking place across the country over the celebratory weekend that everyone can get involved in.
Bank holidays allow most people across the country to take a day off work and get involved in leisure activities. In 2018, each bank holiday was estimated to generate an extra £253 in profit for small businesses. Bank holidays are particularly beneficial to businesses in retail, leisure, and hospitality as they are likely to stay open and reap the benefits of increased consumer spend.
Here are a few more opportunities for businesses to get involved in the jubilee celebrations.
Take part in your local community events such as:
However you decide to celebrate you can download the Platinum Jubilee emblem for free and use it for all your jubilee related activities and events including use across social media, publications and merchandising. You can download the emblem here.
How could BCRS Business Loans help you?
At BCRS, we think differently about business finance. If you are considering business finance to take advantage of the opportunities above and reap the lasting benefits, we may be able to help you.
We provide loans from £10,000 – £150,000 to SMEs based in the West Midlands region that don't tick all the boxes with other lenders.
Discover more at www.bcrs.org.uk
You can also follow us on social media: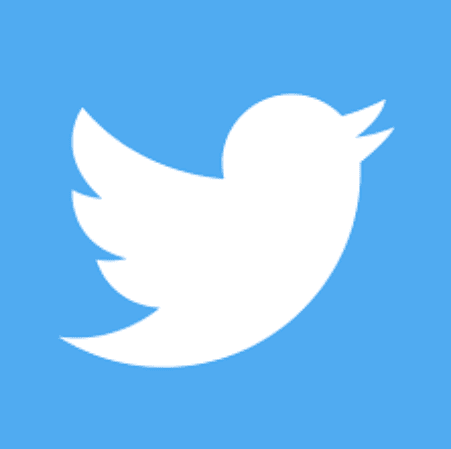 @B_C_R_S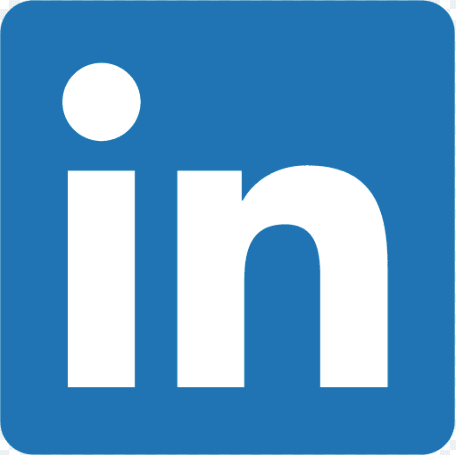 @BCRS Business Loans