Welcome back to the BCRS blog. This week, you will be pleased to hear that apparently businesses in the West Midlands are the most optimistic in the UK when reflecting on the effects of Coronavirus so far.
Economic confidence is rising month-on-month since the outbreak, and optimism levels are higher here than elsewhere in the country. The Business Barometer from Lloyds Commercial Banking named the West Midlands as the least negative region at minus 18% in June 2020.
In addition to this it was found that…
More than 66% of businesses feel very or somewhat confident about surviving the Covid-19 outbreak.
According to the Office of National Statistics, 49% of people in the West Midlands have been working from home during the pandemic. This indicates the great resilience businesses here have to adapt and overcome challenges ahead to keep the West Midlands engine running.
However, more than half of businesses have used the government furlough scheme. Almost one in three have furloughed more than 75% of their staff while a further 6.9% of businesses have furloughed between half and three quarters of their staff.
There is some optimism for the near future for those that have been furloughed in the West Midlands, a quarter of businesses said they will be bringing all of their staff back to work before the government scheme ends in October.
Plus, the furlough scheme appears to have eliminated the need to make redundancies. Just over 85% of West Midlands businesses said they haven't had any job losses.
Optimism is also rising amongst sectors across the UK as government guidance allows businesses to re-open in line with social distancing measures. Construction has seen the strongest increase of 30 points to minus 14% from May to June. The retail sector and manufacturing also saw an increase and overall, these are the highest confidence levels seen since March.
Are you confident about your business' prospects in the coming months? Need some financial support to aid your business recovery?
We are here to help!
As an accredited lender for the British Business Bank, we are delivering the Coronavirus Business Interruption Loan Scheme to SMEs in the West Midlands region with loans from £50,001 to £150,000 who are experiencing lost or deferred revenues, leading to disruptions to their cash flow.
The scheme provides the lender with a government-backed guarantee against the outstanding facility balance. There is no guarantee fee for SMEs to access the scheme.
The Government will make a Business Interruption Payment to cover the first 12 months of interest payments and any lender-levied fees, so smaller businesses will benefit from no upfront costs and lower initial repayments.
Click here to find our eligibility criteria and find out more about how we can support your business during these challenging times.
In addition to CBILS, we continue provide loans from £10,000 – £150,000 to West Midlands based SMEs that require access to finance to support the growth and prosperity of their business. Click here to find out more about how BCRS can support the growth of your business and apply now.
Click here to read more from the BCRS blog page.
Follow us on social media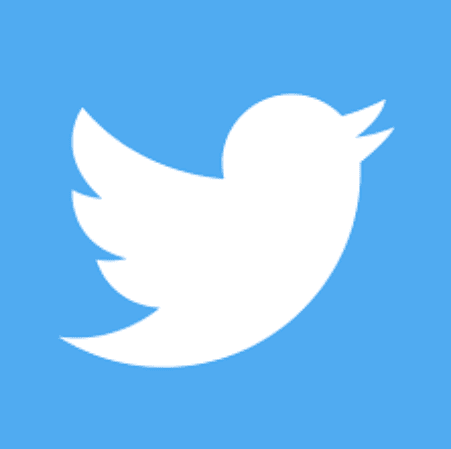 @B_C_R_S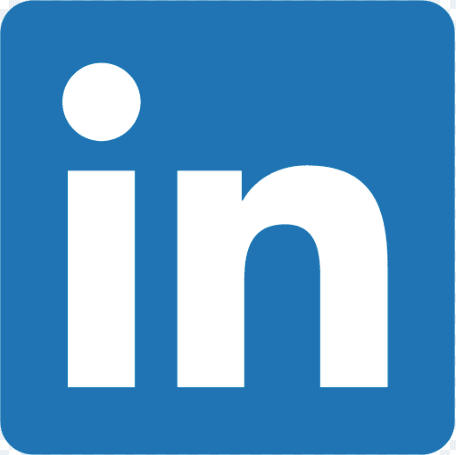 @BCRS Business Loans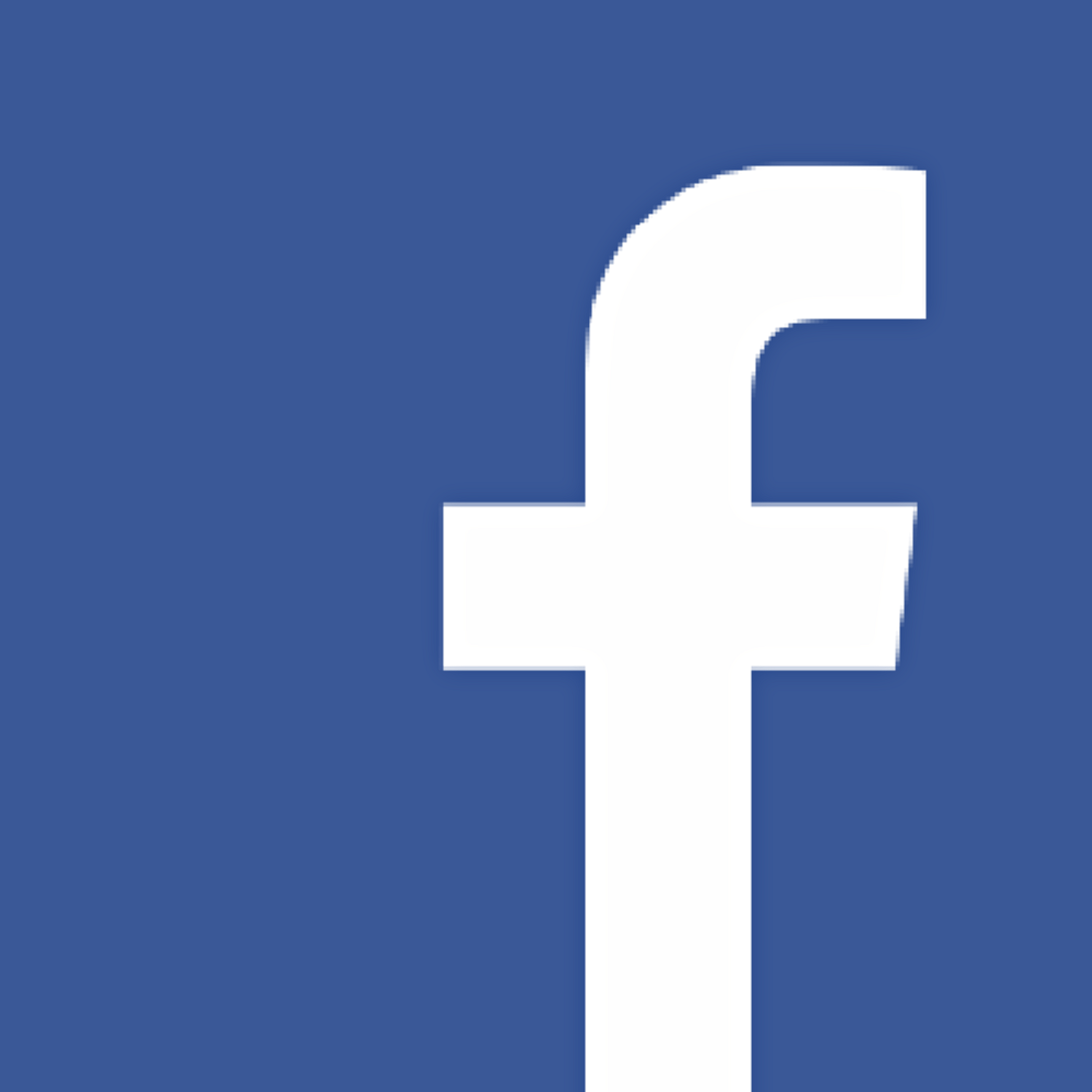 @BCRSBusinessLoans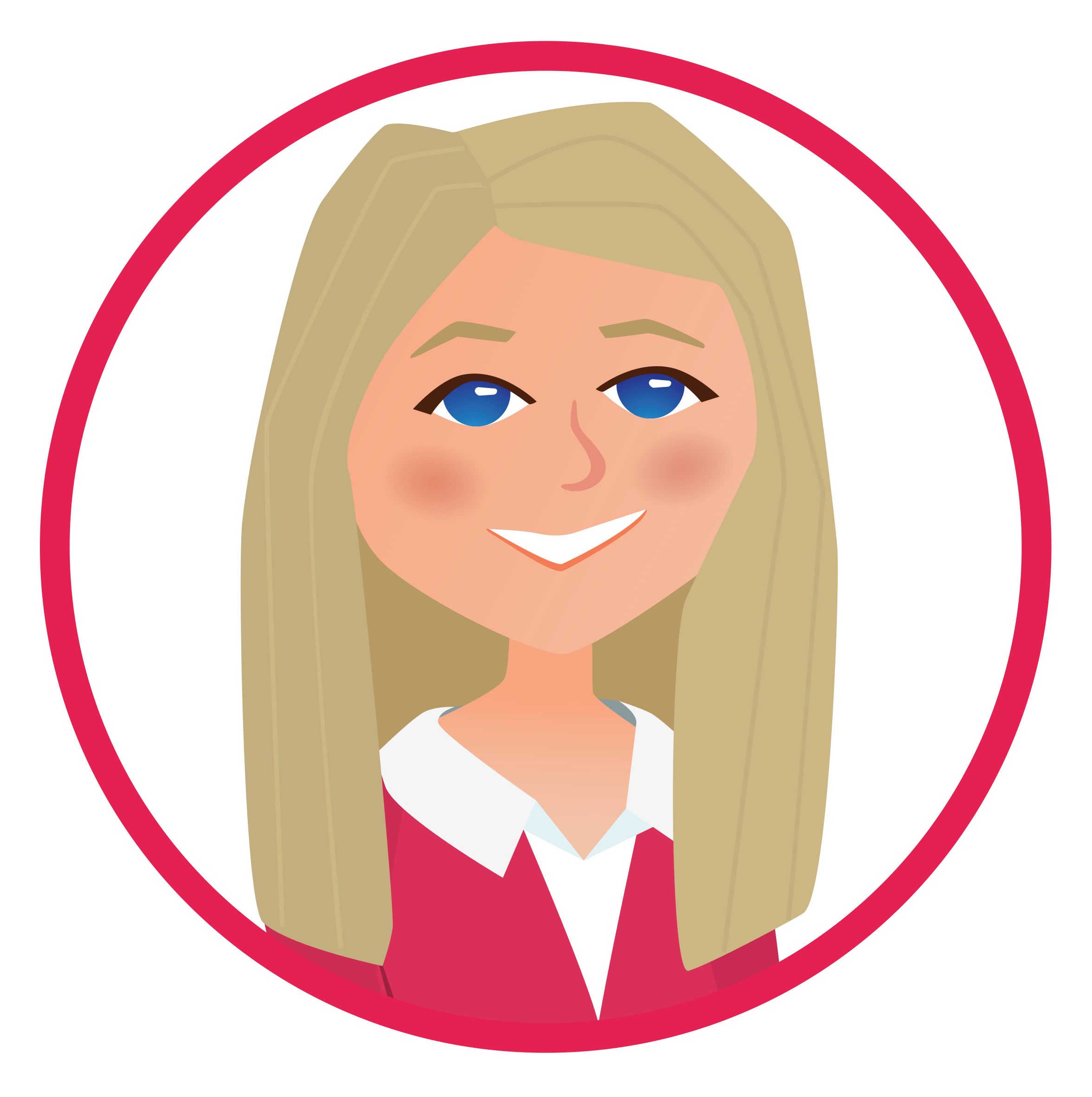 Published by Lauren McGowan – Digital Marketing Assistant