Happy New Year and welcome to the first BCRS blog post of 2021!
Not quite the start to the year anyone was hoping for but BCRS are back and refreshed ready to take on the challenge.
I'm sure many of you are back working from home and video calls are still your main way of communicating with each other. With that in mind, I want to kick this year off with a fun challenge for you all to take part in to keep spirits high during this lockdown.
Below, you will see a video call bingo table stating different phrases and events that commonly take place during any video call. My challenge for you (if you wish to accept) is either in your teams or for your own amusement, see how long it takes you to cross off all of the boxes.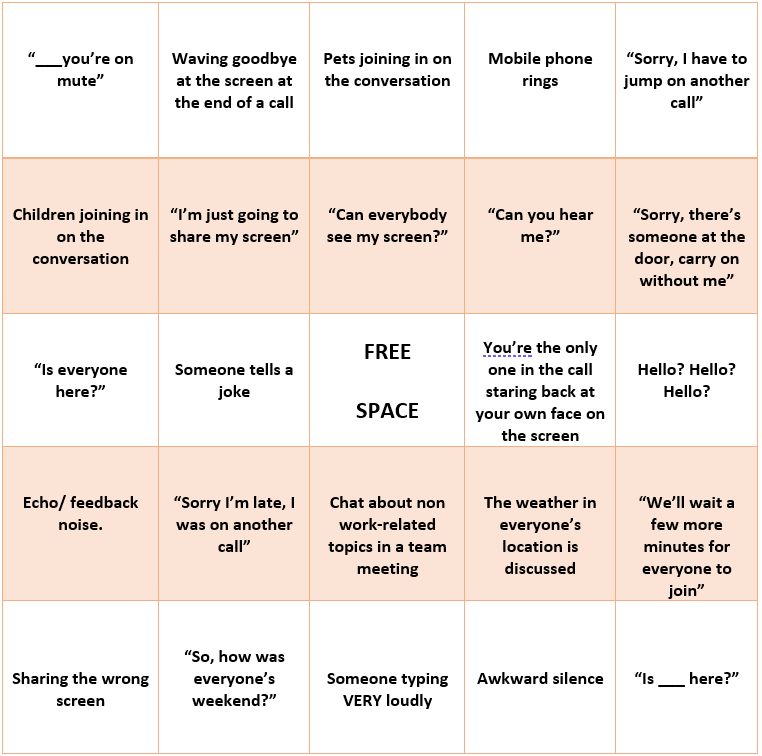 That's it from me this week. I'll be back on 27th January with some great marketing trends for you to look out for.
In the meantime, follow us on social media: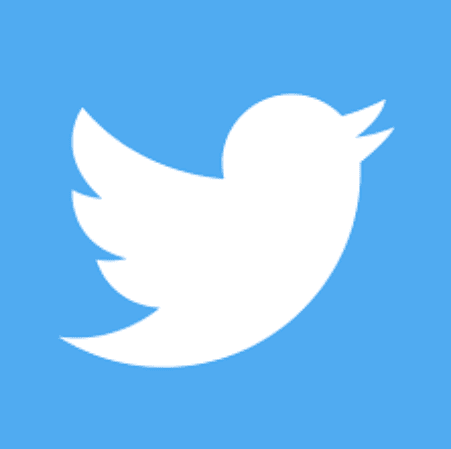 @B_C_R_S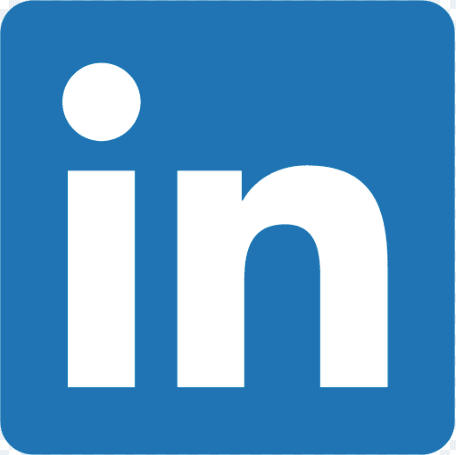 @BCRS Business Loans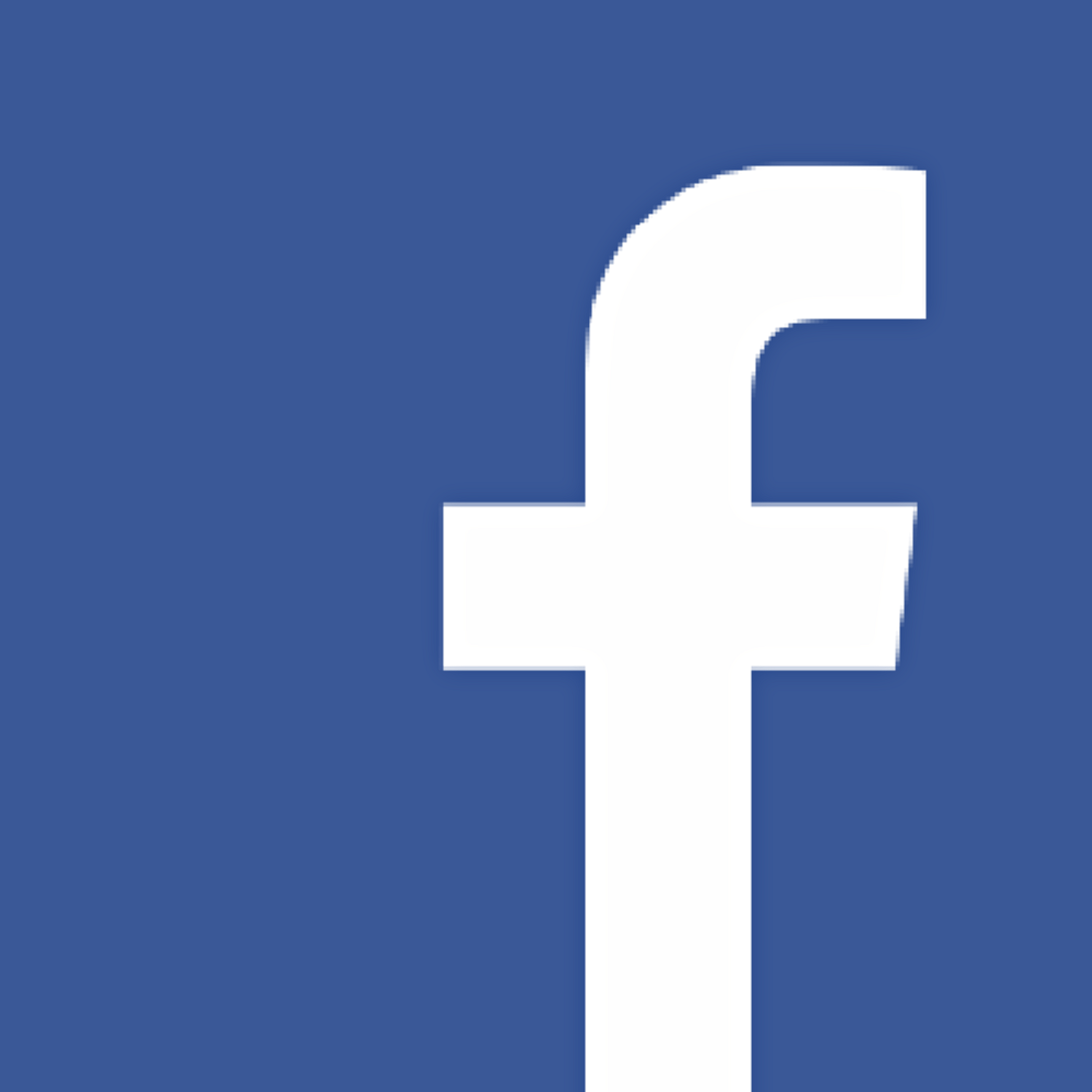 @BCRSBusinessLoans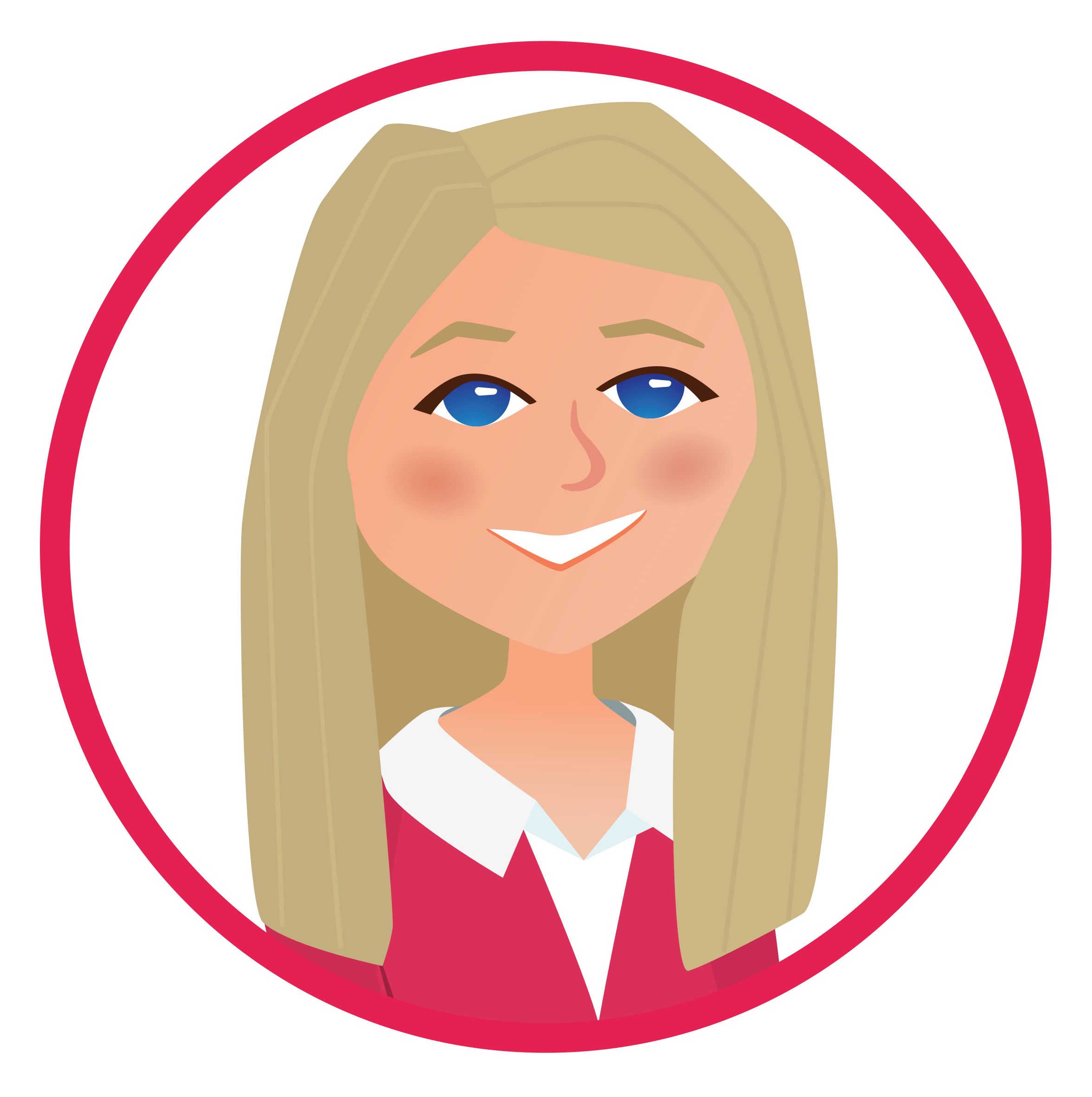 Published by Lauren McGowan – Digital Marketing Assistant