Welcome back to the BCRS blog. This week I am going to share some of my top features and tips for creating a video as part of your marketing content strategy.
As the Digital Marketing Assistant at BCRS, creating videos plays a part in my marketing content for social media as well as hosting them on our website.
Content
First things first you need to decide on a topic for your video. Choose something that will be useful for your audience. Creating a video is all well and good but if it doesn't suit your audience then it's useless. One of the most powerful ways to implement effective video marketing is to educate viewers. Often videos that offer advice, information, tips and other informative content can be more effective than a solely promotional video. Did you know that social media posts that feature videos are likely to increase engagement by 89%?
Create a script
Create a script for your video so that participants know what they are going to say ahead of filming day. Also keep the script visible during filming to prompt if needed. This makes the video look more natural, after all practice makes perfect!
Filming
It is important to know that you do not need a professional camera to create a video.  A mobile phone will work just fine! I use a tripod and a microphone. These are not necessities if you are just starting your video marketing journey, but I would highly recommend them!
When filming the main content for your video it's important to get the lighting, positioning and sound right. Sit to one side of the camera and use a room that doesn't give an echo effect on the sound (a microphone will help with this). You may need to test this a few times to get it right.
Use music
Music is a powerful tool on video content. Don't be afraid to use music in your video that fits the mood of the message. We use the same music for each video to create a BCRS video brand but the way you use music is up to you just make sure it doesn't overpower the voice of the speaker.
Brand your video
Using repeated branding in your videos will give them consistency and your audience will become familiar with your videos and know what to look out for when browsing through social media. You will notice the BCRS logo featured at the beginning and end of all our videos – go and check them out by clicking here.
Overlays
So, now you have added the body of the video to your video creating software, this is where you need to get even more creative! Take office videos and photos of your team to use over the main video to divert the audience attention. This makes your video more interesting and unique to you and your business as well as giving some context to the video topic.
Can't do this because you're working from home at the moment? No problem! Use snippets of your website, or previous team photos and videos. Don't be afraid to reuse content in your videos!
Subtitles
Now you have created the perfect video, you need to add subtitles to ensure your video is accessible to everyone. Also did you know that 85% of videos posted on social media are watched on mute. Click here to see the website we use to add subtitles to our videos it's super easy!
Check out our videos here and watch out for more over the coming months on our social media channels: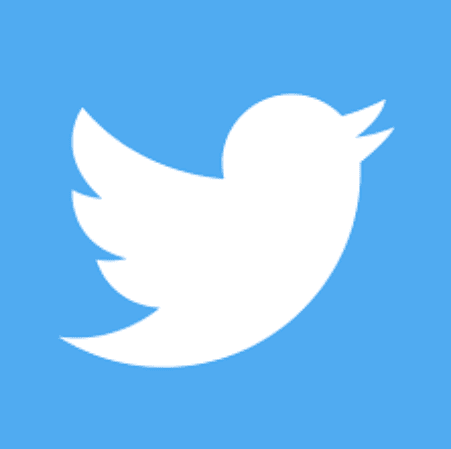 @B_C_R_S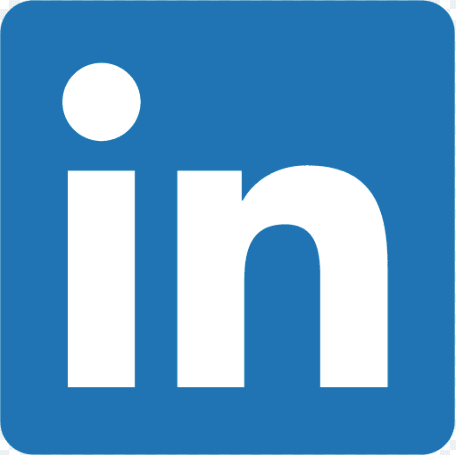 @BCRS Business Loans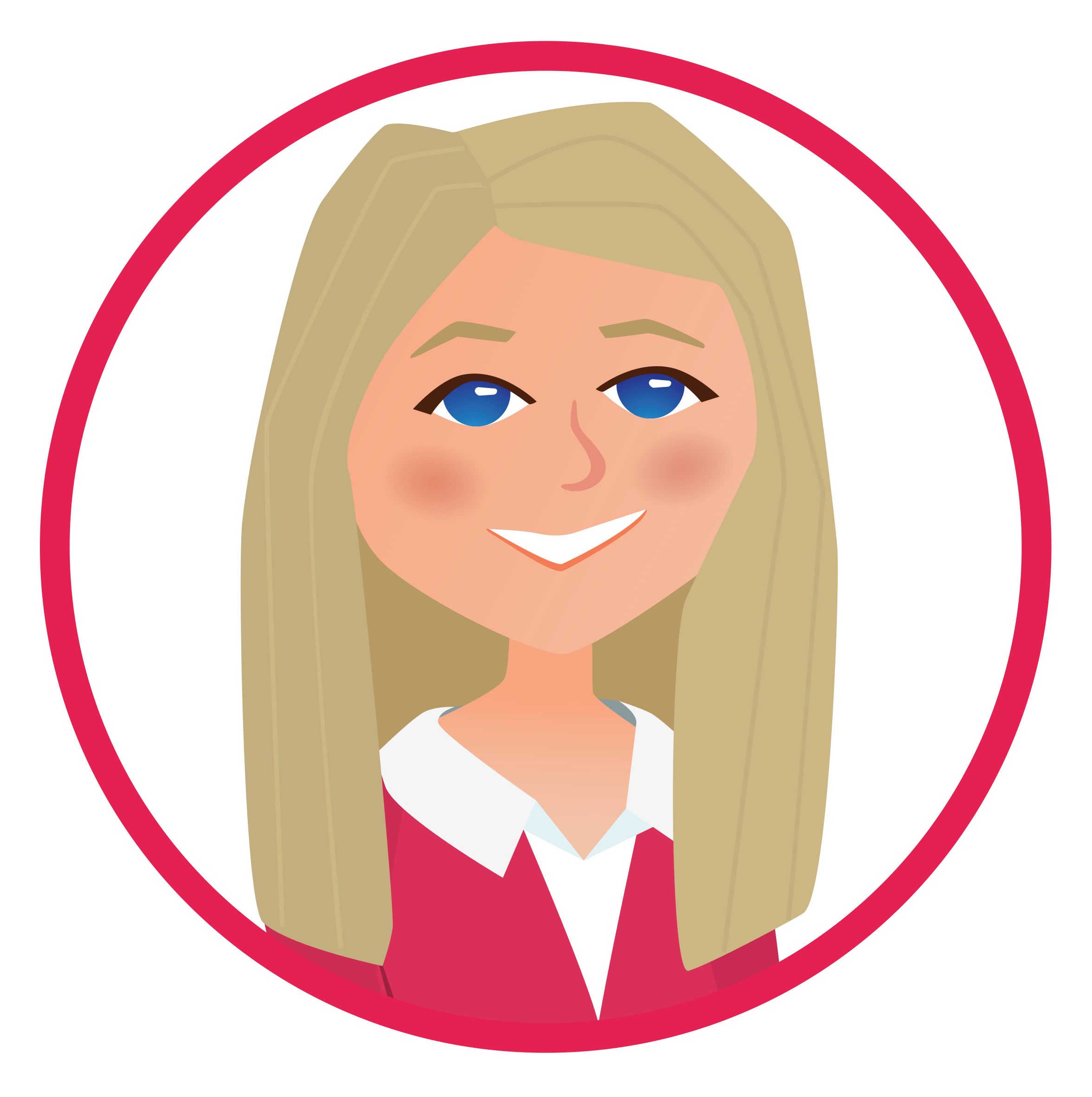 Published by Lauren McGowan – Digital Marketing Assistant