As more businesses start to re-open as part of England's roadmap to recovery, we are encouraging everyone to get involved in our #SmallBusinessChallenge from 17th May until the 4th June 2021.
The challenge is designed to demonstrate how important SMEs are to the local community and economy. SMEs account for 99.9% of the UK's business population and estimates suggest that spending £10 at a small business generates £50 in the local economy.
It goes without saying that small businesses are finding it more challenging than larger businesses to recover following the effects of the pandemic. This is where we can all get involved and do our bit to support them in times when they need it most.
Throughout this period we are encouraging you to get out there and support small independent businesses in any way you can and shout about your efforts on social media.
So, how can you support local businesses?
When it comes to supporting local, a little can go a long way. Here are our top three ways you can support local businesses.
Purchase a product direct from a small business.
Buying from a small business is the easiest and most obvious way to support them. But how many of you consider purchasing direct rather than through intermediaries?
We are all guilty of choosing the easy route when shopping online, whether that be choosing which takeaway to order from on Just Eat or looking for a vast range of products on Amazon or eBay. Businesses are usually charged a small fee by intermediaries to display their products and services which in turn could mean the products you purchase are more expensive too.
Purchasing direct ensures all of the money is going straight into the business and staying within the local economy. It is also likely to offer you a better user experience as small business owners are passionate about what they do and are on hold to give advice about their products and services.
Leave a review
Did you know that 61% of consumers check reviews before deciding to make a purchase from a business? Are you part of that 61%?
This is known as 'social proof' meaning people are more likely to take an action if they see others doing the same thing. That is why customer reviews come in handy. Especially for small businesses. Whether you leave a review on social media, Google, Trip Advisor or Trustpilot it enables small businesses to build trust amongst their audience, boost conversion rates and even improve their SEO search rankings.
Interact with them on social media
Social media has become part of our everyday lives and is an important part of any marketing strategy. So, why not use the power of social media to raise awareness of your favourite small businesses? Checking into a business on social media and interacting with their content will help raise awareness amongst your friends and connections, which is basically free advertising for small businesses.
Like their posts, tell them about your experience with their product/service, rave about it in your story to your friends. Small gestures like this can go a long way for small businesses, and it only takes a couple of minutes! This is also great for when you want to show some love and support but do not have the funds to purchase from them right now.
Whatever way you choose to support small businesses we want to hear about it.
Taking part is easy:
Support a small business near you. Whichever way you choose to support them, whatever the sector, small businesses need our support now more than ever before.
Take a photo of the business (even a selfie if you wish)
Post your photo on social media with the caption:
'I supported [name and location of business] today #SmallBusinessChallenge
Be sure to tag @BCRS Business Loans at the bottom of your post so we can share.
Get involved and accept our #SmallBusinessChallenge today by heading to our social media channels.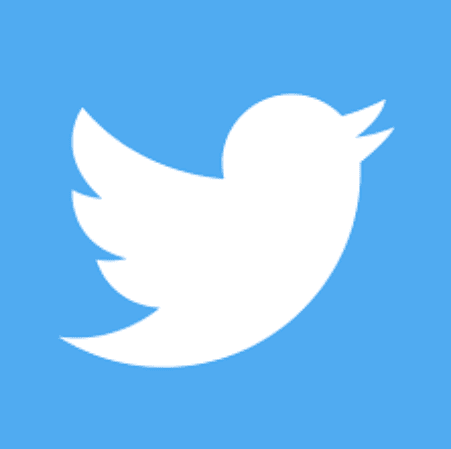 @B_C_R_S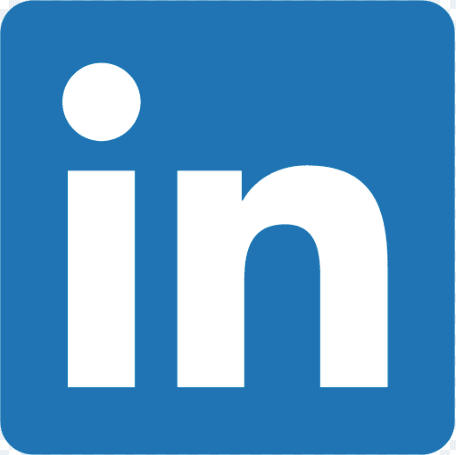 @BCRS Business Loans