Welcome back! I'm hoping you have read last week's blog on 'tips for an appealing website' if not don't worry you can catch-up here. As I said last week the blog will be in two parts. So, I'll continue and get straight to it and pick up where we left off…
Other pages
The more information you can give to your customers the better for you and them! Taking the design features, that was highlighted from last week, consider implementing these on other pages of your website too. Below are some pages I would recommend you include in your website offering…
• Your 'about us' page is the best way to explain who you are, why you are here and how you can help them.
• Case studies/success stories- people like to see people. Giving real life examples of current customers give your potential customers more trust in your business.
• News and events – keep your news and events up to date, any milestones your business has reached and any events you want people to know about to urge them to book on.
• The team- give your audience a look into the human side of your business, what does everyone in the business do, do you have any fun facts to share. We definitely do! Click here to take a look at our team.
Imagery and media
When using images and media on your website they have to be relevant to the topic at hand. Use 'real' photos where possible. Don't use 'stock' images because these can make your website feel generalised and not personalised.
At BCRS we have created avatars of all our team members and as you take your journey through our website you will see them featured in almost all our pages. (if you want to see the real people behind the avatars head to https://bcrs.org.uk/our-team/)
Another good feature to include on your website is video. Our homepage features our corporate video which again features our avatars- are you noticing a theme here?
Video is a good way to capture the attention of your viewers and also an easy way to illustrate what your business is about. Watch ours here- https://bcrs.org.uk/
Mobile Optimisation
I hope by now you all know that having a website fit for use on a mobile is essential but if not then here's a few statistics to back up why this need to be the case. 80% of internet users own a smartphone, and "Google says 61% of users are unlikely to return to a mobile site they had trouble accessing and 40% visit a competitor's site instead".
So now you know how important mobile optimisation is or how detrimental it can be if your website isn't optimised, it's time to get going!
Don't worry, your web developer will be able to do this for you by creating a 'responsive website' this will ensure your webpages will adjust to the device that is being viewed on such as a mobile and all content that is displayed on your desktop site will be accessible via mobile devices too.
Search Engine Optimisation (SEO)
SEO is Google's way of determining which websites rank highly for each query entered into the search engine. Without SEO it is very likely that your website will be on Google pages two, three, four etc. The higher you rank the more traffic, clicks and enquires you will notice coming from your website.
– Here are some stats about Google to put the importance of SEO into perspective.
• Google gets over 100 billion searches each month
• Half of Google searches contain more than four words
• 70% of searches are done on Google
In short, these stats mean, get cracking with your SEO immediately! Don't continue being lost in the billions of searches.
– Activating SEO
Your SEO score is determined by a traffic light system- red, amber, green.
You want your SEO to be green for every web page on your website.
Our website software (WordPress) scores our pages on individual features, yours may do the same.
For there to be any form of SEO scoring in place two things have to be completed first…
• 'Focus Keyphrase' – The title of the webpage is usually recommended as your keyphrase.
• 'Meta description' – short snippet of text shown on the search results page on google.

Without these key elements the page on your website will be very difficult to find in those 100 billion searches mentioned earlier and no-one wants that.
Our website software (WordPress) scores our pages on individual SEO features, yours may do the same, here's an example: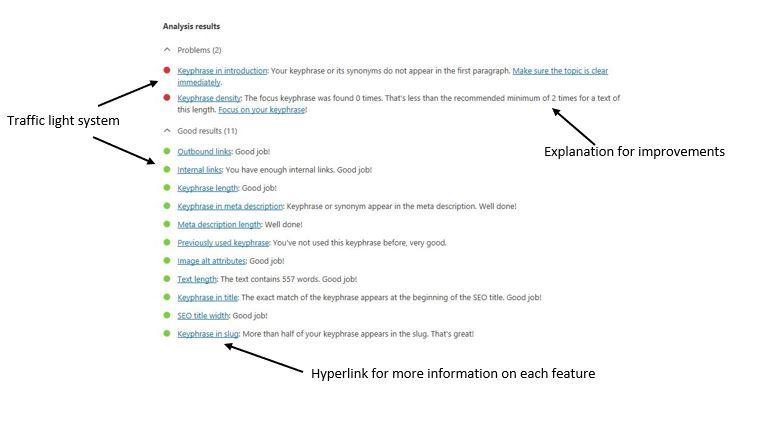 The take-away from this weeks' blog is OMTIMISE! Without optimisation your webpage will not be found by your audience and all of your fab web design work will be pointless.
That's it from me! Be sure to investigate these items on your website and improve your customer interaction. Don't forget to come back next week (Wednesday 12pm) for another great blog post.
Follow us on social media: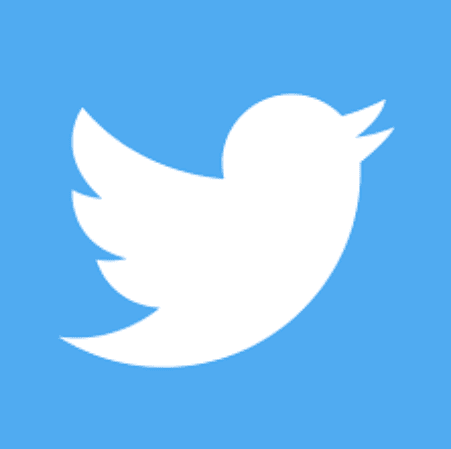 @B_C_R_S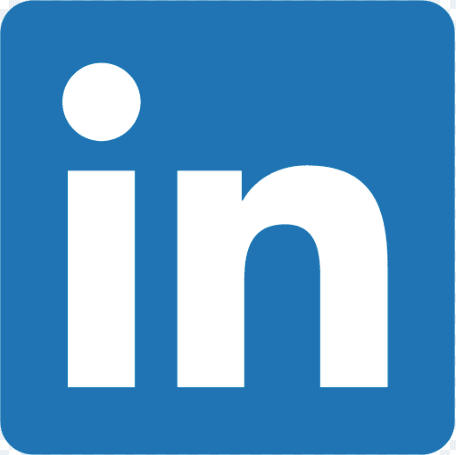 @BCRS Business Loans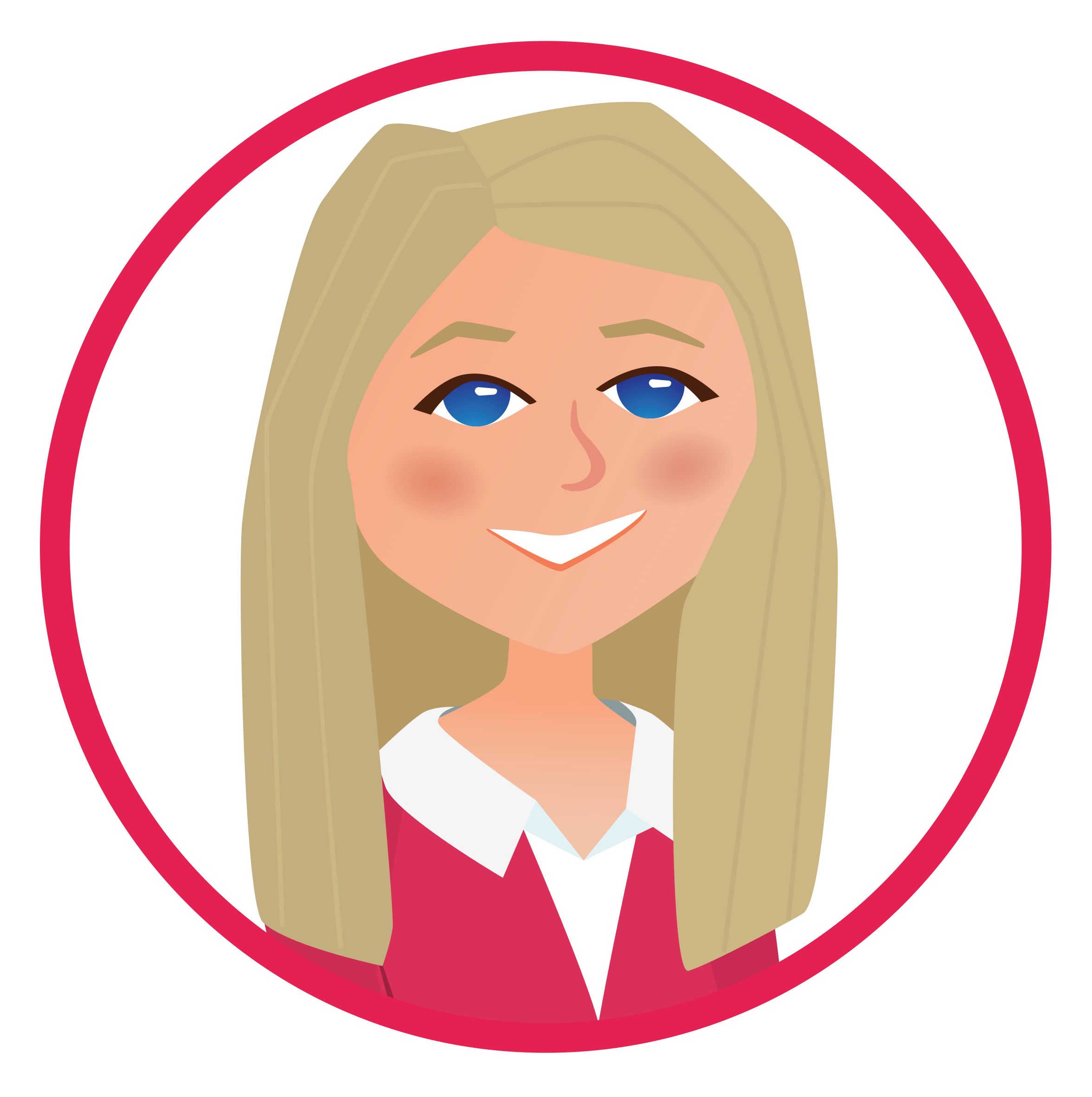 Published by – Lauren McGowan – Digital Marketing Assistant