Welcome back to the BCRS blog.  This week we will be celebrating the vital role CDFIs in the UK have played during the pandemic so far.
What is a CDFI (Community Development Finance Institution)?
CDFIs are organisations that provide loans to support businesses that are unable to access finance from traditional lenders such as banks.
As a CDFI ourselves, we understand the struggles small businesses can have when the need for finance occurs. There are many reasons businesses find accessing finance from traditional lenders challenging. They may have poor credit history, lack of track record, have unreasonable security arrangements or operate in an underserved or disadvantaged community.
For us, this is not the be-all and end-all when considering access to finance. BCRS don't use impersonal computerised credit scoring and you will be assigned a dedicated Business Development & Lending Manager who will meet with you via video call and be on hand to help you throughout the loan application process.
Many CDFIs offer loans to businesses making a positive contribution to the social and economic well-being of their communities.
The role of CDFIs during the pandemic so far
Casting our minds back to March 2020, due to the covid-19 outbreak it became apparent very quickly that funding for small businesses was essential more than ever before for the livelihoods of many business owners, the communities they serve and the UK economy.
CDFIs stepped in and stepped up, working tirelessly to support businesses and social enterprises, securing accreditation from the British Business Bank to enable us to deliver the government-backed Coronavirus Interruption Loan Scheme.
In the first three months lending increased by 250% compared to the same period in 2019.  CDFIs have now lent a huge £70 million to SMEs across the UK through the Coronavirus Interruption Loan Scheme and that number is likely to continue to increase over the coming months.
About BCRS Business Loans
BCRS are an accredited lender for the Coronavirus Business Interruption Loan Scheme (CBILS) providing funding to SMEs in and around the West Midlands from £50,001 -£150,000 with terms from 1-6 years. Please click here to find out more about our offering and eligibility criteria.
The scheme is currently due to end on the 31st March 2021 so we urge West Midlands based SME businesses considering applying for the scheme to do so.
To date we have have supported 124 businesses in and around the West Midlands via CBILS, lending over £11 million and creating and safeguarding over 1800 jobs which is something we are extremely proud of.
Please note that BCRS are NOT a Bounce Back Loan provider therefore we urge you to click here to find accredited lenders who may be able to help.
For more information regarding CBILS with other accredited lenders click here.
Click here to read more from the BCRS blog page.
Follow us on social media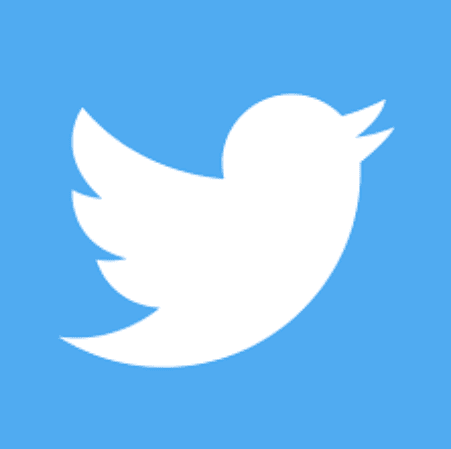 @B_C_R_S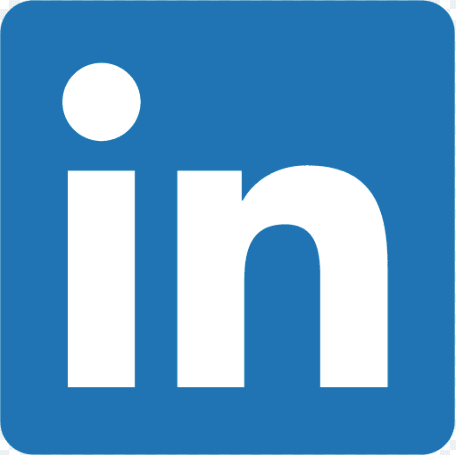 @BCRS Business Loans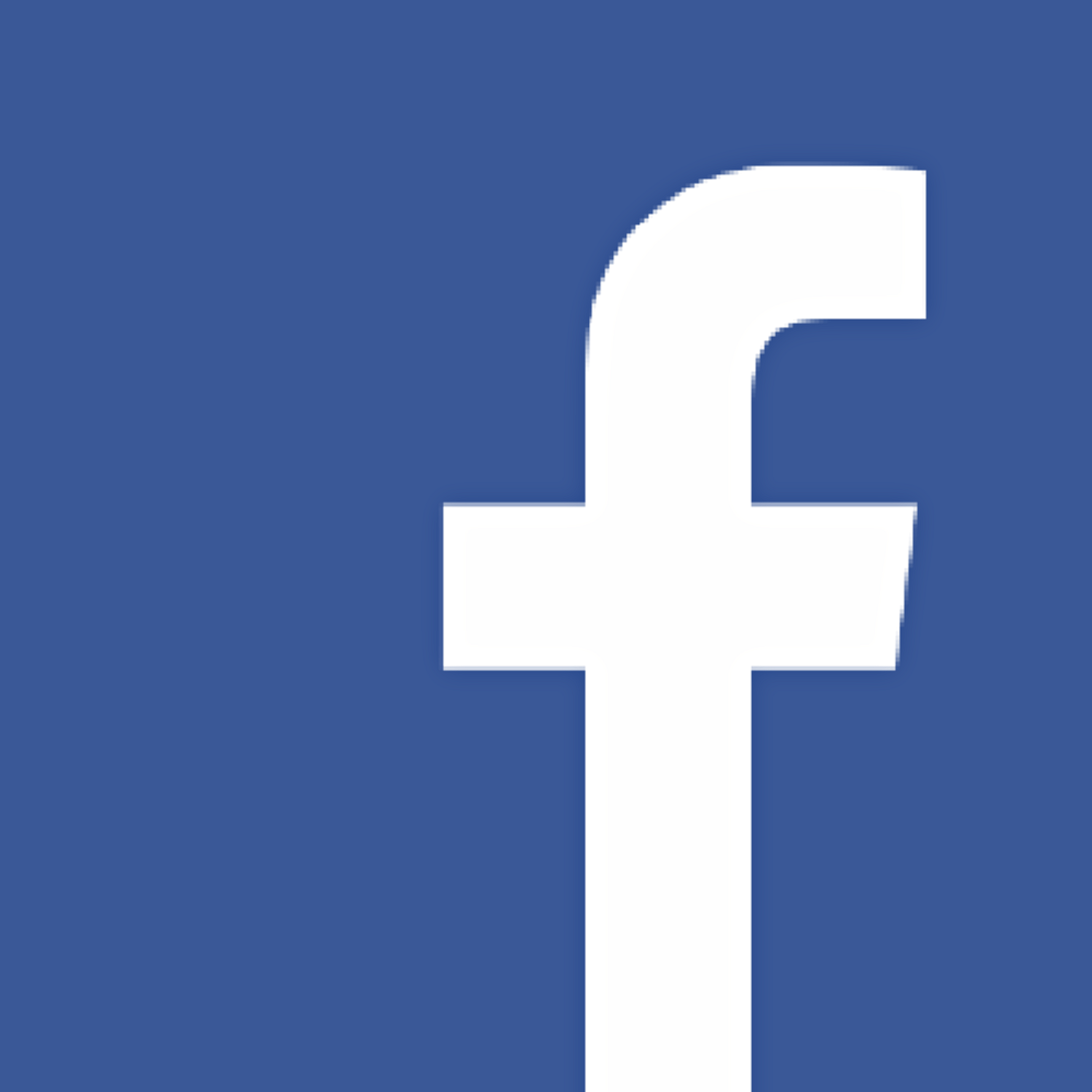 @BCRSBusinessLoans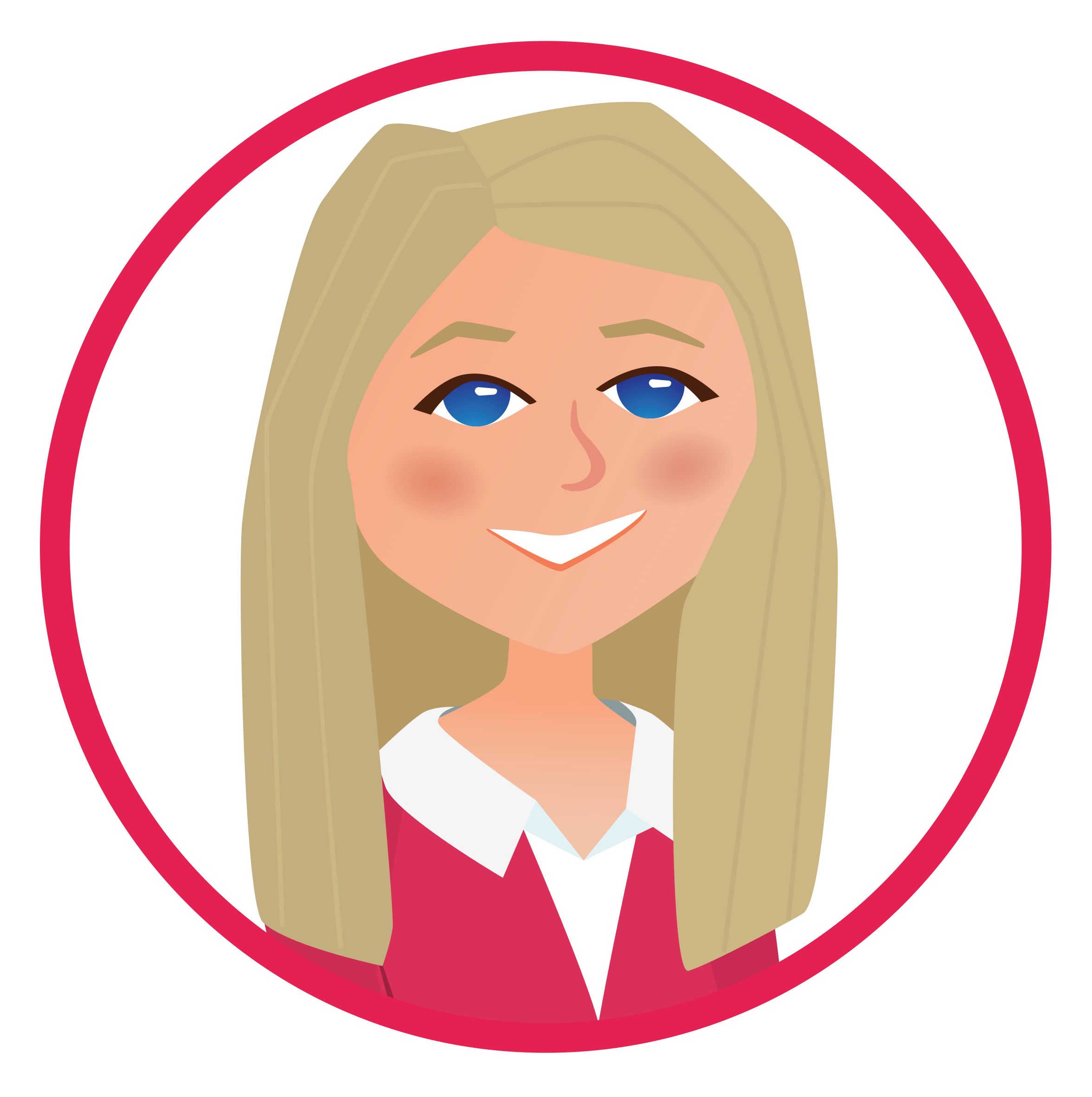 Published by – Lauren McGowan – Digital Marketing Assistant