Welcome back to the next instalment of the BCRS blog. Today we are talking all things finance and technology (Fintech).
The finance sector is made up of various industries that all contribute to the overall stability of the economy. Most of the revenue sought in the financial sector is generated from the operation of mortgages and loans.
In recent years there has been substantial growth of the affordable finance market as a whole and it is set to continue. With an increasing number of new entrants, there is an inevitable increase in competition across all areas of risk for the sector. The Responsible Finance sector, where BCRS Business Loans sits, has grown by £19 million in 17-18 financial year. Lending £85million to 5,310 businesses and creating and saving 10,370 jobs. These figures do not include social enterprises, individuals or homeowners.
So, what Fintech in general is coming into fruition and why should you utilise it as much as possible?
1. Most importantly, knowledge of which types of technology are useful to your potential customers will stream-line your business and will start to create competitive advantage.
2. Most SME business owners are an average of 51.7 years old. These owners are 30% more likely to use PC and operate online. They are also 54% more likely to be receptive to email. That seems like an obvious technology to be using anyway right? Make sure you're using this to the max to engage with your audience in the most effective way!
3. However, it's important to note that Millennials are beginning to 'take the leap' into self-employment due to competitive job markets. This is something to keep in mind when developing future fintech in your business. Again, these customers operate online but have a larger presence on social media, catch up with previous blog posts to learn more about how to create relevant social media content for your customers.
4. Where alternative lending is concerned, some SMEs are happy to use online channels only. However, as needs increase in complexity, SMEs are more likely to use advisors for additional peace of mind. It may be worth thinking about alternative channels to contact and engage with your customers to make them feel at ease and build their trust.
5. Open banking is also a key fintech platform to enable faster access to financial accounts from customers and these customers to share their data safely and securely with other financial service providers. For the benefit of the customer; transferring of funds is done more easily. Making everyone's life easier!
6. Full automation of SME lending is on the rise for a quick turnaround time for the customer to receive the funds. The demand for a speedy loan process is increasing substantially which puts into perspective the urgency to reduce turnaround time as much as possible with the use of technology. Automation also gives opportunity for better perks for customers to be able to have access to everything all in one place.
So, what are you waiting for? Start keeping up to date with technology developments to make your business shine and keep your customers more than happy!
Don't forget to come back next week where another exciting topic will be covered.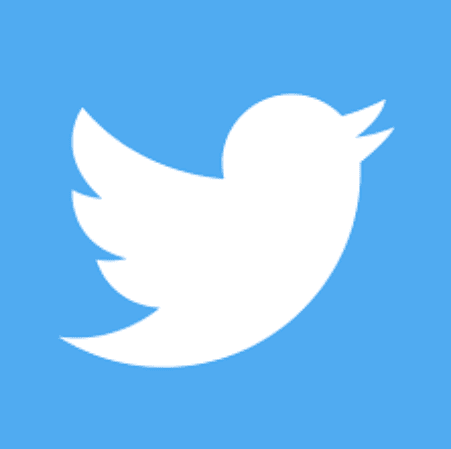 @B_C_R_S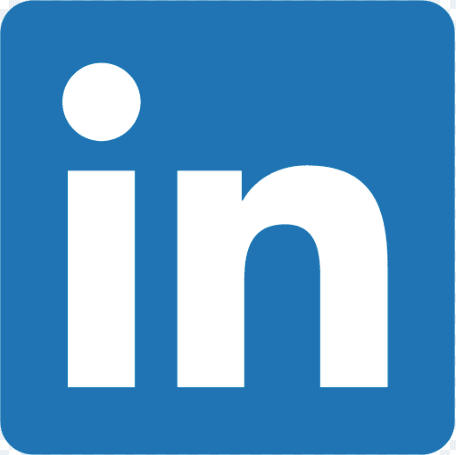 @BCRS Business Loans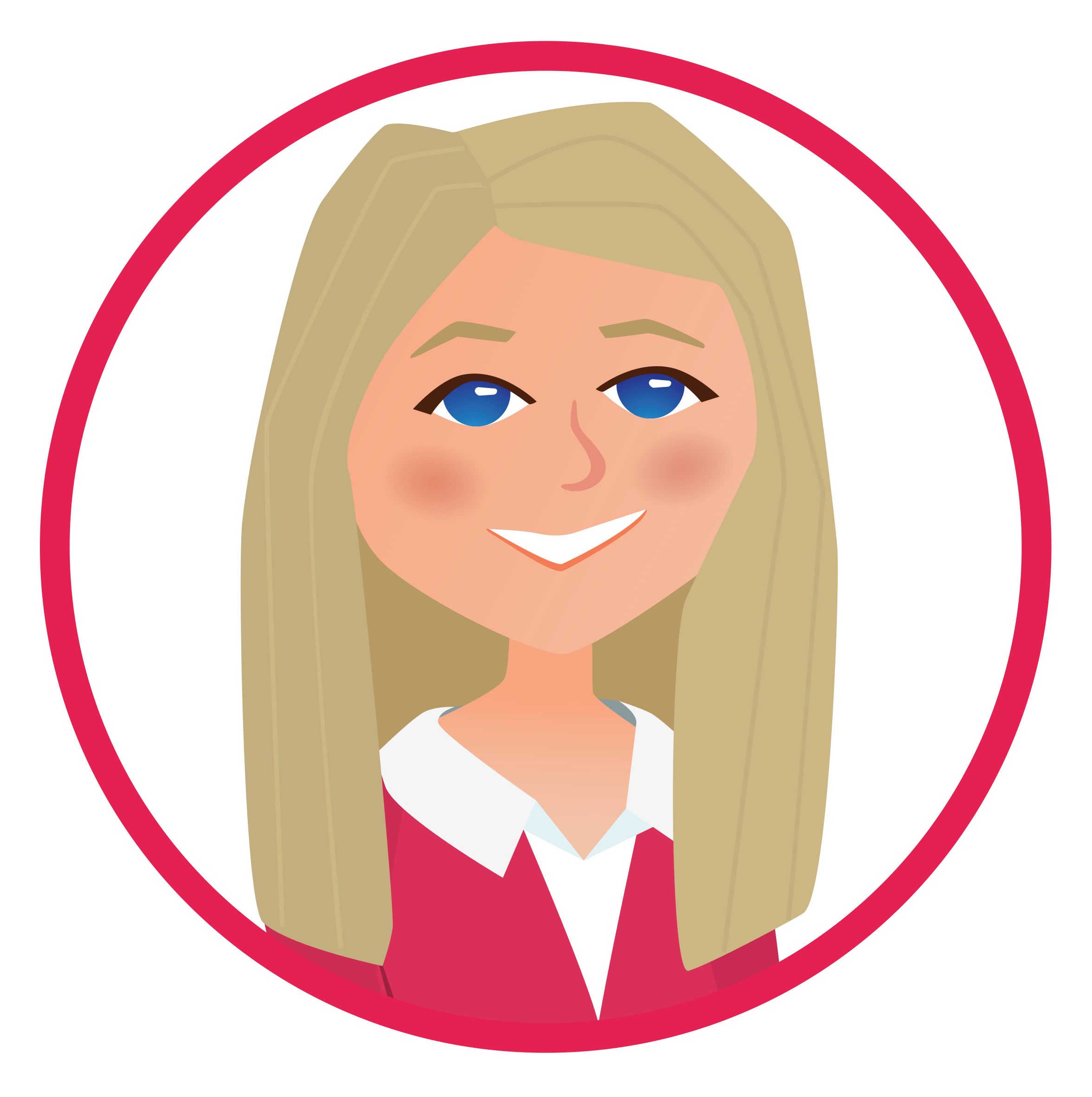 Published by – Lauren McGowan – Digital Marketing Assistant