Welcome to this week's blog post.
First things first, taking a break from your day to day working environment will do you the world of good now more than ever. This also rings true for any annual leave not just in the current climate we are faced with. Keep reading to find out about the importance of taking annual leave for your mind and body.
Annual leave is not just a perk, it's a health and safety requirement, it's a necessity! We may not realise it but we're all constantly under stress in one way or another. Some of that stress is very obvious, such as challenging deadlines, but some we're barely aware of, the constant checking of emails after you have left the office for the day, working overtime (which feels normal to you) and how we navigate the office and working from home. These all quietly wear us down.
Which is why there is a need for work-life balance.
Health Benefits
Having a good work-life balance will help to avoid work-related stress and burnout. Spending time away from work with the people we love is very important for good mental health. Getting up from your desk and being less sedentary for a couple of weeks can help you to be more creative and productive on your return.
Excessive hours can have a negative effect on job performance and cause costly or reputation-damaging mistakes. Taking full breaks away from your work (including your emails) has several real health benefits. Everyone needs time to rest, relax and recharge their batteries. However much you enjoy your job, it's good to get away and have a change of scenery from time to time.
It's particularly important in lockdown – the days all seem the same and not everyone is having the usual weekend off.  Believe me, it's very easy to let work come into your life in a far bigger way than if you were going into a structured office set-up. Taking holidays can give you that sense of structure.
Why employees don't want to take leave
There are lots of reasons why some find it hard to take leave. They may feel guilty giving extra work to their colleagues or worry that their work won't be covered while they're away or feel that the pile of work to come back to isn't worth the time away.
Now people are more resistant than ever to take a break. Partly because many holidays abroad have been cancelled but also because everyone has been taken out of their comfort zones. People feel like everything is out of their control and work, in this situation, is like a comfort blanket. Throwing ourselves into work and using that as a distraction makes us feel much more comfortable.
Making the most of your annual leave
Here are some top tips to make sure you take valuable time away from work:
Commit yourself to a break by booking a holiday in advance whether that be a staycation or jetting off to another country. Simply knowing a holiday is booked can increase serotonin levels and reduce cortisol, making you less stressed and more content.
Plan to meet up with friends and family so you can't let them down by backing out.
Pass on 'must do' work to colleagues before you leave so you know you won't return to chaos
When you do get away leave the laptop at home, turn off the work phone… and relax!
It is important for employees to take the time off they are entitled to. Everybody needs a break to relax and unwind. In the long run, it will be beneficial for the employee and the employer alike because it helps to reduce ill-health and absenteeism.
Now jump into your work calendar a book some time off, you won't regret it I promise!
Click here to read more from the BCRS blog page.
Follow us on social media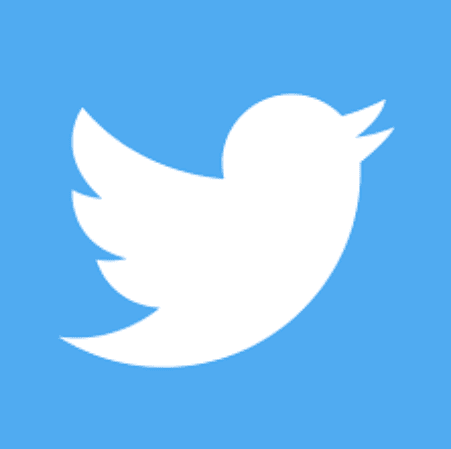 @B_C_R_S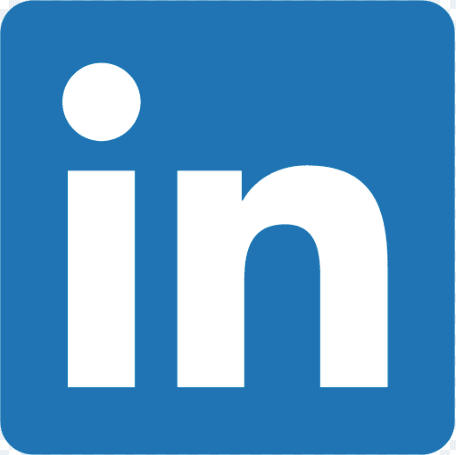 @BCRS Business Loans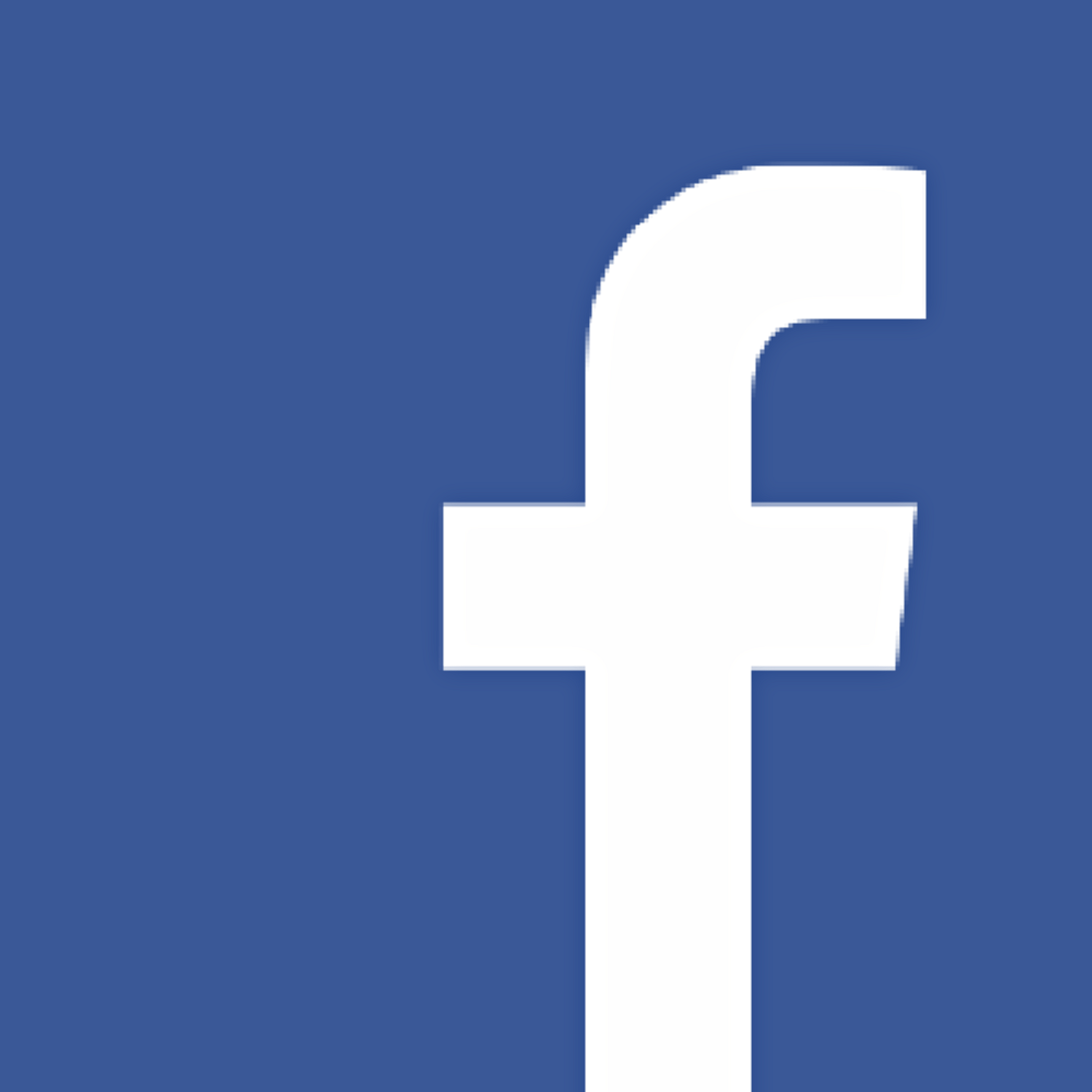 @BCRSBusinessLoans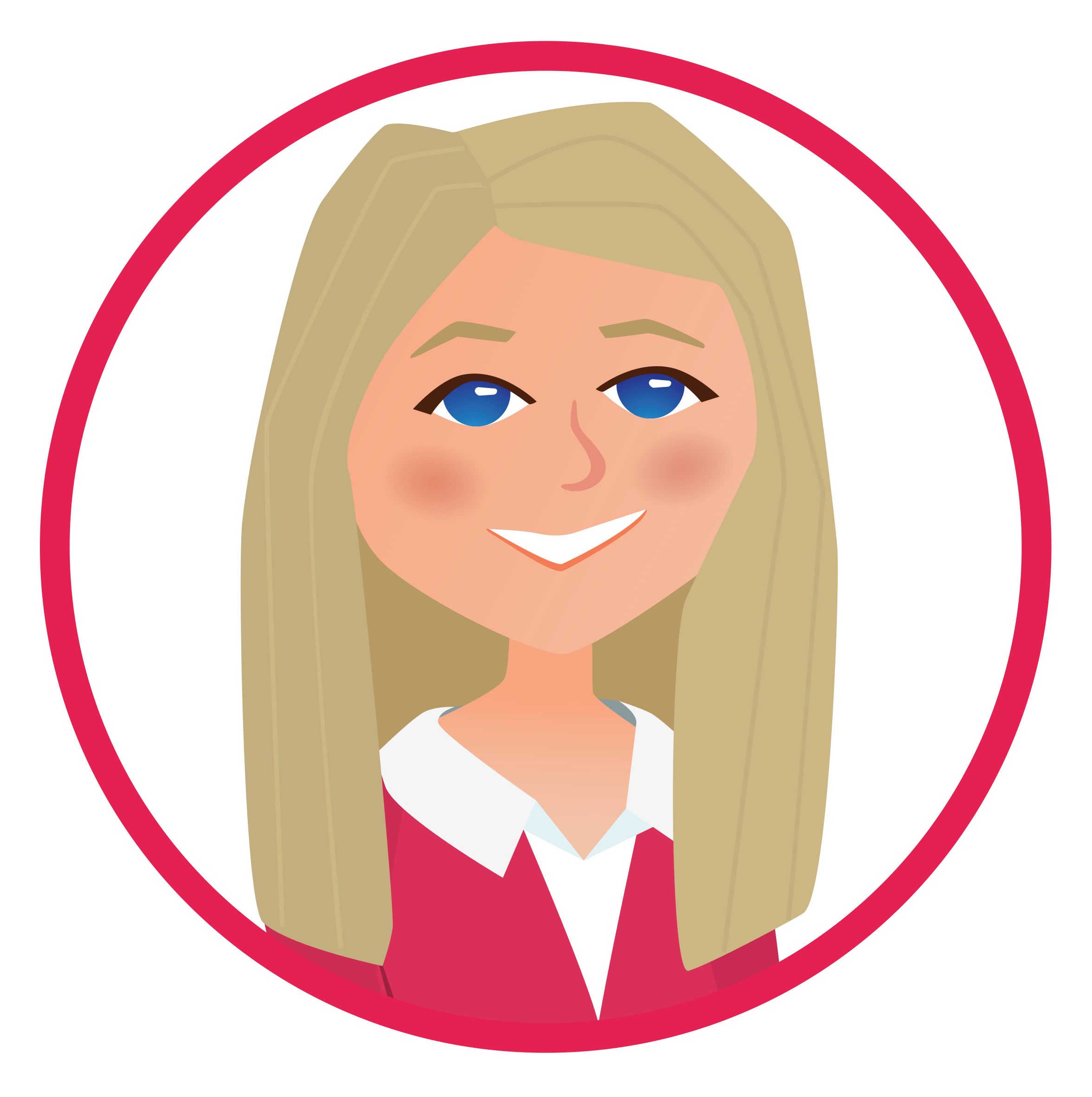 Published by Lauren McGowan – Digital Marketing Assistant