There is no doubt that social media has changed the way businesses market themselves nowadays. Having a social media presence plays a huge part in many business digital marketing strategies. In a nutshell, having a social media presence helps businesses reach targeted audiences and stay engaged with them alongside boosting brand recognition, customer engagement and customer service. Today I'm going to introduce you to just five of the many benefits of social media for business.
Increase brand awareness
With nearly half of the world's population using social media platforms, they're a natural place to reach new and highly targeted potential customers.
I know what you're thinking, 'I thought people only connect with brands they already know on social media'. That's far from the truth, in fact, almost 90% of marketers say their social marketing efforts have increased exposure for their business, and 75% say they've increased traffic. 
However, it's important to attract the right audience for your business' social media channels, so make sure you do your research. Learn about your customers behaviours and interests to help you decide which social platforms are best for your business.
Humanise your brand
A recent study found that more than 50% of adults do not trust a brand until they see "real-world proof" that the brand 'does what is says on the tin' so to speak.
The ability to create real human connection is one of the key benefits of social media for any business. To connect with current and potential customers you've got to show the 'real' side of your business. I'll let you into a secret…people like to know about people! You can do this by introducing members of the team in your posts, boasting about case studies that feature your existing customers and shout about your business' values and what they mean to you.
Increase website traffic
Social media posts are key if you want to drive traffic to your website. Sharing great and relevant content from your blog, news page or key features from your website to your social channels is a great way to get those connections clicking as soon as your content is published.
Participating in social chats such as Twitter hours for your target locations can also be a great way to increase your visibility, get attention from new people, showcase your expertise, and drive traffic to your website. We have found this particularly helpful for moving the conversation forward on Twitter. Top tip: remember, all your content does not have to be promotional or you will come across too pushy. Be human and make general conversation, simply commenting hello and asking how someone's week has been can spark engagement for your business.
Also, make sure your website address is included in all your social media profiles so that people who want to learn more about you can do so with one easy click.
Customer and audience engagement
An obvious benefit of social media is that it gives you the opportunity to interact directly with customers, and likewise give them the chance to interact directly with your brand. Unlike traditional media, which offers only one-way communication, social media is a two-way street.
Whether businesses are active on social media or not, customers follow their social media accounts every day. With the average person spending just under two hours per day on social media, engagement is essential to make sure your brand is capturing enough attention. If you want customers and followers to be engaged, you have to be engaged yourself. Stay active and respond to comments and questions on your own social media posts in a way that's appropriate to your business.
Learn more about your customers
Social media generates a huge amount of data about your customers in real time. You can use that information to make smarter business decisions.
All the major social networks offer analytics that provide demographic information about the people interacting with your account. This can help you tailor your strategy to better speak to your real audience.
As you can see there are many benefits to having a presence on social media so if you haven't done so already start bringing your ideas to life and engaging with your target audiences to create long lasting relationships between them and your business.
For more tips and tricks and trends head to our blog page.
Follow us on social media: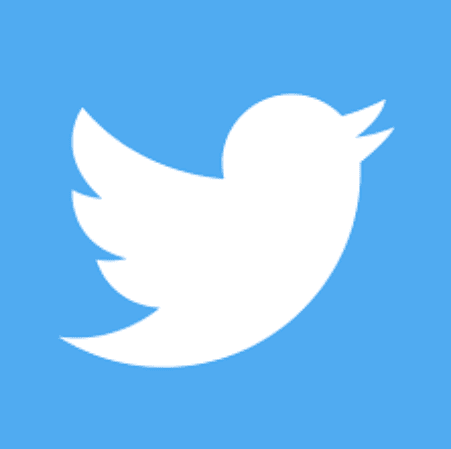 @B_C_R_S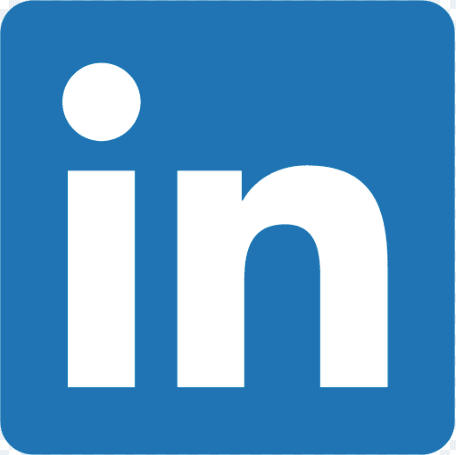 @BCRS Business Loans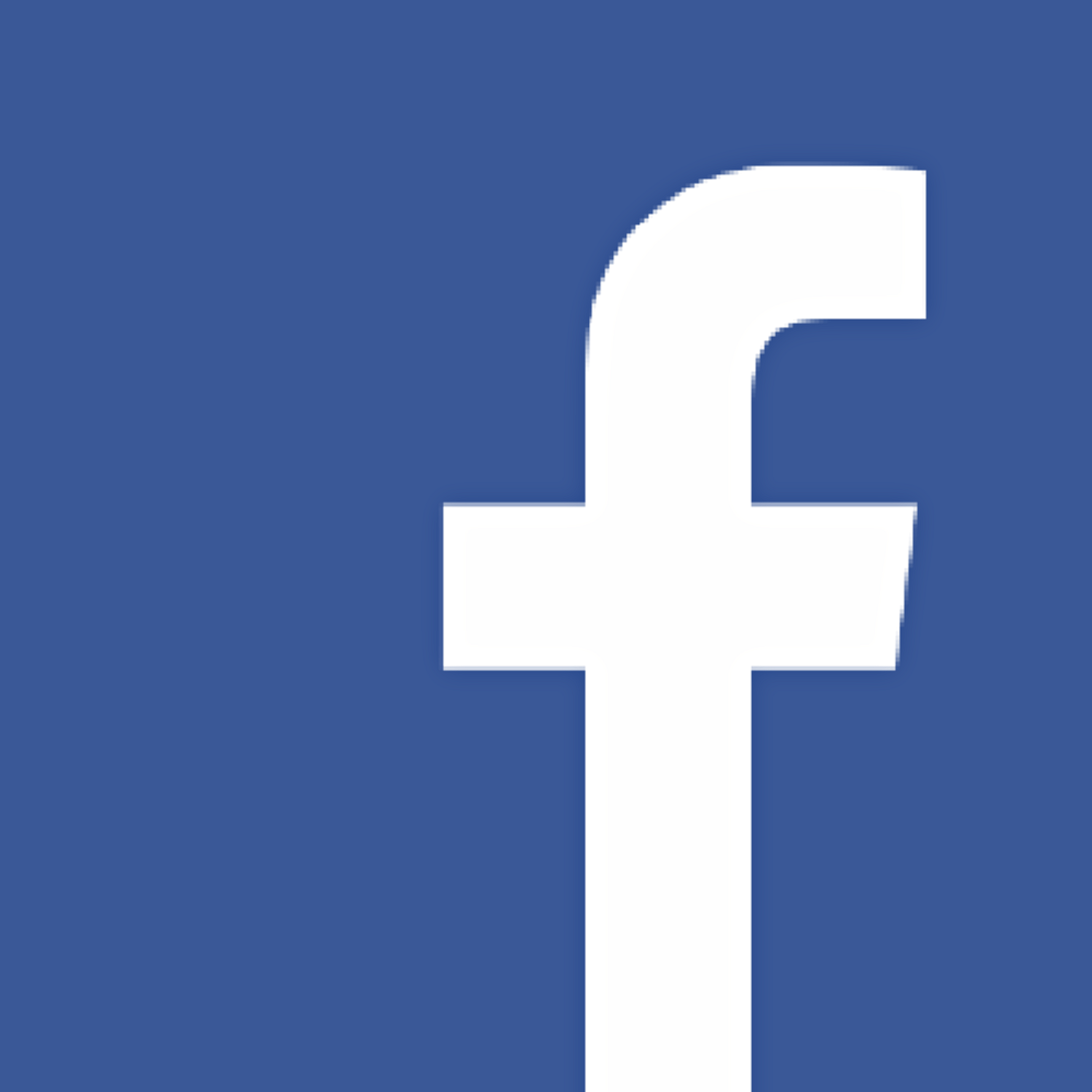 @BCRSBusinessLoans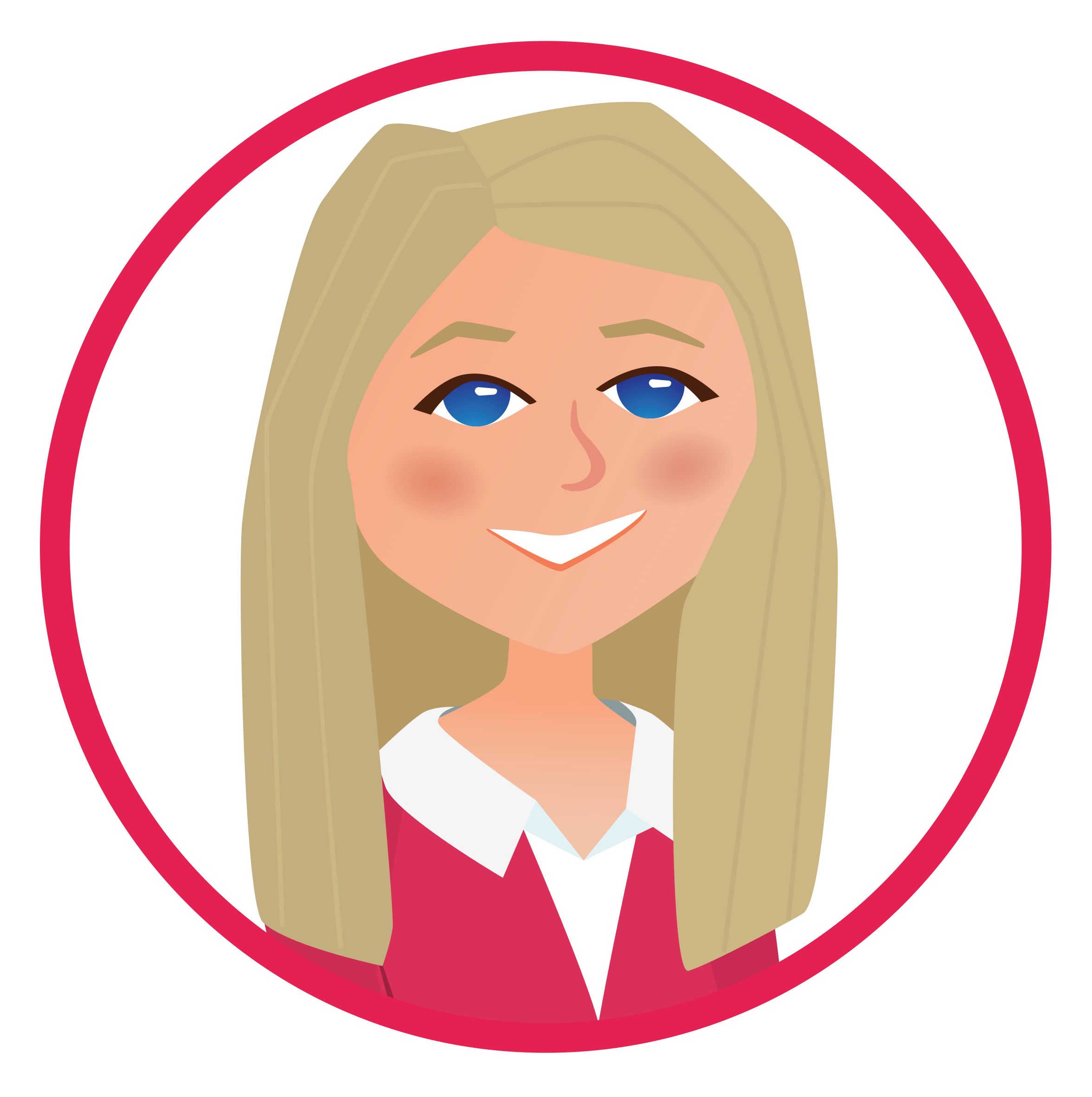 Published by Lauren McGowan – Digital Marketing Assistant