The power of customer referrals is often over-looked, and the power of technology becomes more apparent. Electronic reviews from Google, TrustPilot and Trip Adviser are becoming more popular with a large shift in focus to digital marketing.
However, it is important not to ignore the importance of word-of-mouth when implementing your marketing strategy. People want to learn about a business' service from trustworthy friends and contacts that have had a positive experience with the business previously.
A referral scheme often offers a reward in return for the referral of a friend from an existing customer. This can be in the form of discounts, cash rewards, vouchers or point collecting. Whatever the reward, your customers are likely to refer their friends to you as you are giving something back to them in return.
So, what is the benefit to getting these referrals?
An increase in quality leads
Existing customers are likely to create more relevant referrals. This is because the existing customer is already aware of how your business operates and the type of customer you target. They will have their friends' best interests in mind and only refer them if they feel that the customer is suited to the service you provide, resulting in a higher volume of quality leads.
Referrals make referrals
When a sale has been made, or a loan has been drawn down in our case, it is likely that the new customer is going to refer you to other contacts that they feel your service will benefit. This will continue with every successful referral created. The hard work is being done for you, no extra direct marketing is being done to create these new customers (except for the announcement of your referral scheme), you are using the power of the existing customers' trust to create new leads.
Increasing brand awareness
Referral marketing helps customers understand the story behind your brand which increases overall reputation. Brands that have a positive influence and a strong voice are favorable amongst existing and potential customers. Allowing existing customers to tell your story to their friends gives your business increased authenticity thus increasing the trust of your business.
Return on Investment
The rewards provided for the purpose of a referral campaign will have a small cost for your business, however over time the cost per lead should reduce considerably and you can reap in the rewards
So now you know the benefits referral schemes can have on your business, what are you waiting for?
If you're a BCRS customer reading this, we have a 'recommend a friend' scheme just for you.
Fancy receiving a £100 voucher from us?
Please do not hesitate to recommend us to other businesses you may know that could benefit from our support. If your friend successfully draws down a loan with us the voucher is yours!
To find out more please head to the 'Recommend a Friend' page on our website to find out how it works.
Come back next week for another topical blog post.
In the meantime, follow us on: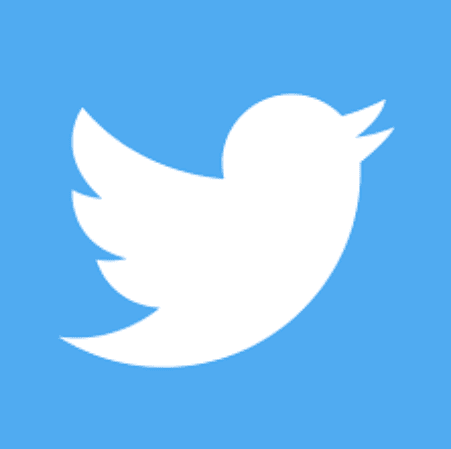 @B_C_R_S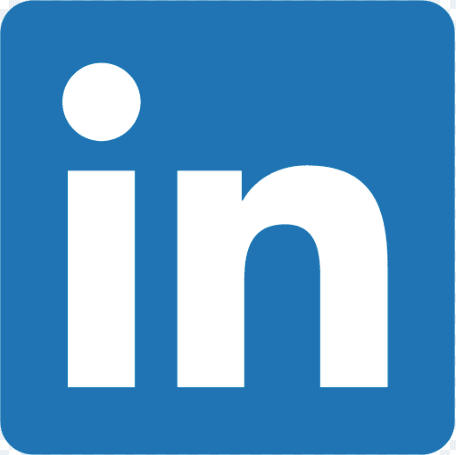 @BCRS Business Loans
To read previous blog posts click here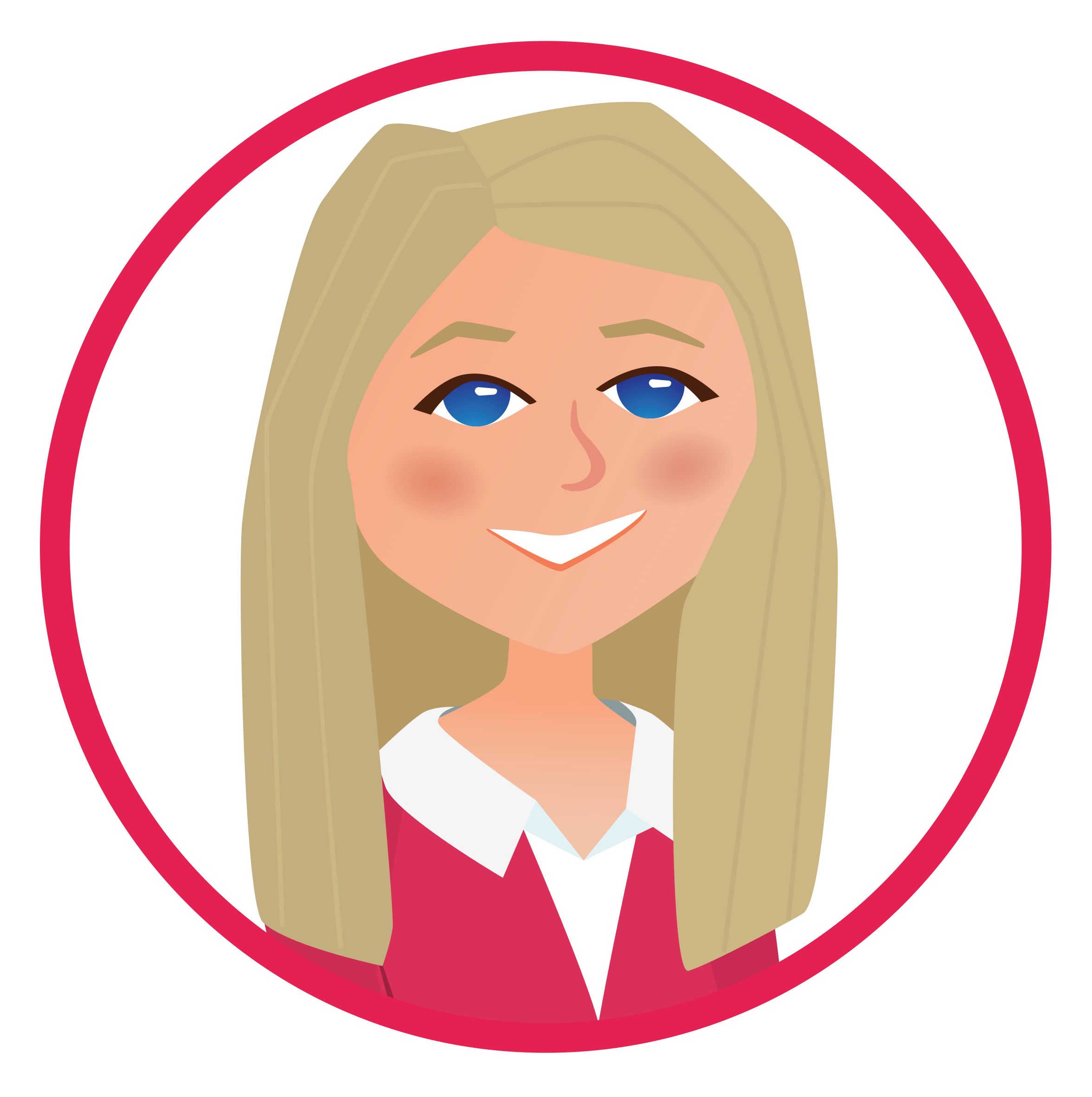 Published by – Lauren McGowan – Digital Marketing Assistant