Welcome back to the BCRS blog. This week we are exploring the benefits of alternative lending for SMEs.
Previously, the majority of business lending was done through high street banks. However, there was a shift in the market after the recession and this is where alternative lenders, like BCRS Business Loans, came into their own and was in prime position able to help more and more West Midlands based SME's.
To date we have lent £53.7m, helped 1515 businesses and created/safeguarded 10,400 jobs. As you can imagine we are extremely proud of those figures!
So how do we work?
BCRS understands that a funding boost is often required to help business take the next step. We are also very aware that accessing finance from traditional lenders can be trouble – but we are here to help.
We can provide finance, with loans from £10,000 to £150,000, to SMEs in and around the West Midlands with the intention to grow their business and more importantly safeguard and/or create jobs.
I'm now going to give you three reasons as to why alternative lenders, just like us, could be a preferable option for SMEs when traditional lenders are unable to help.
Faster Finance:
Alternative lenders are often much smaller organisations compared to banks which means they're able to make quicker decisions on a business' lending requirements. At BCRS we do not use computerised credit scoring as the be-all and end-all when assessing your eligibility.
Our relationship-based approach to lending enables us to meet with our customers and understand their business needs before making the final decision. We have a quick and simple loans process and you will be contacted within 48 hours of an initial enquiry to kick-start the journey with us.
Less Security Requirements:
Alternative lenders like us offer unsecured loans.
We believe no viable business should go unsupported, and therefore we deliver unsecured loans up to £100,000 and have an Enterprise Finance Guarantee facility in place for viable businesses who do not have sufficient security.
Debt collection methods:
Here at BCRS we try to work with our customers throughout the whole loan journey , from first payment to last, to understand their current financial situations and make suitable arrangements to recover the money in due course, allowing them time to get back on their feet but still paying off their loan.
In return we ask for complete transparency and regular communication for us to give the best support possible.
That's it for me for now, don't miss another blog post. Click here to go to our blogs page.
Keep an eye out on social media for the next one (Wednesdays at 12pm)
Follow us on: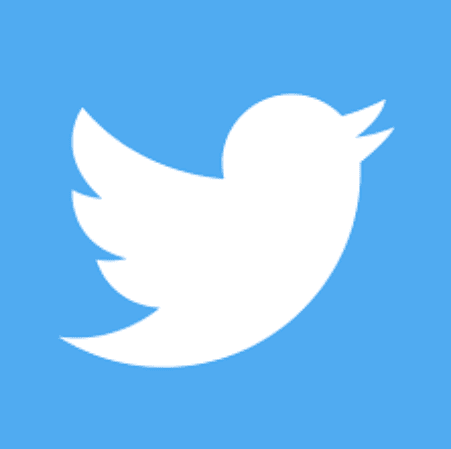 @B_C_R_S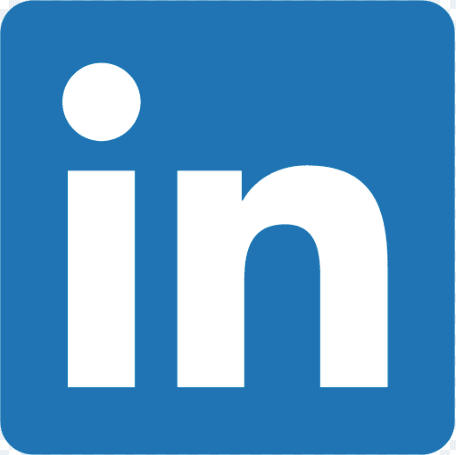 @BCRS Business Loans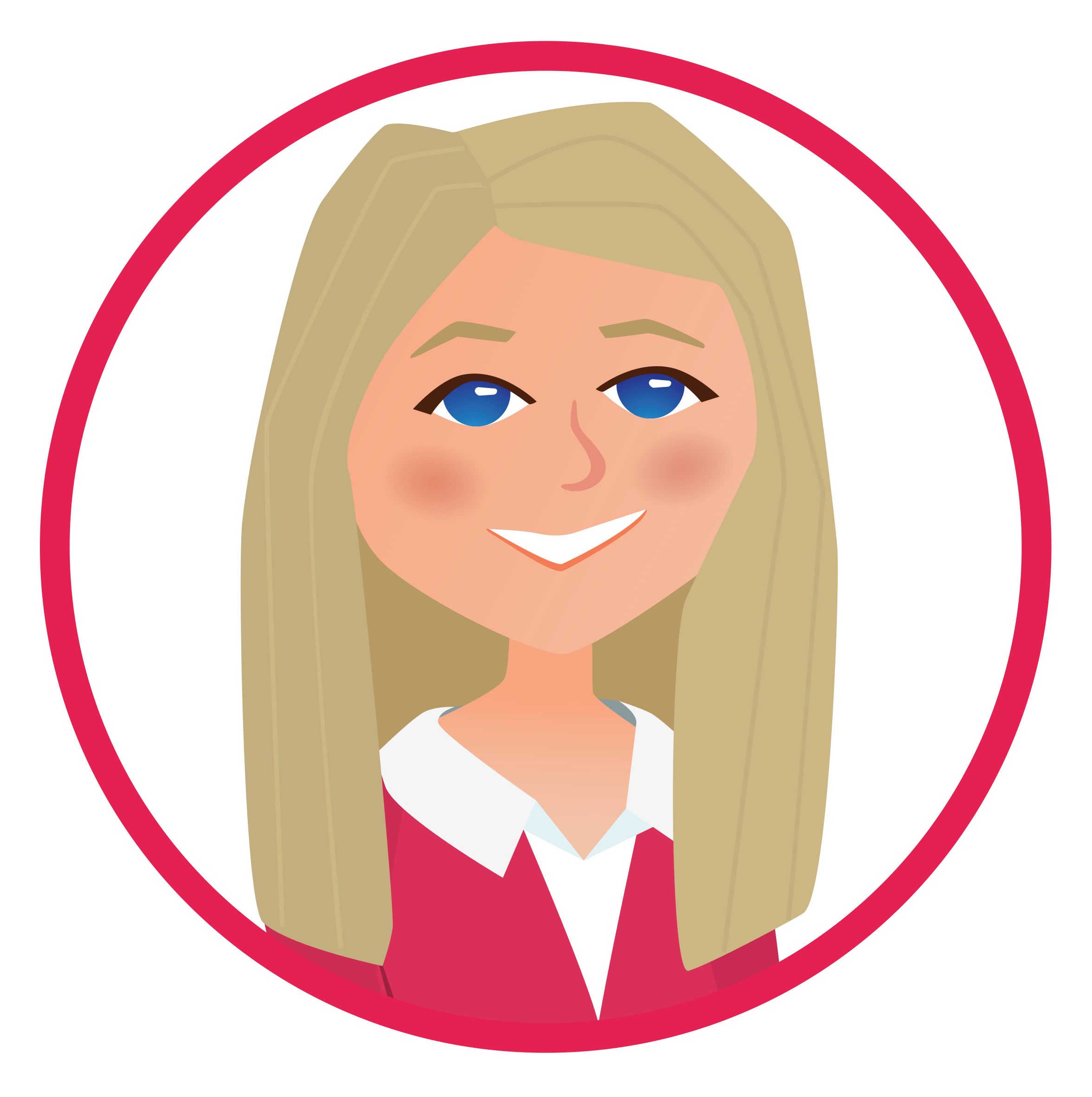 Published by – Lauren McGowan – Digital Marketing Assistant