Welcome back to the BCRS blog. We are committed to supporting SME businesses in the West Midlands region through the coronavirus outbreak.
The current coronavirus (COVID-19) outbreak presents unprecedented challenges to public health and SME businesses.
We appreciate that business owners may be concerned about the impact coronavirus will have on their businesses. We share those concerns and would like to work with business owners through these unsettling circumstances.
It's times like this when our mission to support SME businesses and the communities they serve counts the most. Supporting SME businesses in the West Midlands region is our priority. We have introduced several products and means of support to help SME businesses through the next 3 – 4 months and longer if necessary.
Safeguarding clients, referrers and our staff
Following the government's advice issued on 23 March, our offices are now closed and all BCRS staff are working remotely until further notice. We are still open to help businesses through the coronavirus outbreak. We will use online technology to complete virtual appointments and issue all loan documents electronically.
As you may appreciate, our telephone line is extremely busy at present. In light of this, we kindly ask you to read the following information to help you contact us and our partners in the most appropriate way.
Coronavirus Business Interruption Loan Scheme (CBILS) is a new scheme that can provide facilities of up to £5m for smaller businesses across the UK who are experiencing lost or deferred revenues, leading to disruptions to their cashflow.
We believe no viable business should go unsupported!
We can support businesses based in the West Midlands region of England with loans from £10,000 to £150,000.
Are you an SME in the West Midlands that needs funding? Keep reading to find out how it works.
How does it work?
1. A UK-based smaller business (SME) in the West Midlands that is experiencing lost or deferred revenues, leading to disruptions to their cashflow, needs funding.
2. The business must have a borrowing proposal which, were it not for the COVID-19 pandemic, would be considered viable by the lender (BCRS Business Loans), and for which we believe the provision of finance will enable the business to trade out of any short-to-medium term difficulty.
3. The scheme provides the lender (BCRS Business Loans) with a government-backed guarantee, potentially enabling a 'no' credit decision from a lender to become a 'yes'.
4. The lender, using the Coronavirus Business Interruption Loan Scheme, can now offer the finance facility requested, providing all other lending criteria can be met. Please click here to find the eligibility criteria.
The Government will make a Business Interruption Payment to cover the first 12 months of interest payments and any lender-levied fees, so smaller businesses will benefit from no upfront costs and lower initial repayments.
5. The business now has the finance it needs to sustain its operations during this period of uncertainty. The business remains liable for paying 100% of the outstanding facility.
More information about CBILS can be found on our website by clicking here or on the British Business Bank website by clicking here.
Additional Financial Support for Businesses
The Chancellor has set out a package of temporary, timely and targeted measures to support public services, people and businesses through this period of disruption caused by COVID-19.
This includes a package of measures to support businesses including:
• a Coronavirus Job Retention Scheme
• deferring VAT and Income Tax payments
• a Statutory Sick Pay relief package for small and medium sized businesses (SMEs)
• a 12-month business rates holiday for all retail, hospitality, leisure and nursery businesses in England
• small business grant funding of £10,000 for all business in receipt of small business rate relief or rural rate relief
• grant funding of £25,000 for retail, hospitality and leisure businesses with property with a rateable value between £15,000 and £51,000
• the Coronavirus Business Interruption Loan Scheme offering loans of up to £5 million for SMEs through the British Business Bank
• a new lending facility from the Bank of England to help support liquidity among larger firms, helping them bridge coronavirus disruption to their cash flows through loans
• the HMRC Time To Pay Scheme
Further Guidance for Employees, Employers and Business
Further coronavirus (COVID-19) guidance for employees, employers and business is available on the Government's website.
We will also be regularly updating our website and social media channels so please keep checking these.
Follow us on social media to keep up to date with everything BCRS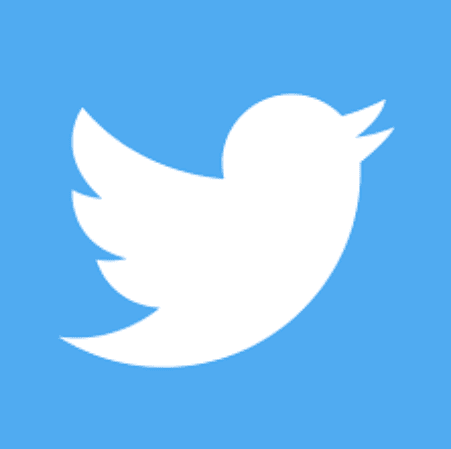 @B_C_R_S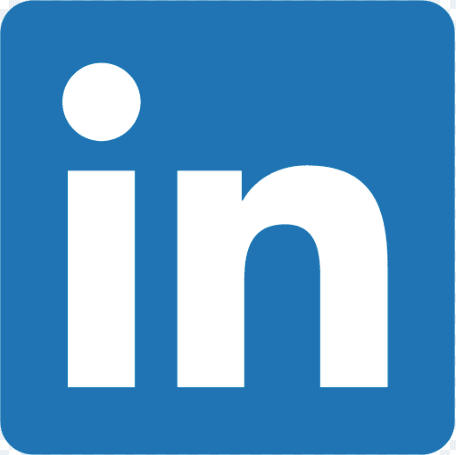 @BCRS Business Loans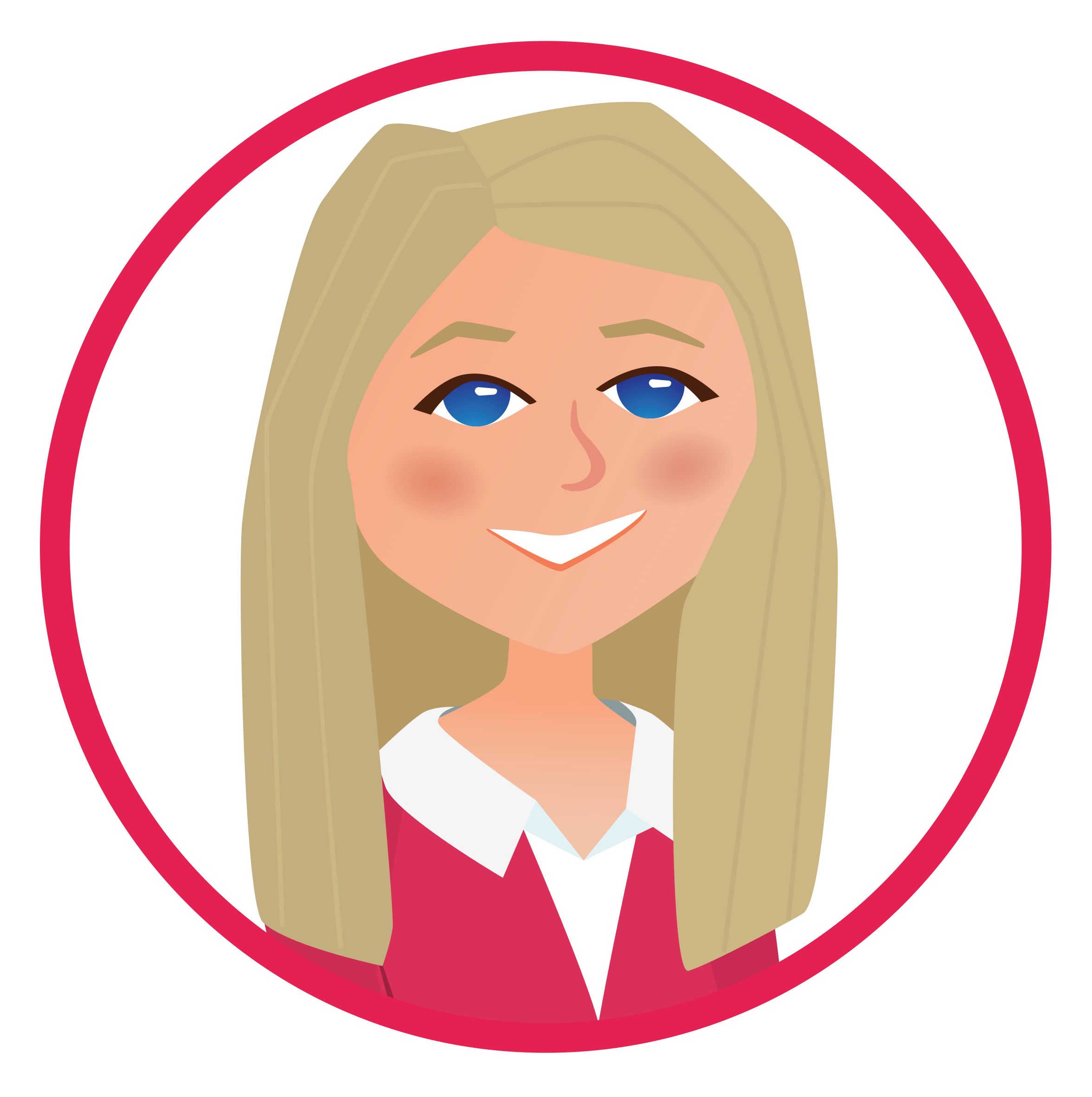 Published by – Lauren McGowan- Digital Marketing Assistant