Welcome back to the BCRS blog. This week we are focusing on social media branding.
Now you may already know that I have touched on some social media platforms individually but in this blog post all the points mentioned below are interchangeable between ALL social media platforms. So, what are you waiting for? Keep reading and get to grips with social media branding today!
Digital marketing has grown rapidly over time and social media is now at the forefront of advertising. There are six essential points to address for the most effective social media branding for your business.
Visual
What colours, graphics, fonts and photo opportunities are suitable for your brand? Make your brand consistent with the style of graphic you combine with your posts. There is no use in talking about Christmas and having a photo of a sunset beach (unless you're in Australia of course!). Think wisely about your colours, what are your corporate colours? How can you implement these into your social media content.
Voice  
Choose your language carefully! Do not use over-complicated language or abbreviations that are going to confuse your audience. Target the language in each post to a specific audience. For example; we use our funder abbreviations regularly because our audience they are targeted at understand them.
Do's and Don'ts with Grammar  
Ensure you always abide by your company branding guidelines! Certain content and wording will be forbidden and if breached it can be detrimental to your business. If you don't have an official brand guideline then it may be worth getting a colleague to double check your content before posting. I would recommend doing this anyway just to be on the safe side!
What social accounts belong to your brand?
All is well and good to have content posted on all platforms but if there is no control of who posts and when then the likely hood is there will be repeated content or worse… untargeted content which makes all your great efforts pointless.
Most importantly to you know who is managing each account?
Do your social accounts (assuming you have more than one) have a clear target audience, does it differ depending on which social account you are using at the time? We use Twitter as a way to reach out to customers and LinkedIn to reach out to our corporate clients but there is some cross-over in-between.
Post formats
Keep your post formats consistent across your content, photos and videos. Use colours that match up to your brand and ensure each post has meaning. At BCRS we use our corporate colours and team photos as often as possible, we also have a reoccurring hashtag '#WeBelieve' on every post to create consistency.
The legal stuff 
Be sure to assess your legal guidelines on what content should not be reposted on your business's behalf. Competitor disputes and 'tricky' customer service comments are amongst the most obvious! Again, It may be worth adding these into your brand guidelines if you haven't already to ensure everyone is aware.
There we have it! A brief guide to social media branding and do's and don'ts that could affect your business performance. Don't forget to come back next week for another exciting BCRS blog.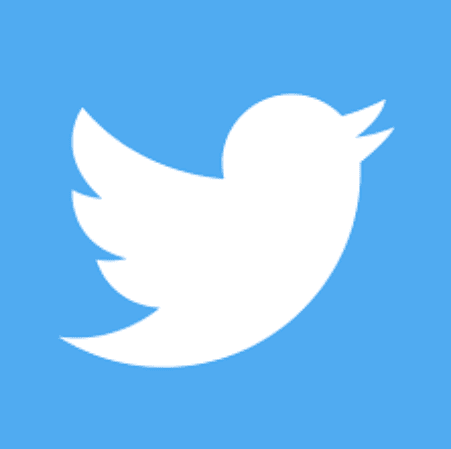 @B_C_R_S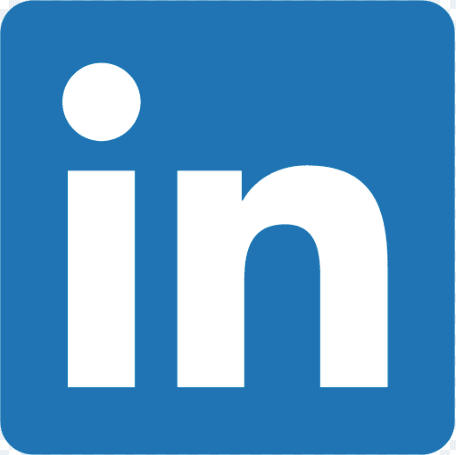 @BCRS Business Loans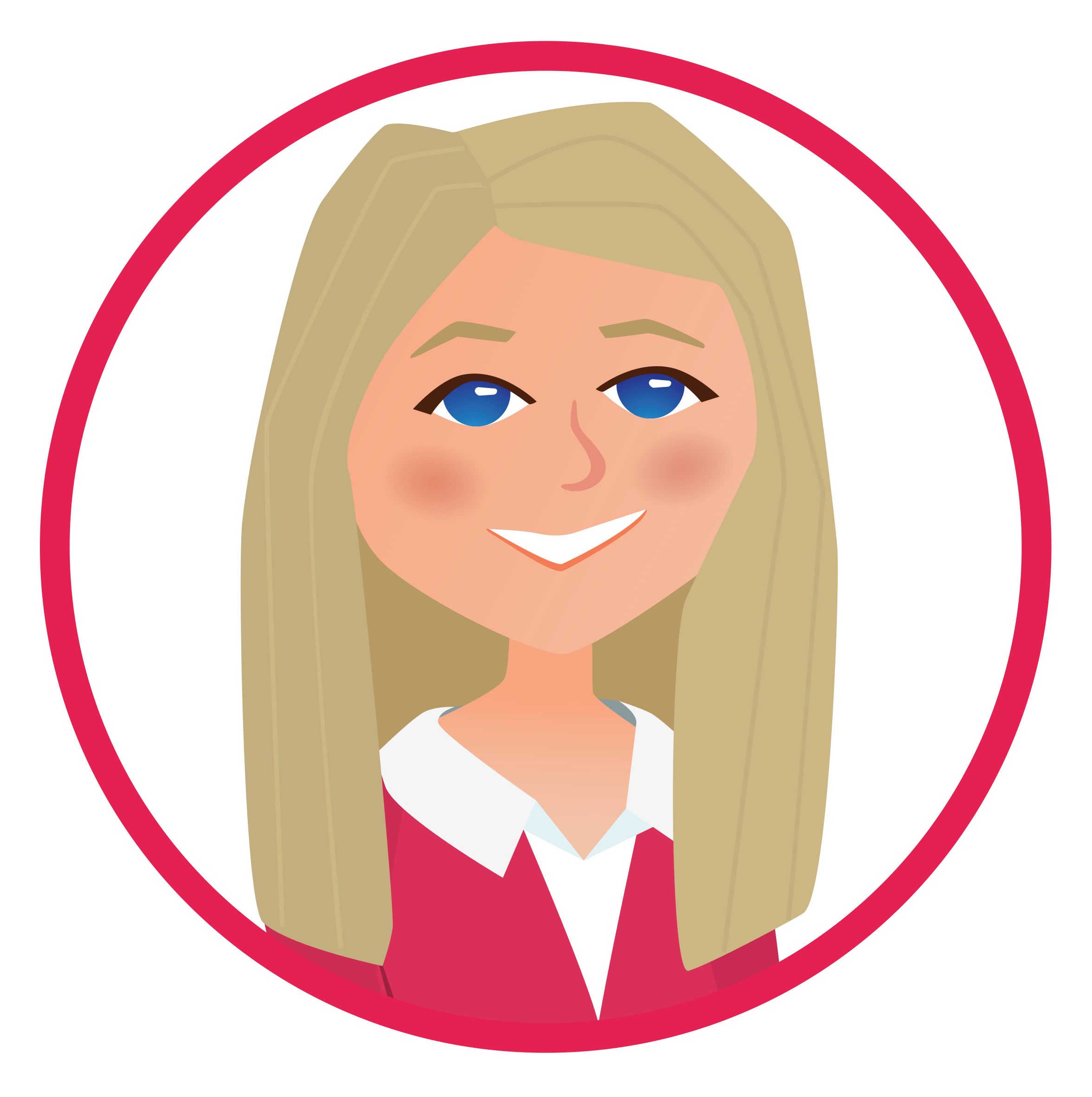 Published by Lauren McGowan – Digital Marketing Assistant