As an SME it is vital to keep up with changing trends to stay competitive. Here are the top five SME Business Trends to keep an eye on in 2020 some may come sooner than you think.
User reviews
Recommendations are key to a business' continued success. There is now a demand for more streamlined user experiences, the way in which your customers respond to you is the key to business growth.
Always request feedback from your customers! No matter how small or big the interaction with the customer was this can still be vital information for you as a business and your current and future customers.
At BCRS we use Trustpilot as our main source of gathering feedback from our customers however, surveys online or via telephone give us vital information too. Try a variety of ways and see which works best for your business.
Increase in remote working
Remote working better known as 'working from home' is becoming increasingly favorable amongst new candidates. It gives employees a sense of flexibility outside the normal nine to five working day providing a better work-life balance. For SMEs remote working enables the growth of a team without the need for infrastructure costs than most other business have to consider before setting up.
This enables your business to be more accessible to those who may not be able to commute to an office everyday due to commitments or disabilities. All-in-all giving an inclusive approach.
We have remote workers all over the West Midlands to be able to reach as many customers as possible in the areas we cover, supporting businesses with a relationship-based lending approach.
Big data
Greater access to big data can prompt SMEs to make better strategic decisions. However, access to this data can prove difficult if you don't have the budget to do so. First you must identify goals that you wish to achieve with the data you want to collect.
Let's say you want to find out more about visitors to your website, there are cheaper, even free options that allow you to access this data without breaking the bank. Google Analytics is our go-to platform for analysing our web visits and content views. Once you're comfortable with thing you can begin to research other software that can delve deeper into this information.
Artificial Intelligence to the forefront
Customers are in constant need of round-the-clock instant responses. Artificial intelligence provides this when an email or phone call response isn't possible. We've all been there; you have a burning question about something and need an instant answer to put your mind at rest?
This is where chatbots come in handy, providing answers to common questions to reduce customer waiting time and increase their satisfaction as a result. Simply pointing customers in the right direction can make a huge difference!
Our online chat function on our website is becoming more popular and helps solve queries that would otherwise be dealt with via phone call.
Going Green
It goes without saying that becoming eco-conscious is extremely important and is becoming a requirement for businesses to implement across the world not just the UK.
Here are some simple but effective ways that you could make your business more eco-friendly
1. Use sustainable packaging materials
2. Encourage your team to go paperless as much as possible
3. Have recycling bins in the office
4. Walk to work or car share when possible
That's it from me for this week. Start making small changes in your business to see a big difference. Remember to come back next week for another topical blog post.
To find out more about BCRS head to www.bcrs.org.uk
Follow us on social media: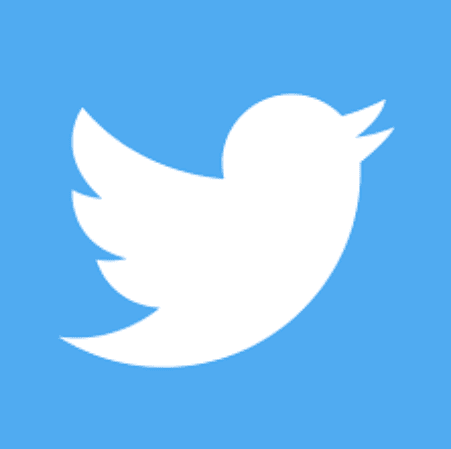 @B_C_R_S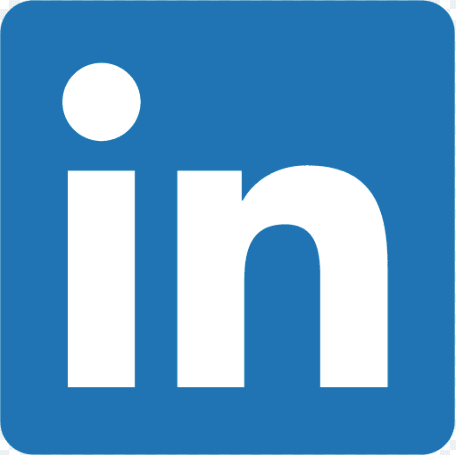 @BCRS Business Loans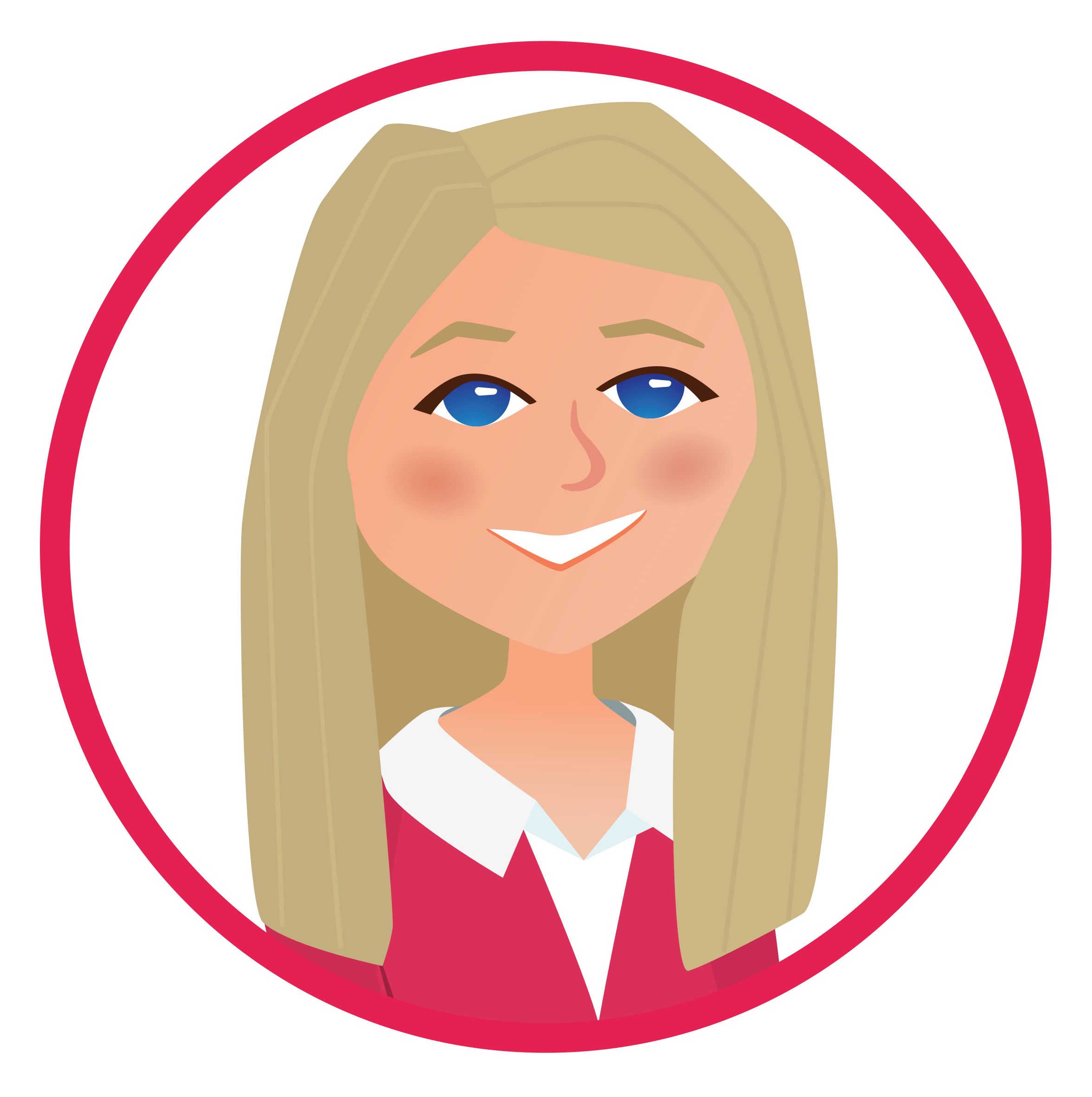 Published by – Lauren McGowan – Digital Marketing Assistant