Many businesses across the country – and right here in the West Midlands region – are likely to be relieved that the Recovery Loan Scheme (RLS) has been extended by six months. It was announced at the Autumn Budget that RLS will now accept applications until 30th June 2022 – but there will be some important changes after 31st December 2021 that you should be aware of.
BCRS Business Loans is one of roughly 80 lenders that are accredited by the British Business Bank to deliver RLS.
We are proud to offer loans from £25,001 to £150,000 to businesses that do not tick all of the boxes at other lenders but are looking to grow and recover following the pandemic.
So, what are the changes?
From 1st January 2022, the following changes will come into force:
The scheme will only be open to small and medium sized enterprises (turnover <£45m)
The maximum amount of finance available will be £2 million per business (maximum amount per Group limited to £6m)
The guarantee coverage that the government will provide to lenders will be reduced to 70%
These changes will apply to all offers made from 1 January 2022
What is the Recovery Loan Scheme?
As a brief reminder, RLS launched on 6 April 2021 and supports access to finance for UK businesses as they recover and grow following the Covid-19 pandemic.
RLS aims to help businesses affected by Covid-19 and can be used for business purposes, including: managing cashflow, investment and growth. It is designed to support businesses that can afford to take out additional finance for these purposes.
Businesses who have taken out a CBILS, CLBILS or BBLS facility are able to access the new scheme.
A key aim of the Recovery Loan Scheme is to improve the terms on offer to businesses, but if a lender can offer a business the choice of a commercial loan on better terms, without requiring the guarantee provided by the RLS, they should do so.
 Recovery Loan Scheme via BCRS Business Loans
Key scheme features include:
RLS amounts available from BCRS: Minimum RLS loan facility of £25,001 up to a maximum facility of £150,000.
Term length: Term loans are available from twelve months up to five years.
Interest and fees to be paid by the borrower from the outset: Businesses are required to meet the costs of interest payments and any fees associated with the RLS facility.
Access to multiple Covid-19 schemes: Businesses that have taken out a CBILS, CLBILS or BBLS facility are able to access the new scheme although the amount they have borrowed under a previous scheme may in certain circumstances limit the amount they may borrow under RLS.
Personal Guarantees are not required for RLS facilities from BCRS.
Guarantee to the Lender: The scheme provides the lender – in this case BCRS Business Loans – with a government-backed guarantee against the outstanding balance of the facility. The borrower always remains 100% liable for the debt.
We understand that small businesses are the backbone of our economy, and we are therefore committed to delivering the funding required to support their growth and recovery following the pandemic. We have now delivered over £2.5 million to 37 businesses in the West Midlands region via the Recovery Loan Scheme, which has helped to protect over 400 jobs and create an additional 145 jobs.
You can discover more about the Recovery Loan Scheme via BCRS Business Loans, including eligibility criteria, at https://bcrs.org.uk/recovery-loan-scheme/
To keep up with the latest news follow us on social media: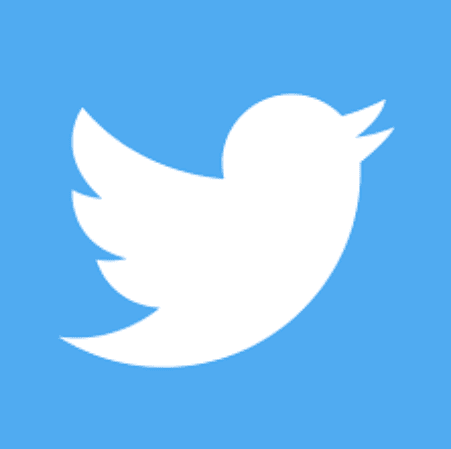 @B_C_R_S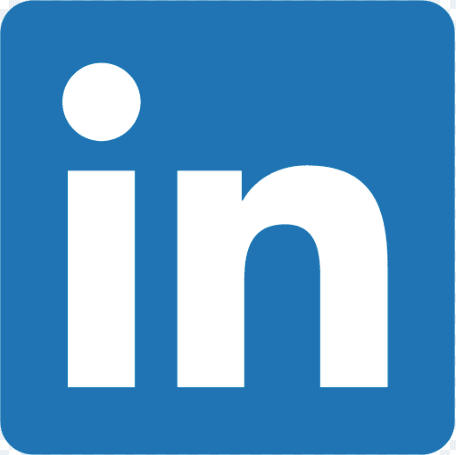 @BCRS Business Loans
The Recovery Loan Scheme is managed by the British Business Bank on behalf of, and with the financial backing of, the Secretary of State for Business, Energy & Industrial Strategy. British Business Bank plc is a development bank wholly owned by HM Government. It is not authorised or regulated by the PRA or the FCA. Visit http://www.british-business-bank.co.uk/recovery-loan-scheme