Over the last couple of weeks, many office-based businesses have been advised under government guidance to 'work from home if you can'. Inevitably this now means the roads are quiet again and businesses have closed their office doors once more and their team are now back working in their home office environments. But what is the impact of home working? Like everything, there are pros and cons to every situation so I'm going to delve into the top five pros and cons of homeworking in this post.
Pros of homeworking
No Commute
No more crowded public transport. No more annoying traffic jams. We know all too well the dread of the morning commute to work, Monday mornings were especially busy. Working from home means you avoid the morning and evening commute and ultimately save on fuel or transport fares too. Bonus!
Save Time
There is no need to spend ages getting ready in the morning and since you don't have to commute anymore, you also save a lot of time. Also, your commute could take you anything from 30 minutes – 2 hours or even more every day. Just imagine what you could do with that time. Sleep a bit longer, go for a run, make a decent breakfast? Extra sleep is always a bonus for me!
Comfortability
Goodbye suit and tie, hello joggers and jumper! No need to do your hair or put on makeup. Feeling under the weather? No problem! No need to drag yourself out of bed and to the office just wrap yourself in a blanket and work from a comfy chair.
But beware, your productivity might suffer from too much comfortability, so don't get too cozy too often!
Work/Life Balance
Many remote workers find they have more time for themselves. They can spend more time with their family and are responsible for their own work performance.
Since you don't have to sit in the traffic jams on your morning commute, you can utilise that time and spend it with friends and family. If you have a flexible work schedule, you can also watch the kids in the morning and shift your work to the afternoon, if there is no other way. You might also be able to attend school events, that you had missed before because of your work. Or you can meet your friend who has to do shift work and is thus hard to meet.
Even though you spend just as much (sometimes even more) time working from home than you would in an office, you still feel like you are closer to your private life than before. The work/life balance improves a lot.
Health Increases
No more daily commutes and a reduced level of stress can result in more and better sleep.
In addition, people tend to work out a lot more when they work from home than when they have to go to an office. First of all, you have more time now because you don't have to commute anymore. And second, when you sit at home all day, you will find you have a greater urge to move your body a bit more. I know I do! Consider just walking the dog a bit longer than usual, maybe take up running or join the gym.
Studies have even shown that remote workers don't get sick as often. Not only because the work/life balance allows you to live healthier, but also because you are not exposed to as many germs and bacteria.
Cons of homeworking
No Human Interaction
Although you will have calls and online meetings with your clients or team members every now and then, you will be home alone most of the time.
No quick tea/ coffee breaks, no lunch together, no spur of the moment conversations with your colleagues (work or non-work related). The lack of social interactions can be really hard for some people.
Hard to Switch Off
You sleep at home. You work at home. Sometimes it's hard to separate private life and business life. You are not dependent on the normal 9-5 office hours and can literally work from early morning until late at night.
If you like your job, you might not see that as a disadvantage in the beginning. But you will soon burn out because your work and private life has become one. Where you can it is important to set up a dedicated home office and to establish work routines. Or make plans straight after work so that you have no excuse but to turn off the laptop at 5pm.
Many Distractions
Just quickly do the laundry, go grocery shopping, clean the house, and maybe watch the newest episode of your favourite Netflix series? Potential distractions are everywhere when you work from home. It really takes a lot of discipline to focus on your job and actually get things done.
Lack of Productivity
Along with the issue of distractions goes the reduced productivity. The office brings you into a working mindset. Some people won't be able to get much work done without that mindset and find their attention drifting away from the task at hand.
Whether it's too many distractions, a lack of motivation or the missing feeling that this is actually a working day – productivity can be a huge issue when working from home.
Collaboration Suffers
As mentioned earlier, of course, there are emails and video calls throughout the day. However, some things are just easier and quicker to explain when you are sitting right next to the person. Limited communication options can make collaborations harder. Creativity is often spurred on from overhearing conversations in the office.
So, whether you are an office lover or an office hater there are plenty of pros and cons to homeworking and it's up to you to decide which of the above you relate to and how this impacts your daily life.
That's all from me this week. For more tips and tricks and trends head to our blog page.
Follow us on social media: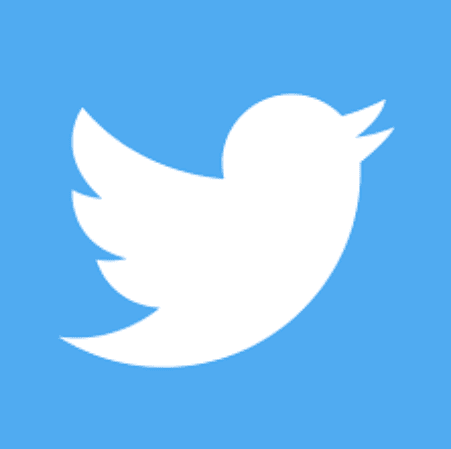 @B_C_R_S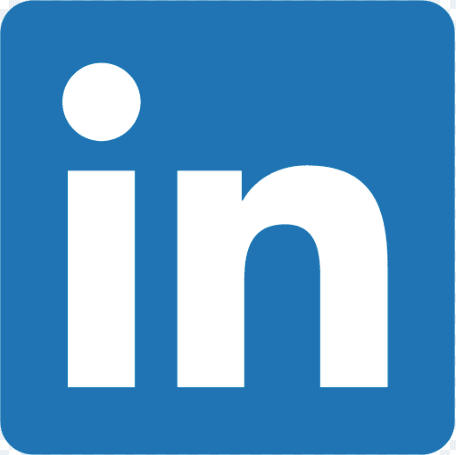 @BCRS Business Loans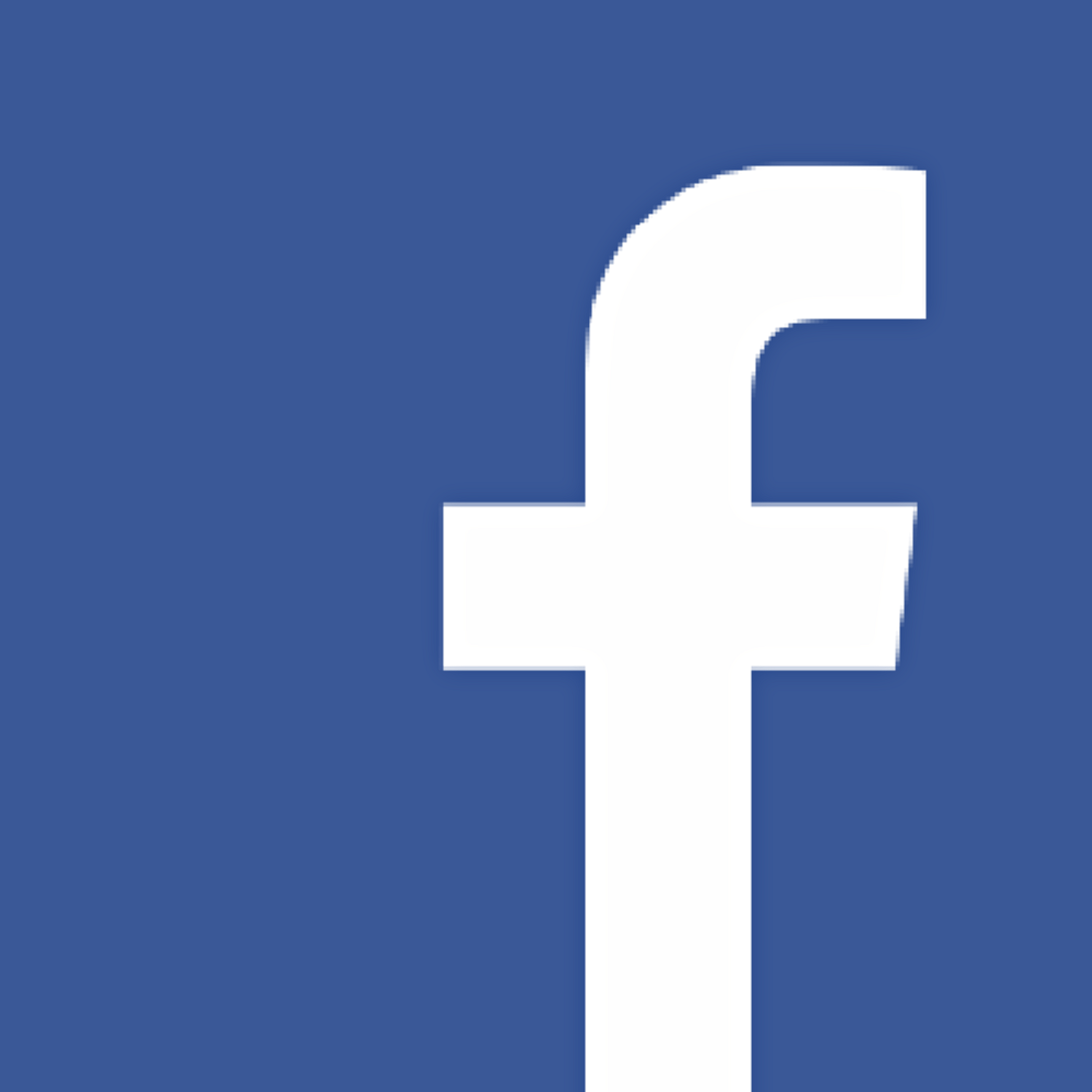 @BCRSBusinessLoans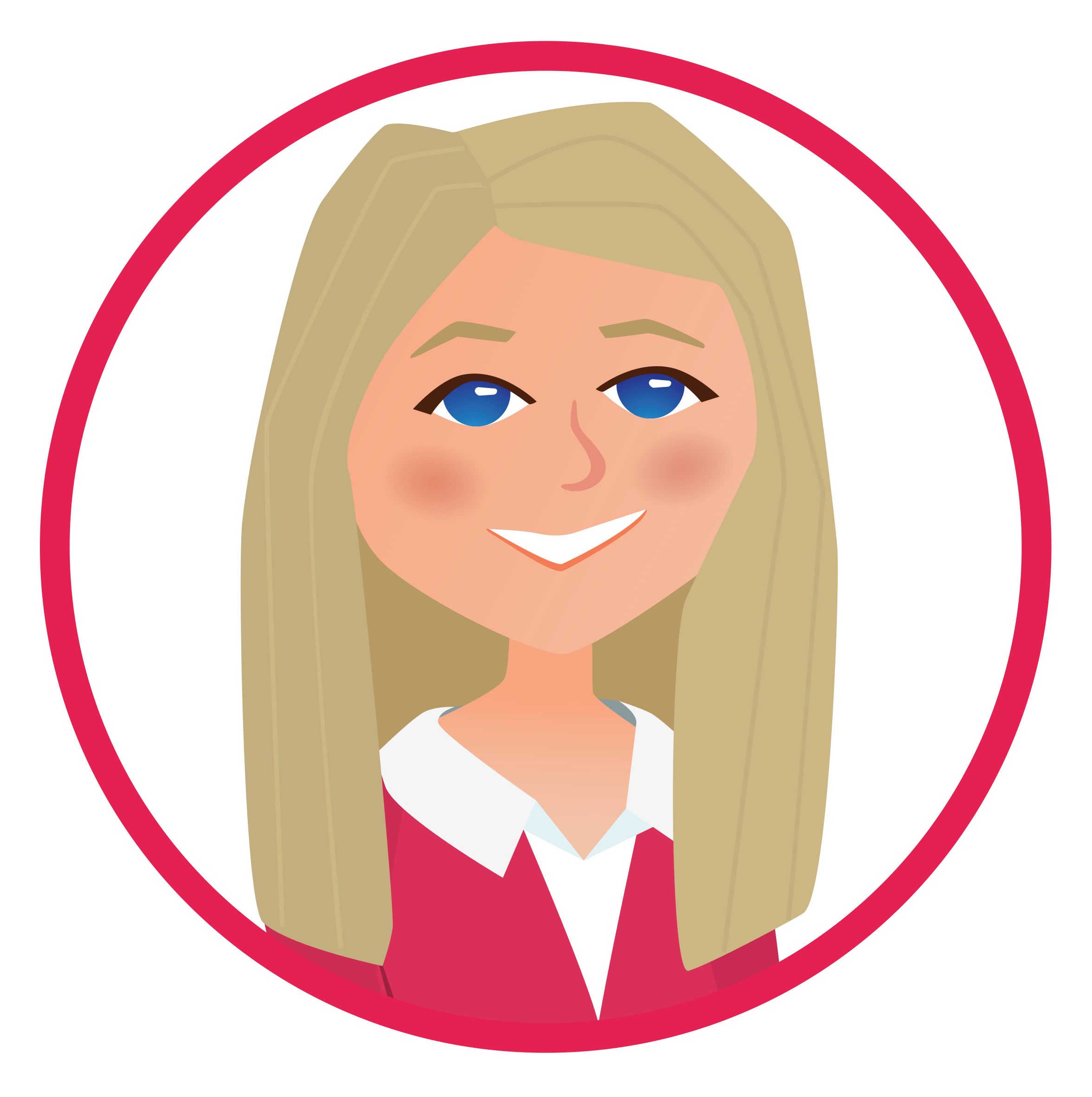 Published by Lauren McGowan – Digital Marketing Assistant