Welcome back to the BCRS blog. This week I will endeavour to  give you some information on preparing for business funding.
Making the decision that your business requires extra funding to support growth can be a difficult decision to make. If you have never done this before it can also be very daunting, and you may not know where to start.
So as promised I'm here to give you some tips to get you started.
 Have a solid business plan
Your business plan has to be realistic and well thought out. When developing your business plan, it must outline in detail, the intended budget that your business needs, along with a marketing plan, financial plans and target audience. In addition, your business plan should clearly explain how your business will generate revenue and how your business will be able to survive while repaying the loan.
Make it clear to your chosen lender that you fully understand what you are getting into, that you have tried to think of all eventualities and how to work through them along with showcasing the passion that you have for your business will mean that you will do everything in your power to make sure it is going to work out well.
Keep accurate forecasts
Due to the wide scope of funding options available and the changes in the asset base of many businesses, lenders have developed different requirements on which they will make a lending decision. With this in mind, it is often required to supply a detailed cash flow forecast that project the future performance of the business. You can see our guide to creating a cashflow forecast here.
 How's your credit?
It is important to look at your financial history when preparing to source for funding. This will, to an extent, determine if you will be able to get funding or not.
When sourcing for funding, your potential lenders will always like to take a look at the financial issues you had in the past. This includes looking at your credit report and check how you handle your business and personal finances.
Ideally, as a business owner, to prepare for your business funding, you need to make sure you don't have a negative credit report. In the case that you have bad debt, clean your books before you apply for a loan. Please take note of your credit report and make sure they are accurate and free from errors. Also, settle all your business and personal tax. The moment you address all these issues before the funding, the quicker the process, and the more likely you are to get positive results.
 Seek professional advice
Don't feel like you have to go through this process alone. Consider talking to accountants or business advisors for support, this avenue can be crucial for SMEs wanting to secure funding. They will help clarify what your business is trying to achieve and the purpose of the funding.
With this understanding, the advisor will be able to assess potential sources of capital, as well as the cost and suitability of that for the business. As well as recommending appropriate source of finance, they can then help develop the business plans and forecasts that make the case for funding.
For information about how BCRS can support your business head to www.bcrs.org.uk
Taking on additional contracts, employing new staff and preparing for growth can be a stressful time for SMEs due to cashflow concerns. But it needn't be.
At a time when SMEs are still struggling to access finance from traditional lenders, it is important to know that there is an affordable, quick and relationship-based alternative in BCRS Business Loans.
We believe that no viable business should go unsupported.
We sat down with Tony Wood, our head of credit at BCRS Business Loans, to discuss his top ten tips for a speedy, efficient loan process. Click here to find out more.
Click here to read more from the BCRS blog page.
Follow us on social media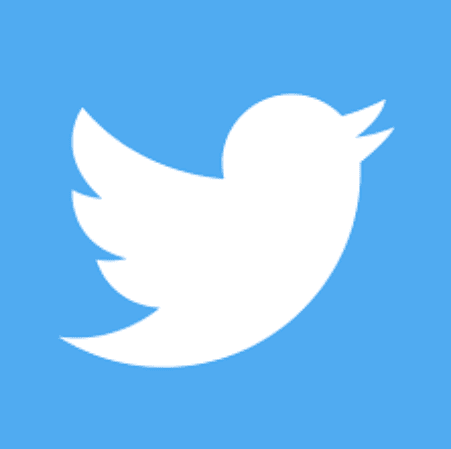 @B_C_R_S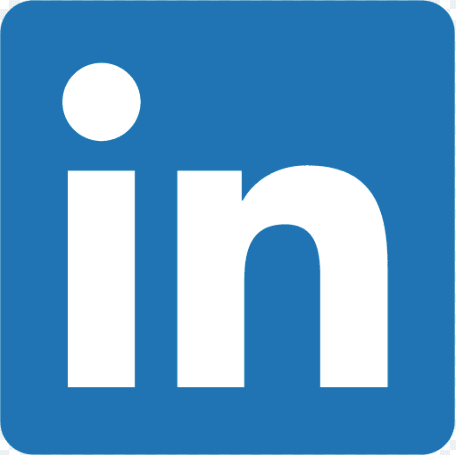 @BCRS Business Loans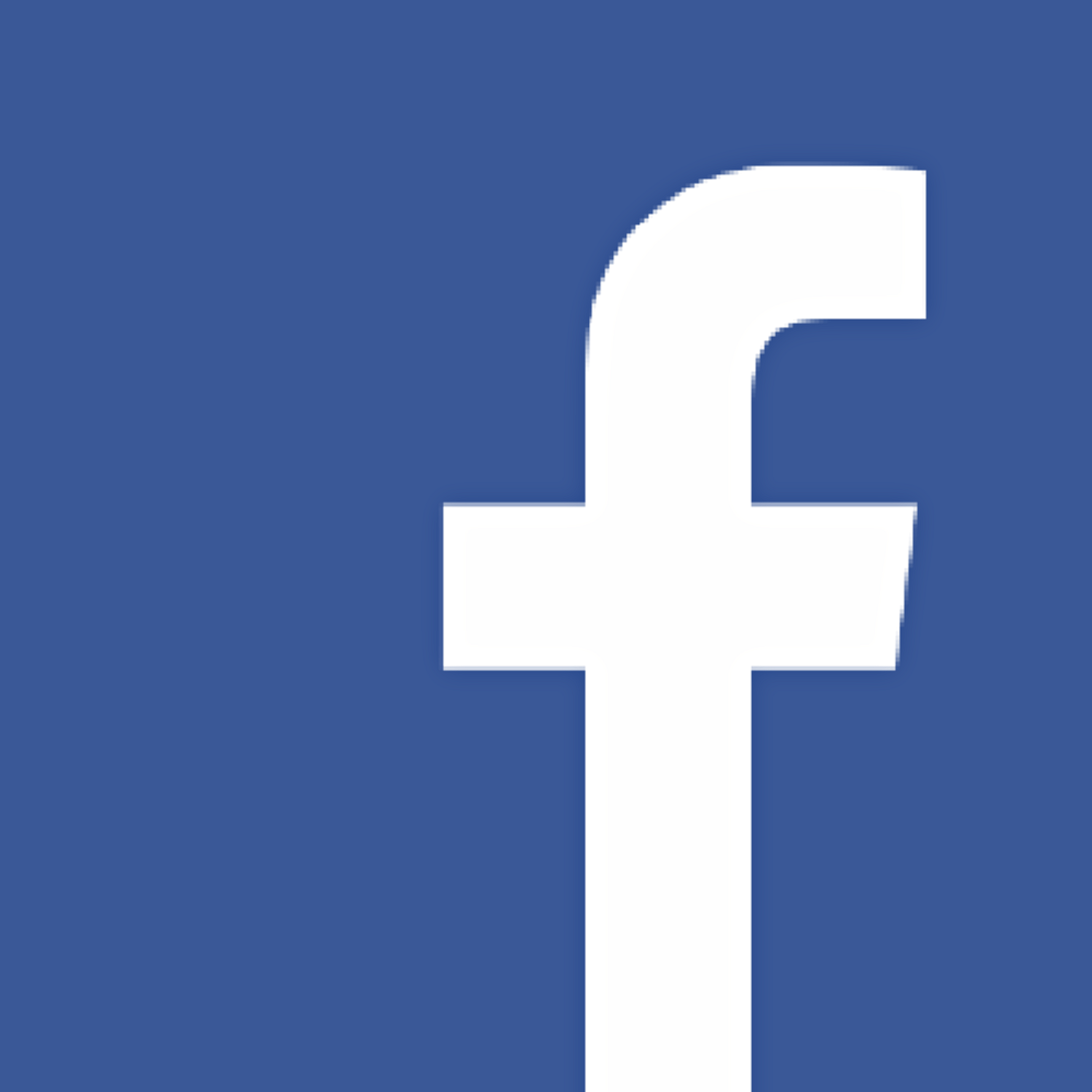 @BCRSBusinessLoans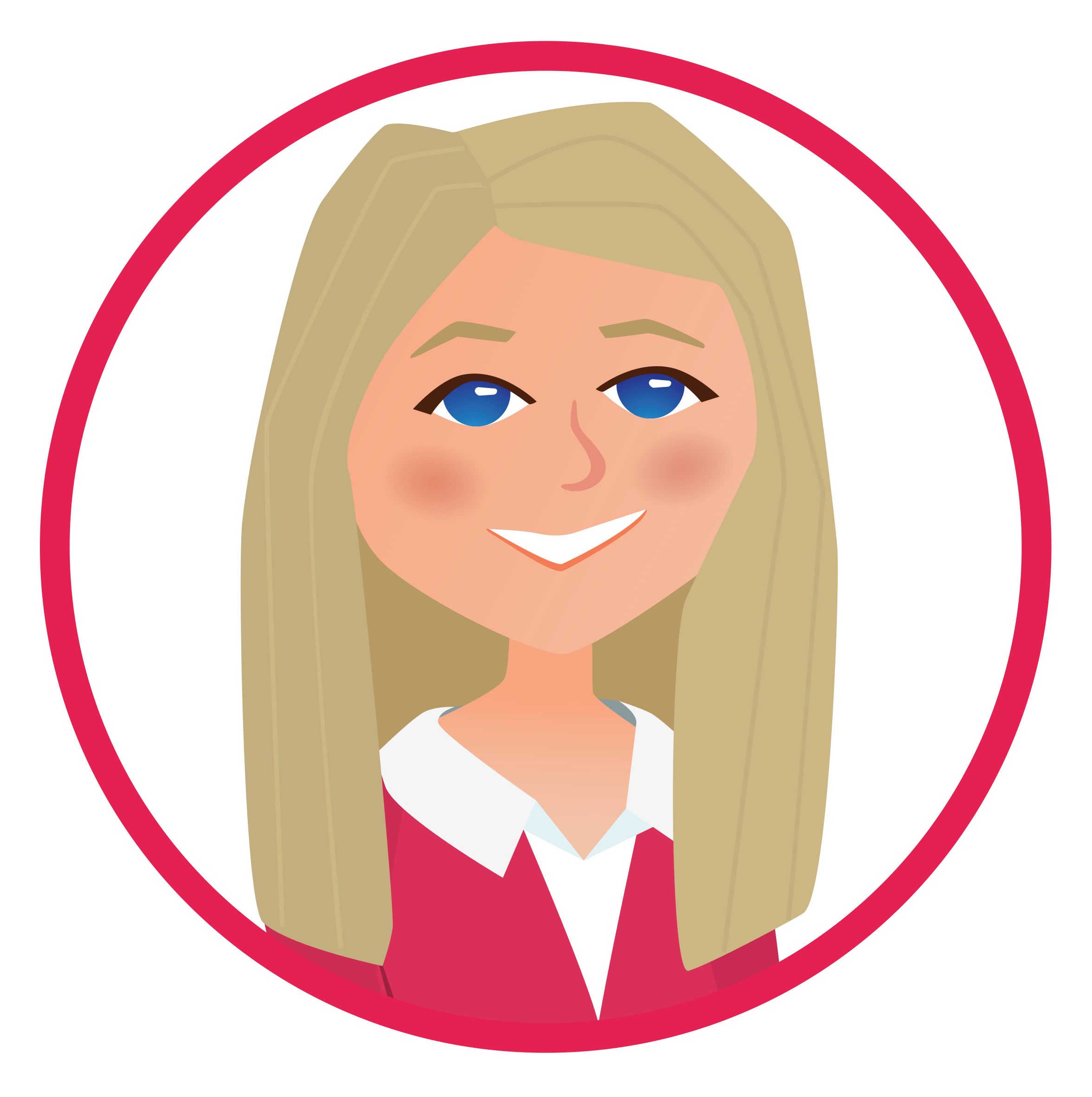 Published by Lauren McGowan – Digital Marketing Assistant