Small businesses often find accessing finance a huge challenge. Alternative lending is a broad term used to describe any business finance that doesn't come from a mainstream provider such as a high street bank.
BCRS Business Loans is a 'CDFI' (Community Development Financial Institution), also known as a Responsible Finance Provider, and was therefore specifically established to support small businesses that are unable to tick all of the boxes with other lenders. We understand that a funding boost is often required to help businesses take the next step and our loan funds have been especially designed to meet the needs of West Midlands based SME businesses that are unable to access finance from traditional sources, such as banks.
We caught up with our Chair of the Board, Paul Smee to ask his views on what the alternative finance market will look like over the next few months. Keep reading to find out more.
"A year ago, I helped merge a small trade association of which I was Chair – the P2P Finance association. The Association had been set up as a self-regulator but the introduction of the FCA into the peer-to-peer space had rather removed its raison d'etre so it made sense for the group to merge into Innovate Finance. It is what has happened since then which makes the event worthy of record.  
 "In the ensuing twelve or so months, three of the principal pillars of the peer-to-peer market have radically changed their business models. Zopa has become a bank; Funding Circle is closing its retail operation and Rate Setter has become part of Metro Bank. This all goes to show that funding markets are in a state of flux as the economy comes out of the pandemic and that their geography will continue to evolve. It is worth noting that these changes in business structure basically took place when the peer-to-peer market first encountered serious market headwinds. And it leaves the question for cooperative lenders such as BCRS "could something similar happen in our part of the market"? Are banks the only type of lending institution which can ride the business cycle?
 "That perhaps is the wrong question; there will be corporate changes and possibly the identity of some players will change; how could there not be in such a volatile political and economic global environment? But there is no logical inevitability that the overall "big picture" approach to doing business has to go through a sudden and radical change. Lenders such as BCRS have ridden the economic cycle for a good couple of decades and the model has shown resilience in a variety of market conditions. 
 "The reason for this? I suspect that it has something to do with the personal nature of the service which lenders such as BCRS offer to businesses which need finance. It is not about the quality of platform technology or the sophistication of a lending methodology. It will have something to do with the support which the BCRS team can offer to a small business; with their understanding of local markets; and with the experience which BCRS has developed in delivering Government schemes (and those of other funders) which supply finance to the developing company. Of course, these services are not for every seeker after finance, but they do offer a different and potentially welcome route to some. It is an important niche and, with some other avenues for finance going through serious rejigs, I cannot see that importance diminishing at the present tumultuous time.  
 "The Spring Statement (which used to be in the Autumn) does not seem much of a game changer either. Maybe we have to wait for the Autumn Budget (which used to be in the spring; do keep up at the back) for any significant new initiatives. BCRS will be keeping on cultivating its traditional paths whilst looking for the opportunities which new schemes, new instruments, new approaches may offer.  We do not need to tear up the existing canvas to serve our customers in the future."    
Head to www.bcrs.org.uk to find out more about us and how we can support your business.
Click here to read more from the BCRS blog page.
Follow us on social media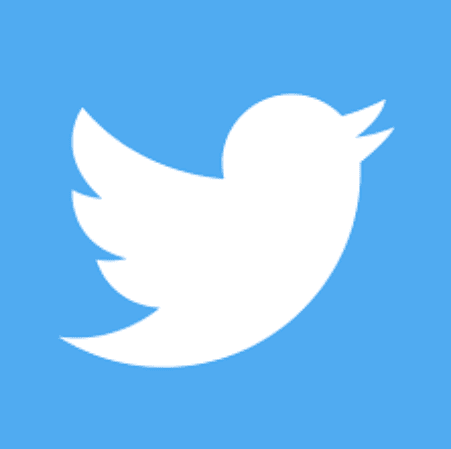 @B_C_R_S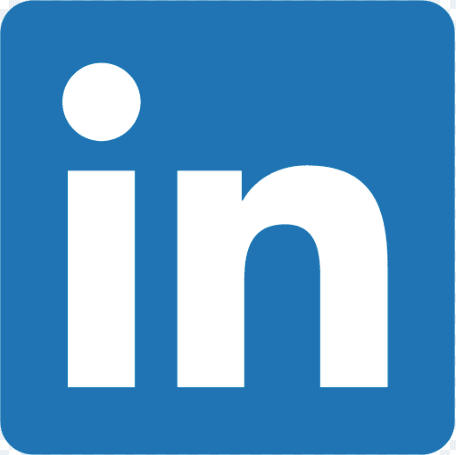 @BCRS Business Loans