Welcome to this week's blog post. Supporting SMEs in and around the West Midlands is at the heart of what we do here at BCRS. So, I thought it was only fair to share with you our top 5 reasons for supporting SMEs. We hope after reading this you will consider supporting your local community to boost the local economy.
Support local jobs
SMEs account for 99.3 % of total businesses and three fifths of UK employment. This is more than most people would think, but every local job that's created means that more people are able to live and work in their local community. The reason people often move out of small towns and cities is for better job opportunities. However, a town or city with a thriving small business environment encourages people to stay.
As a result, local workers may shop locally, as well, maintaining the cash flow throughout a town. This may mean running errands in local shops, grabbing lunch or after-work drinks at a local pub or eatery. Rather than commuting to a neighbouring city, people are able to work closer to home, improving their own work/life balance.
Boost local communities
Local businesses tend to support other local businesses. A restaurant may need cleaning services, food and drink suppliers, or an accountant. More often than not, an SME will deliberately purchase from other local businesses to create a thriving local economy. Bolstering sales of their friends and neighbours creates strong community bonds and keeps money in the community. Research shows that spending £10 at a small business generates an additional £50 in the local economy. Impressive!
Unique Experiences
Small-business owners treasure the relationships they have with all of their customers. They rely on regular as well as sporadic customers to not only help them earn a profit but also to spread the word to others about their company. Because these small businesses need the support of local consumers, you will receive a brilliant service from SMEs that oozes personality and character, making every encounter memorable. SME owners enjoy getting to know their customers, since they're all an important part of the community they serve. More than anything, word of mouth counts when it comes to small business advertising, so expect to be greeted with smiling faces and passionate people when you shop local. This positive experience will keep you coming back, which is a win-win for everyone involved.
Reduces your carbon footprint
The location of SMEs is important. They are often within walking or cycling distance of local residents. This encourages a reduction in car usage Areas of some cities are purposefully designed for walking and outdoor shopping help reduce emissions from vehicles. Traffic congestion is lessened, making the streets safer and a better experience for those driving in the community.
Besides being able to walk to local businesses, it is likely that products have a smaller carbon footprint themselves as they are often locally sourced meaning they travel fewer miles compared to alternatives from larger companies.
Supporting an SME gives you a warm feeling in your heart!
The feeling you get when you know you have just contributed to someone's dream come true can be enough motivation to support your local community.
For more tips and tricks and trends head to our blog page
Follow us on social media: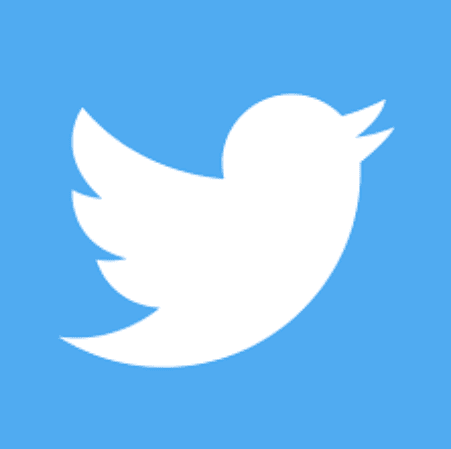 @B_C_R_S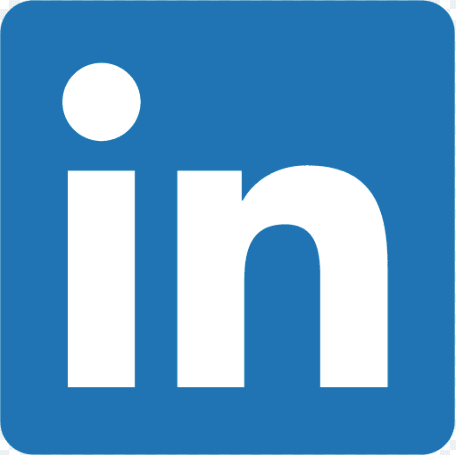 @BCRS Business Loans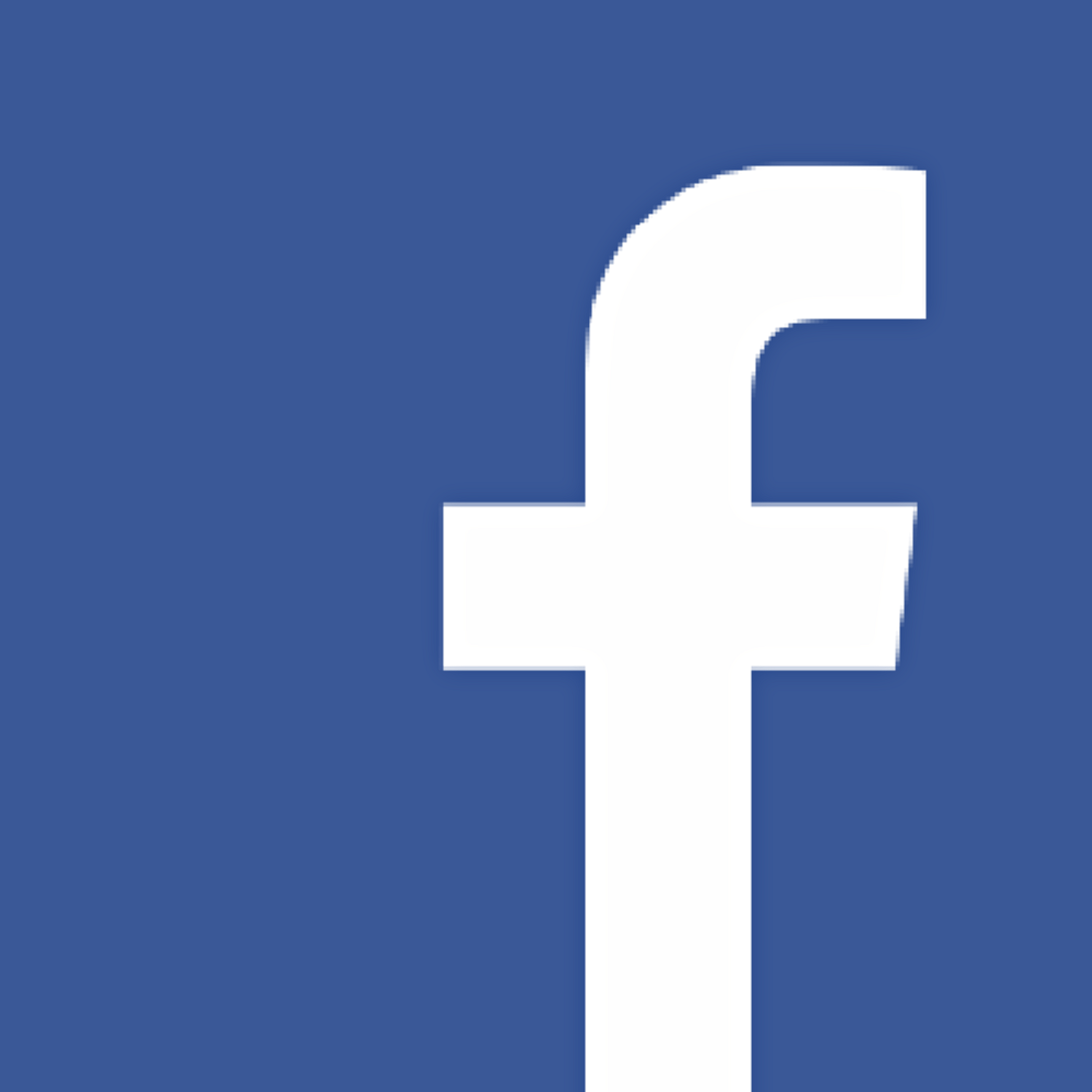 @BCRSBusinessLoans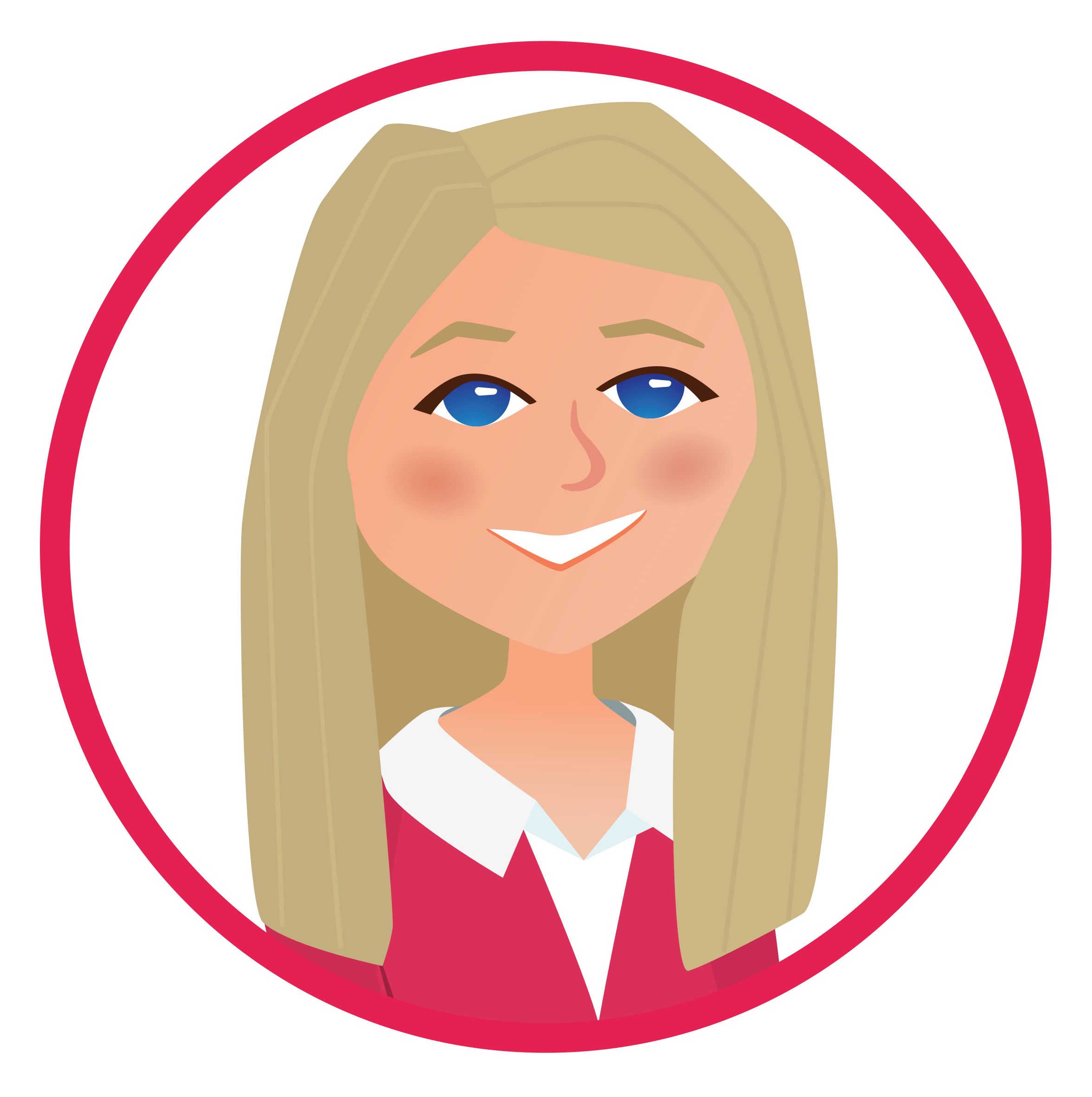 Published by Lauren McGowan – Digital Marketing Assistant