Welcome back to the BCRS blog.
This week I will be touching on the new business trends that are emerging due to the effect of Covid-19. You may have come across my blog post earlier in the year 'marketing trends on the horizon for 2020', these are still very much the same in terms of technology however here are a few more general business trends to keep in mind too due to the changes and challenges businesses are facing.
Alternative Payment Options
How we pay for goods and services is changing.  Alternative payment methods such as Apple Pay, and PayPal have all become increasingly prevalent. Giving your customers more ways to "no-touch" pay means you're more likely to earn their business.
ACI Worldwide estimated 55% of e-commerce purchases would be made with alternative "non-card" payments in 2019. This is clearly expected to increase in 2020 as more people become more familiar with the options available on their smartphones. This is something often over-looked however, consider implementing this in your business and see what benefits it has.
Technology
With the world running remote these days, adoption of technology has been paramount for businesses as they are turning to software to do the majority of the work for them.
Many SMEs are using lead management tools for the purpose of scheduling, contact management, billing and other conversion tools. This software has become important for brick and mortar businesses who have put off taking their offerings online and have been forced to do so if they want to keep the doors open.
At BCRS we have implemented many new technologies since the beginning of the pandemic, and it had proved vital for us to continue supporting as many SMEs as possible during these uncertain times.
Automation
According to data compiled by Invesp, "85 percent of all customer interactions will be handled without a human agent by 2020." Chatbots are estimated to be able to typically answer approximately four out of five "routine questions" that a business might receive. When people have a question, they find it easier to simply type a short message into a chat box rather than send an email or pick up the phone and call.
Other easily integrated automation tools are helping businesses that sell information products convert leads, bill and deliver without the need to be at a computer. Information products have seen a surge through this pandemic.
Implementing such tools can be a major time-saver. You can automate customer questions, as well as selling and delivering your products. 41% of businesses are set to accelerate automation post-crisis.
Demand for Faster Delivery
88% of online shoppers are willing to pay for same-day (or faster) delivery services.
Even free shipping expectations have changed. "maximum number of days people are willing to wait for an item to be delivered in exchange for free shipping has decreased from 5.5 days in 2012 to 4.1 in 2018." With this in mind, faster delivery could help you land even more sales in 2020.
Take these emerging trends into consideration as you move through the uncertain business landscape we are facing and how these can continue to assist you when we come out the other side. You may find that these implementations are here for the long-term.
Can we support you?
We are committed to supporting West Midlands based businesses that have been affected by the Coronavirus pandemic.
BCRS Business Loans is a delivery partner for the Government's recently announced Coronavirus Business Interruption Loan Scheme (CBILS).
We can support businesses based in the West Midlands region of England with loans from £50,001 to £150,000.
Interest and fees paid by Government for 12 months.
Having insufficient security is no longer a condition to access the scheme and personal guarantees are not required on CBILS facilities delivered by BCRS Business Loans.
Click here to find our eligibility criteria and find out more about how we can support your business during these challenging times.
In addition to CBILS, we continue provide loans from £10,000 – £150,000 to West Midlands based SMEs that require access to finance to support the growth and prosperity of their business. Click here to find out more about how BCRS can support your business and apply now.
Click here to read more from the BCRS blog page.
Follow us on social media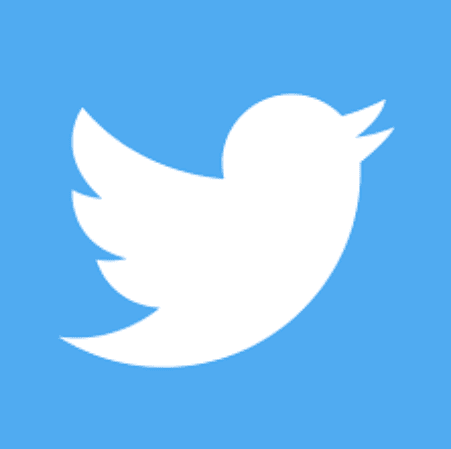 @B_C_R_S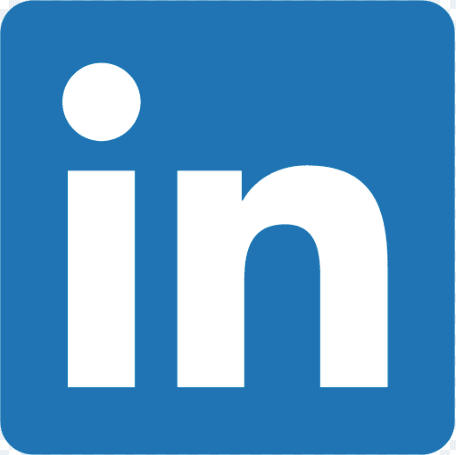 @BCRS Business Loans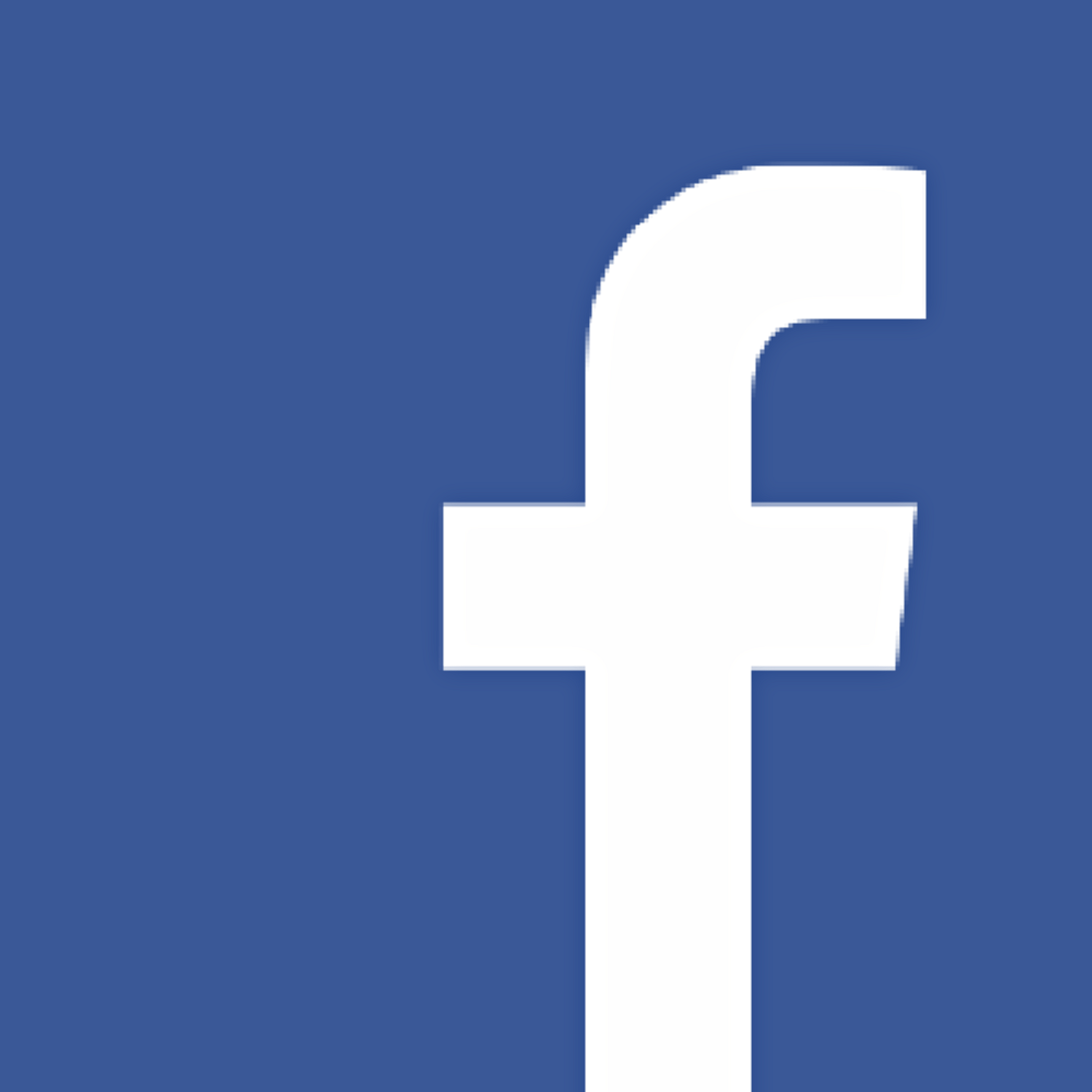 @BCRSBusinessLoans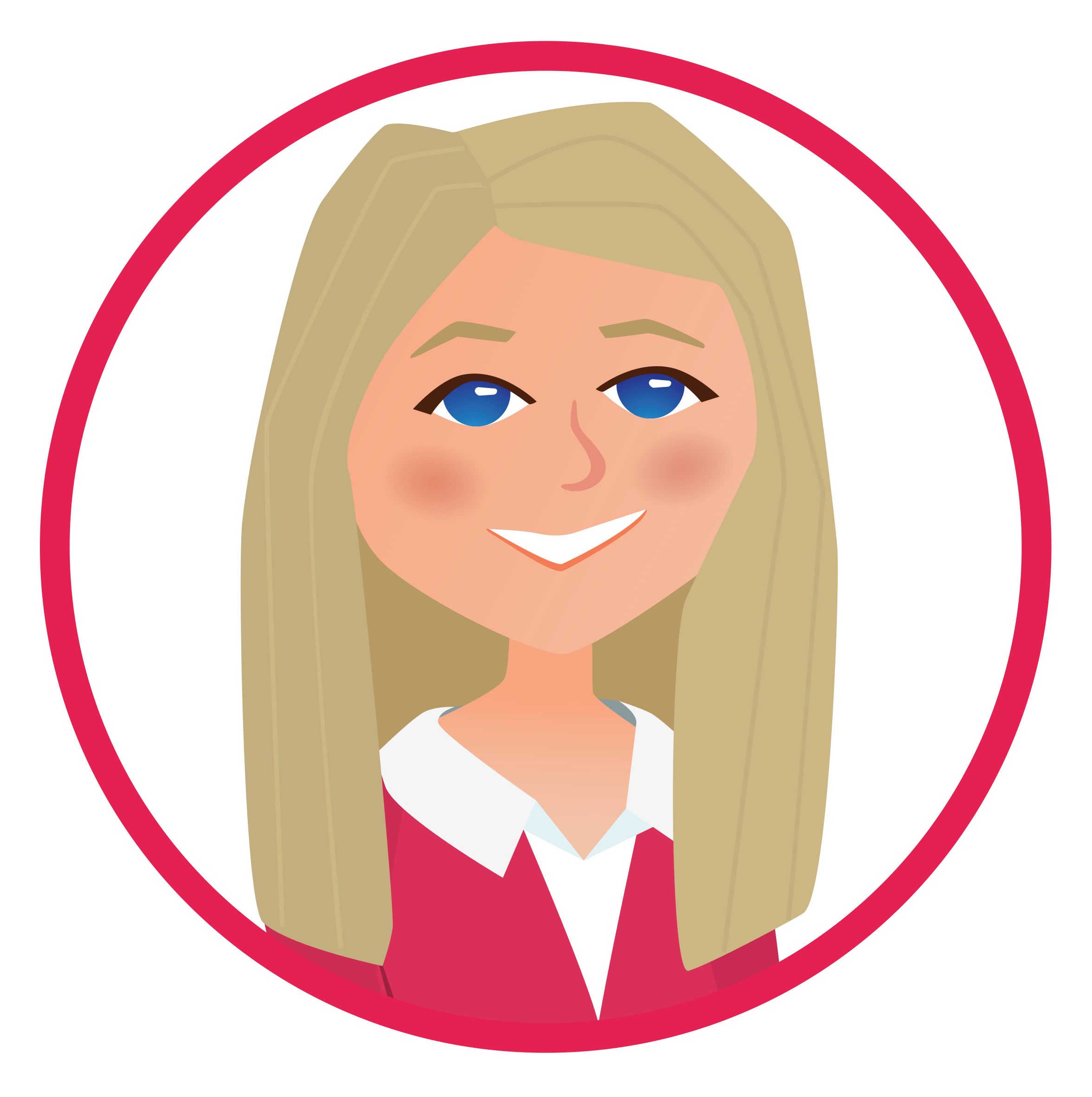 Published by Lauren McGowan – Digital Marketing Assistant