As we are all aware customer demand is constantly changing. As a marketer it is important to keep up to date with changing marketing trends in particular. Especially as marketing plays a big part in customer communication and brand awareness for your business.
Here are some trends that I recommend you keep a close eye on and take the leap into utilising them as soon as possible so you can stay ahead of your competition.
Events are on the rise
Marketing in the form of events is becoming more popular and are much preferred amongst your audience than you might think. I know, it sounds strange right? Everyone was fighting for a place in the digital landscape and now they want the complete opposite.
This is due to the vast increase of online content over the last few years. A more 'physical world' is becoming higher value to audiences. Well rest assured, your digital landscape is still extremely important but try mixing it up a bit with some events thrown in every now and then.
Marketing Technology
Availability of marketing technology is increasing, especially the rise of digital marketing. It is expected that marketers are more likely to be increasing their marketing spend year on year to keep up with technology developments and reach desired objectives and targets.
Chatbots and private messaging
Chatbots are a useful tool to help web users find what they are looking for without the need to pick up the phone. These types of communication with current or potential customers speed up the contact process, answering their questions quickly, resulting in a better web-user experience overall.
Transparency
Companies producing transparent and easy-to-digest information are likely to retain 94% of their customers. The recent changes in GDPR policies require businesses to handle customer data transparently. This means companies will be required to be completely transparent on what kind of information is being shared to promote their products.
Improving your transparency is easier than it sounds. In fact, you are probably already doing some of the things I am about to mention…
1- Make sure that selling is not your only goal – people like to see people. Shout about your successes on all your marketing channels, even feature some customers that have dealt with you previously. Good news stories always go down a treat! This gives a 'human' perspective to your business giving customers more trust in your brand.
2- Respond immediately to customer questions and queries.
3- Find out what your customers want to see more or less of within your business to help improve your brand. This can be done easily by an online survey or phone call.
Customer focus is shifting
Retaining existing customers is becoming a more desired outcome than acquiring new ones. However, acquiring new customers is just as important. Gaining trust of current customers can lead to word-of-mouth and referrals which already gives you the 'upper-hand' when gaining new customers. Your new customers already trust your brand because of the trust they have in their 'friend'.
That's it from me! Get utilising these trends today and you could see your brand awareness and trust in you as a company start to increase.
Take a look at our social media to see how we engage with our customer base: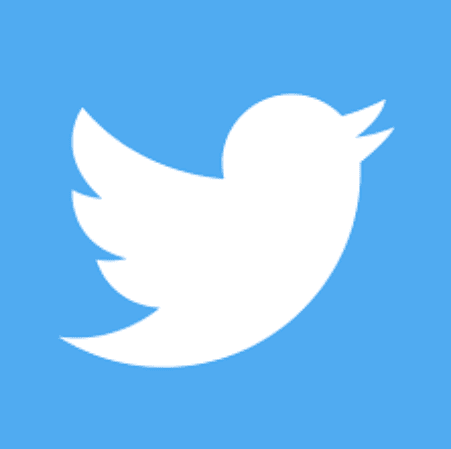 @B_C_R_S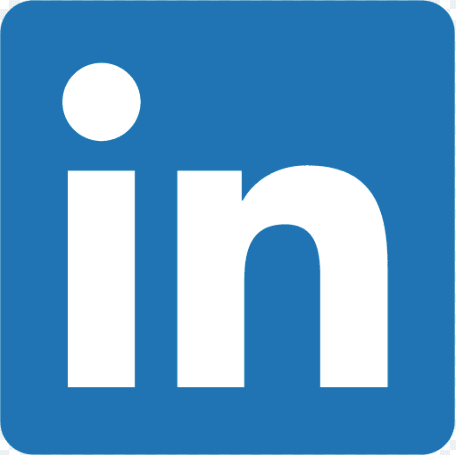 @BCRS Business Loans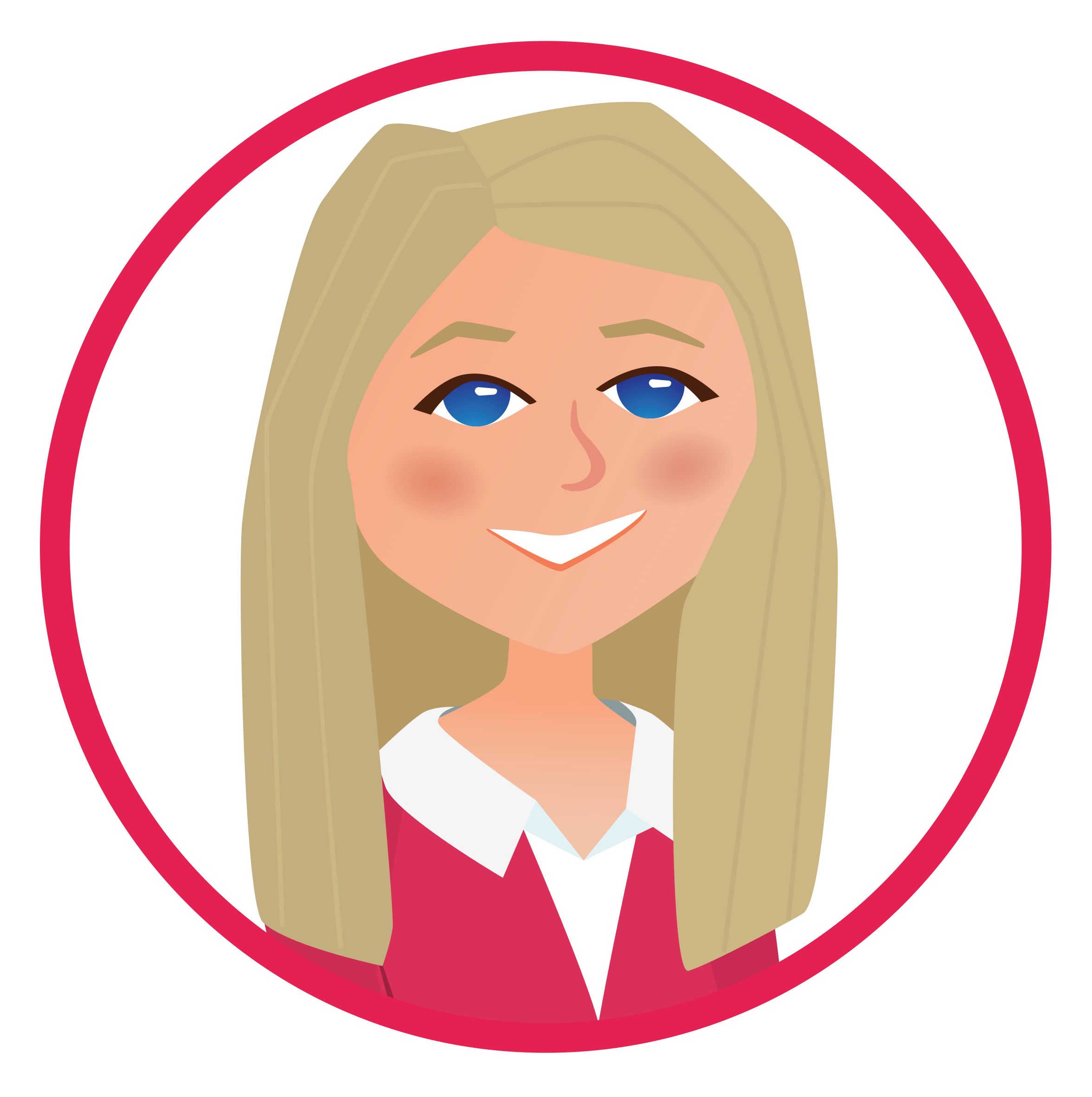 Published by – Lauren McGowan – Digital Marketing Assistant