Here's something a little different from the BCRS blog. As much as financial tips and advice for SMEs are important to us, this month (May) is mental health awareness month.
As an organisation committed to supporting business owners across the West Midlands, we wanted to share some ways that business owners can help themselves and their employees look after their mental health.
As Coronavirus restrictions finally begin to be a thing of the past, it is important not to forget that mental health is just as important now as it was in the height of social isolation.
Did you know that workplaces that address mental well-being are 12% more productive?
Here are some ideas to ensure you are looking after your employees and your own mental wellbeing.
Timeout
Taking regular breaks during the working day has always been something that is encouraged but how many of you actually take these recommended breaks from the desk? Our guess is that many of you don't take breaks as regularly as you should.
It is important to take time out away from your desk. Allow yourself time to take a walk, get some fresh air, get enough natural daylight during the working day and also make sure you switch off from work at the end of the day. Ensuring you have a good work- life balance is vital to maintaining good mental well-being.
Look after your physical health
Physical health and mental health are interlinked – have you ever found that you feel better after a good workout at the gym or a nice stroll in the park?
Taking part in physical exercise is proven to reduce the risk of depression by up to 30%.
The BCRS team are encouraged to take a lunchtime walk and also have a personal development allowance for each team member to utilise.
This can be used to fulfil a hobby or learn a new skill. Many of the team members use it for sport classes and gym memberships.
Talk about it
A problem shared is a problem halved. Talking about how you feel helps maintain good mental health.
Breaking the stigma around mental health can be difficult but creating a safe and trusted work environment for employees to speak openly about their worries or concerns is beneficial and gives line managers the opportunity to support those that need it and make suitable adjustments accordingly.
For more tips and resources centered around support for mental health at work visit: https://www.mind.org.uk/workplace/mental-health-at-work/
You can also find some more tips from our blog post back in November 2020: https://bcrs.org.uk/looking-after-employee-mental-health/
Follow us on social media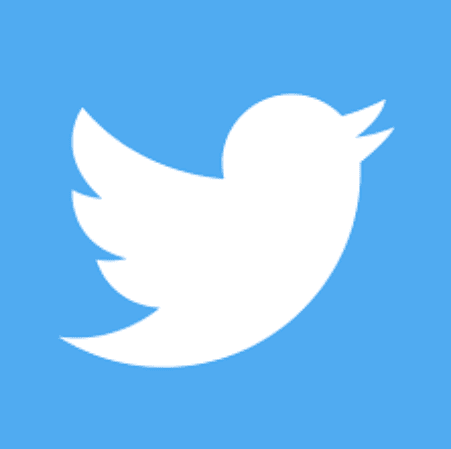 @B_C_R_S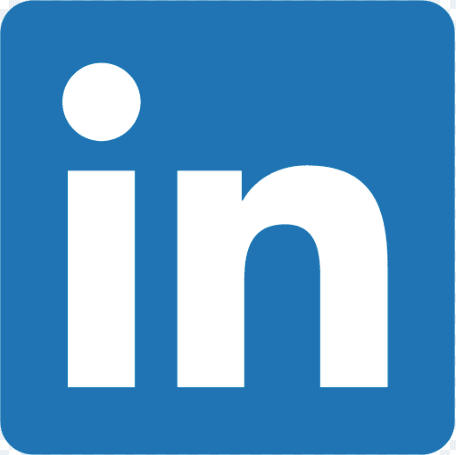 @BCRS Business Loans