In March we celebrate Women's History Month and International Women's Day #ChooseToChallenge.
What is International Women's Day?
International Women's Day is a global day celebrating the social, economic, cultural, and political achievements of women.
Occurring annually, International Women's Day (IWD) is an important day of the year to:
celebrate women's achievements
raise awareness about women's equality
lobby for accelerated gender parity
fundraise for female-focused charities.
The theme for IWD 2021 is 'Choose to Challenge' to encourage people around the world to commit to helping forge an inclusive world.
At BCRS we have decided to extend the challenge beyond one day and choose to challenge throughout March because it is important that we look at ways to challenge today's workforce to build a more gender-equal world.
Do you choose to challenge?
Although there is significant progress being made in acting against gender bias and towards greater inclusion, there is still a long way to go.
Organisers of the International Women's Day movement said, "A challenged world is an alert world, we are all solely responsible for our own thoughts and actions. We can choose to challenge and call out gender bias and inequity. We can choose to seek out and celebrate women's achievements". Taking a moment to think about how you can make a difference can be a pivotal moment for driving change.
This IWD we are asked to "raise our hands" and "call out aspects that are unhelpful to women." This could be in any area of life, including but not limited to, education of girls and young women, gender stereotyping, business, and leadership.
What do we choose to challenge?
In a year that we are unable to meet to celebrate IWD, we are using the power of social media to make ourselves heard! We asked our team what they 'choose to challenge' and are showcasing their responses across our social media channels. Click one of the links below to check them out.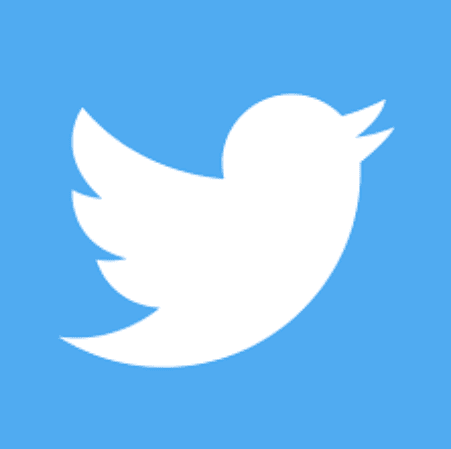 @B_C_R_S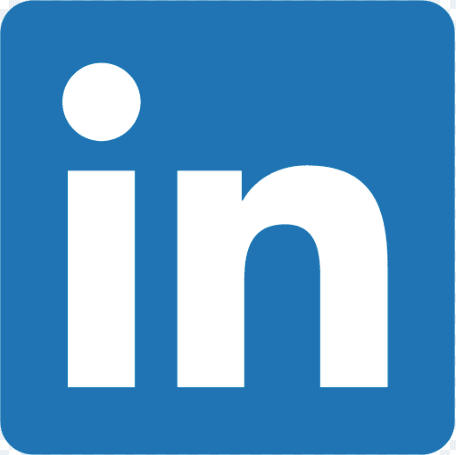 @BCRS Business Loans