In this week's blog post we will be looking at how fintech is driving innovation in financial services.
Although 2020 is sure to be remembered as a year of unprecedented disruption, as we head into the second quarter of 2021 it is becoming clear that this year may well be known as a year of remarkable adaptation and transformation.
Over the last 12 months businesses have had to develop innovative digital strategies to navigate a more volatile economic landscape. The growth of Fintech has enabled financial services to respond quickly to changes to meet increasingly demanding customer needs on both personal and business levels.
So, what is fintech?
Fintech is short for "financial technology" and it is an industry composed of companies that use technology to make financial services more efficient.
Keep reading to find out how fintech is driving innovation in financial services.
Customer-focused approach
The increase of fintech solutions has brought customers to the forefront of every financial business' thoughts. Businesses in the financial industry used to focus on processes and applications to suit their own needs, however focus has shifted to delivering a high-quality experience to better suit the needs of their customer.
Customers are interacting with the financial industry across multiple channels and solutions that strengthen those connections are essential. Customers no longer have the patience to repeatedly fill out lengthy forms or go through the frustrating process of downloading, printing, signing, and scanning documents.
Adopting software for document viewing, file conversion, and data capture capabilities provide businesses with a digital solution that addresses multiple needs and streamlines their customers' experience.
Digital collaboration
After enduring the impacts of the coronavirus pandemic, 73% of employees want to continue to work from home for the foreseeable future.
This means that digital tools for viewing, editing, and managing documents are essential now more than ever to provide secure access to files and facilitate collaboration.
Traditional paper documents must be replaced with digital documents with high levels of accuracy and made available to remote users without compromising data integrity.
Big data management
Financial services continue to collect huge amounts of data. Some of this data is unstructured and needs to be processed using powerful analytics tools to identify important trends and potential risks to enable effective strategic decisions. They also gather a great amount of structured data, typically from forms such as loan applications, tax documents, and bank statements.
Managing all of this information is essential for identifying opportunities, optimising products, and automating essential services. Fintech applications ensure that businesses are starting with the cleanest possible source data when extracting and processing information.
Pandemic proofing
Although the easing of restrictions is on the horizon, businesses still face several challenges with supply and distribution, and most could still be required to operate under social distancing and remote workplace guidelines for quite some time.
Even when restrictions are lifted, it is important that financial services continue to reassess their fintech applications in light of recent challenges to avoid similar disruptions in the future.
In a nutshell, the development of fintech can help the financial services better "future proof" their business by implementing paperless processes and other digital applications including digital document viewing, file conversion, and data capture tools into their software solutions. Not only will this automate traditional time-consuming, error-prone manual data entry tasks, but will also allow ease of access for people to sign documents digitally and eliminate the need for most face-to-face meetings.
Click here to read more from the BCRS blog.
Stay up to date with all things BCRS by following us on social media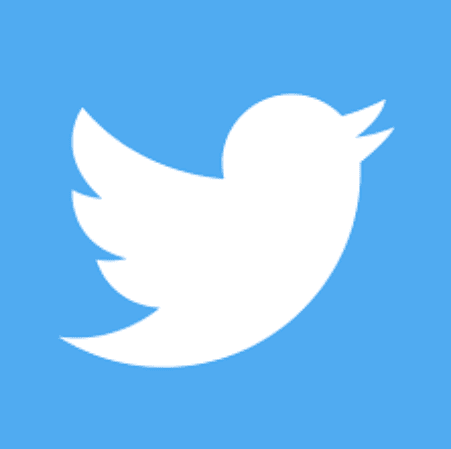 @B_C_R_S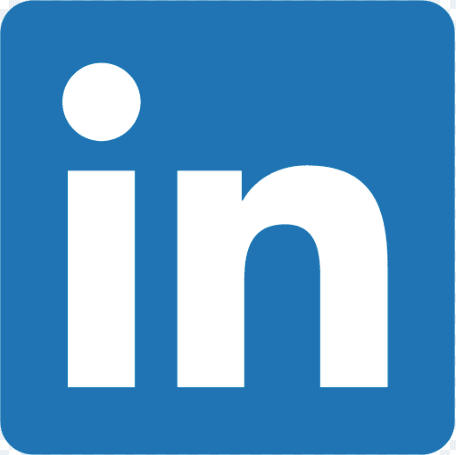 @BCRS Business Loans