As nature springs into life across the UK this April, so will many businesses – as the country continues to see an easing of coronavirus restrictions as part of the Prime Minister's road map to recovery.
From 12th April, most businesses – including non-essential retail and outdoor hospitality – have started trading again, albeit with strict social distancing guidelines in place.
Securing the funding required to kick-start recovery and growth plans is now at the forefront of business owners' minds.
SMEs across the West Midlands region have shown great resilience over the last 12 months and we would like to remind you that you are not alone – BCRS is dedicated to supporting businesses with access to finance when traditional lenders can't help, allowing businesses to achieve their goals.
Here are some of the most common ways businesses utilise loans from BCRS:
Cash Flow Boost  
Essentially meaning the availability of cash within the business, sudden or unforeseen obstacles may create a need for a cash flow boost.
Over the past year, the unprecedented interruption to trading caused by the coronavirus has prompted many businesses to secure a loan – safeguarding jobs and helping them stay afloat until normal trading conditions resume. Late payments from customers are also a common drain on small business cashflow.
However, with recovery and growth on the horizon for many businesses, cashflow may pose a challenge for all the right reasons too. When businesses grow at a fast pace or win additional contracts, there is often a level of investment required to improve the company's current capabilities in order to fulfil this growth.
Buy New Equipment
Capital expenditure on equipment, such as computers and machinery, is essential in ensuring the smooth operation of any small business and allows them to produce products and deliver services.
Investing in new, more-advanced equipment can help businesses improve productivity, efficiency, safety and even brand image if the equipment is customer facing.
Employ Extra Staff
Implementing growth and recovery plans often require businesses to employ more staff. Taking a proactive approach to recruitment means that businesses can consider exactly what skills are required for the next stage of growth and a robust recruitment process can be adopted to ensure you find exactly the right correct person for your team.
Whether its that way, or the rate of growth is faster than expected and additional staff are required as a reactive approach in order to fulfil demand, finance is often required to not only cover staff wages until the additional revenue reaches the business' bank account, but also to cover additional resources required for them to complete their duties and enhance customer service.
Many businesses are also using loans to invest in marketing, improve online presence and even relocate to larger premises.
About BCRS
We understand that a funding boost is often required to help your business take the next step. We also realise that accessing finance from traditional lenders can be troublesome – but we are here to help you!
Here at BCRS, we believe no viable business should go unsupported.
We provide loans from £10,000 to £150,000 across the West Midlands region to help small businesses recover, grow and prosper.
Click here to find out more about how we can support you and your business.
Follow us on social media: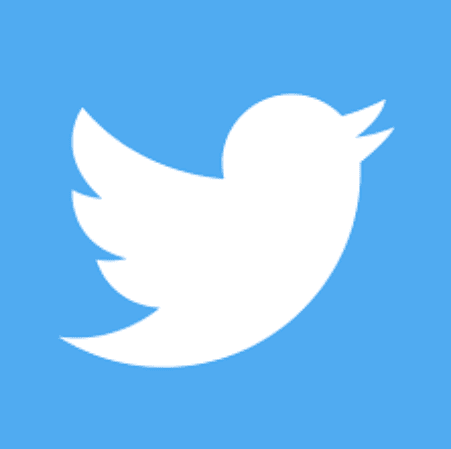 @B_C_R_S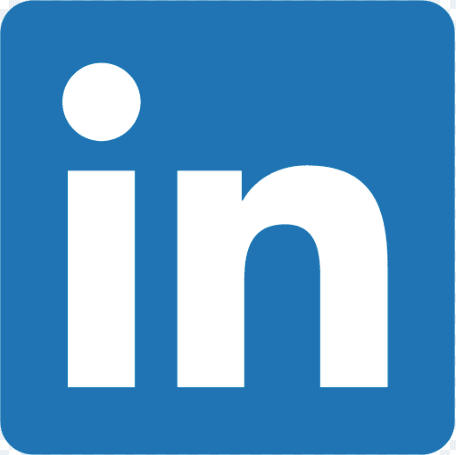 @BCRS Business Loans