Here are BCRS, we always say that 'teamwork makes the dream work'. It's a little bit cheesy, but very accurate – and the same can be said for the partnership between funders such as ourselves and professional intermediaries.
Accessing finance continues to be a problem for small businesses, who still find it difficult to tick all of the boxes at traditional lenders.
But this shouldn't signal the end of their growth plans.
As a lender that is committed to leaving no viable business in the West Midlands unsupported, we understand the importance of funders working with intermediaries and how this can ensure that small businesses are able to access the finance they need to grow and prosper.
We caught up with Andy Hustwit, who was recently appointed Head of Business Development here at BCRS Business Loans, to share five reasons why BCRS is the perfect lender to support your client.
We are as committed to customer service as you are
Your customers are in safe hands with us. We are a friendly bunch and, with a five-star rating on Trustpilot, you don't just have to take our word for it. Customers and introducers alike have a positive experience when dealing with us right from the start, up until final payment and beyond. Click here and take a look at some of the reviews we have received recently.
Human approach to lending
We want our customers to know that a 'no' from another lender doesn't signal the end of their growth plans. We take the time to talk to and understand the business' individual circumstances. Our decisions are based on them and not a computerised credit score.
Communication
We understand that communication is key for any business considering finance. Therefore, each of your clients will be assigned a dedicated Lending Manager (we four based across the West Midlands region) to support them every step of the way during the loan application process.

Our Lending Managers are always at the end of the phone or just an email away to answer any questions or queries you or your client may have.

Quick turnaround time
Funds can be released in as little as two weeks providing we have all of the supporting information we require to assess a loan application. For larger deals that require security, the process could take a little longer. Click here for a full list of supporting information we require.
We are more than just a lender
We are non-profit lender that is committed to having a positive social and economic impact on the West Midlands region. We understand that SMEs are the backbone of our local communities. Since being established in April 2002, we have supported over 1,700 businesses, protected 9,224 jobs, created 4,921 jobs and injected nearly £400 million into the West Midlands economy.
Please bear in mind that, in addition to the above, credit is subject to status. Standard credit checks, affordability assessments, terms and conditions apply.
If you have a client in mind that requires a business loan between £10,000 and £150,000 to grow and prosper, or are interested in working together going forward, please feel free to contact Andy by email at Andrew.hustwit@bcrs.org.uk or by phone on 07572710284.
To keep up to date with all the goings on at BCRS Business Loans, follow us on social media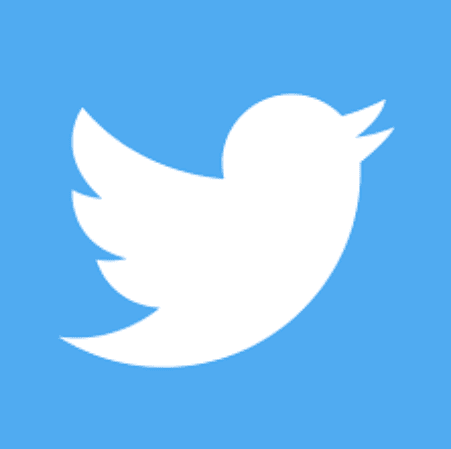 @B_C_R_S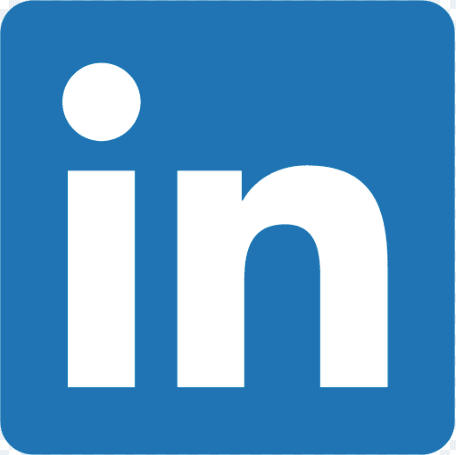 @BCRS Business Loans