BCRS Business Loans has partnered up with Staffordshire County Council and Stoke-on-Trent City Council to deliver the Staffordshire & Stoke-on-Trent Business Loan Fund.
Lauren McGowan from BCRS gives us the low down on why BCRS Business Loans are different and why now's the time to consider business finance.
The fund supports small businesses that have been turned down for traditional business finance, so if you don't tick all the boxes with other lenders, we are here to help your business take the next step.
We understand that it's not one size fits all – because we're a non-profit organisation, we can take a human approach to business finance. We base our decision on you and your business, not a computerised credit score.
The Staffordshire & Stoke-on-Trent Business Loan Fund offers affordable, unsecured loans from £10,000 to £50,000, with a relationship-based service to ensure that applicants receive hands-on support throughout their loan application process.
So far, we've helped 400 businesses by delivering £15 million of business loans across Staffordshire and Stoke-on-Trent.
You can use the funding to support a variety of different aspects of the business including the following:
Growth capital
Additional capital to support business growth, take on new contracts or capitalise on new expansion opportunities.
Recruitment
Recruiting additional staff members will ensure you are able to cater for increased demand as your business grows.
Marketing
Promote your products or services to your ideal customer to increase turnover.
Equipment
Improve productivity, efficiency, safety and even brand image in some cases if it customer-facing by investing in new equipment or machinery.
Diversification
Adapt your business products or services to reach out to a new audience.
Do you meet the eligibility criteria for the Staffordshire and Stoke-on-Trent Business Loan Fund?
You must…
Be looking to borrow between £10,000 and £50,000
The business must be based within Staffordshire or Stoke-on-Trent
Have an annual business turnover less than £45 million
Complete a full application form
Provide evidence to demonstrate that the business can afford the loan requested, such as: –

the last 3 years accounts*
up-to-date management accounts
a 12-month cashflow forecast.

The loan facility will be primarily used to support trading in the UK
Business directors must have clean personal credit histories (i.e., no CCJs/ IVAs/ bankruptcies)
*Businesses that have been trading for less than 3 years should provide us with their accounts to date.
Come to us to get the backing you deserve if you've been turned down by traditional lenders.  Take a minute to express an interest and request a call back to help us to help you achieve your potential. –  https://bcrs.org.uk/apply-now/
Click here to find out more about the Staffordshire and Stoke-on-Trent Business Loan Fund.
Follow us on social media: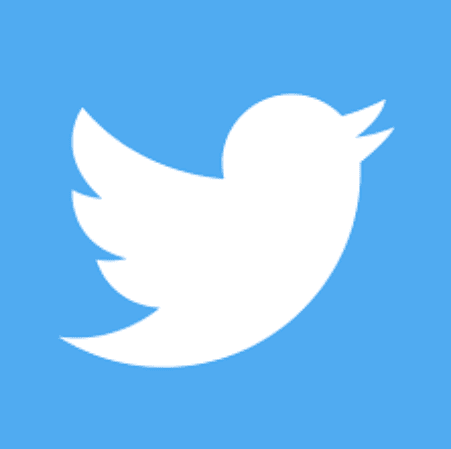 @B_C_R_S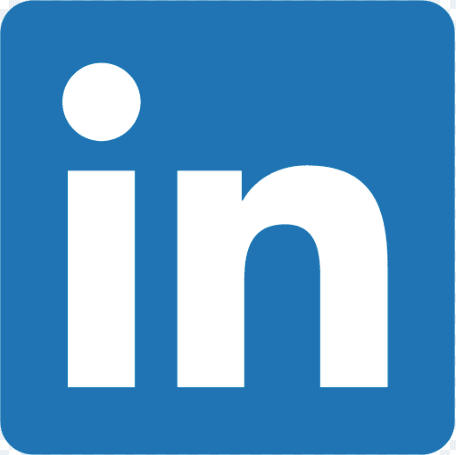 @BCRS Business Loans