Welcome back to the BCRS blog and week seven of lockdown. This week I will be focusing on the benefits of hosting virtual networking events during the current Coronavirus pandemic and you may even consider continuing to use them in the future too.
At BCRS we hold regular in-person networking events and lunches across the West Midlands for our introducer network from Pint after Work to our Black Country and Worcestershire Diners Clubs being our most popular.
However, following government advice and social distancing rules, these events have been cancelled for the time being. So how can we still connect with our network without attending an event?
Introducing virtual networking has been a way for us to stay in contact with others during our time working from home. Still building on relationships with our introducer network is important so that we can still support as many SMEs in the West Midlands as possible during these challenging times.
After all, we believe no viable business should go unsupported.
So, before we went full steam ahead, we considered the benefits these events will have in place of our usual event formats. Read on to find out more…
The benefits of virtual networking events
It's Less Expensive
The overall cost of putting on your event will be reduced significantly. It can be up to 75% less expensive to be specific. You will save on, venue costs, setup and take down, and travel costs to name a few. Whilst some businesses have staff that are furloughed this can make the world of difference for when things get back to normal and working on a tight budget. The only thing you have to worry about paying is the costs of the virtual meeting platform.
It saves time
Because your event is virtual, you'll also save yourself, your staff, and your attendees so much time. Although virtual events do require some setup time for event hosting platform, registration, event marketing, and promotion, it's tremendously less than that of an in-person event. They also require no travel time! So, your employees and attendees can use that time to work on all the other important things that need their attention.
It's accessible for everyone
You can easily promote your event by sharing the link via email, your website and social media channels. People from across your network can join instantly without thinking about travel. There may be some in-person events some of your network are unable to attend due to travel distance etc. Hosting a virtual event allows audience and get everyone to participate, no matter where they live.
It's Easier to Make Connections
Because virtual events tend to be faster-paced since attendees don't have to move from session to session, it can be easier to make connections with other attendees and speakers than an in-person event. And since everything is online, attendees can easily record important information (with permission of course!), like people's names, titles, etc., right on their device making seamless post-event connections building virtual relationship from the outset.
That's it from me this week.
Check out last week's blog here to find out some tips for video conferencing.
For the latest news and updates from BCRS follow us on social media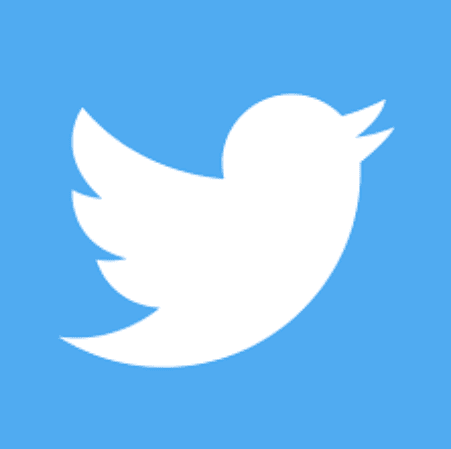 @B_C_R_S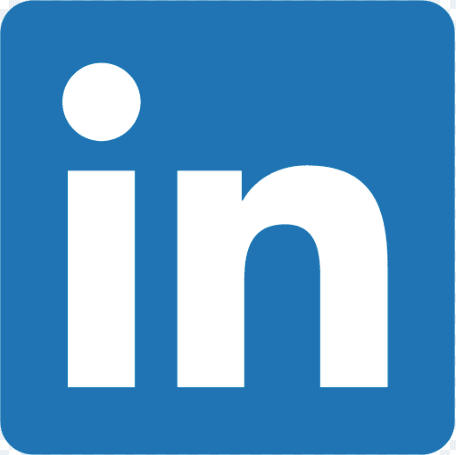 @BCRS Business Loans
Published by – Lauren McGowan – Digital Marketing Assistant