Welcome back to the BCRS blog.
This week I am sharing some news which optimises what BCRS is all about. Not only are BCRS here to help the SME's in the West Midlands with access to finance, we are also here to support the wider communities of where my colleagues and I live and ultimately work.
With that in mind I am very pleased to share that BCRS have been supporting charities across the West Midlands to help support with an incredible increase in demand for the most vulnerable during the Coronavirus pandemic.
Supporting local
 At BCRS we have a proud history of charitable activities. The team and I regularly donate food and other items to a local food bank close to the head office along with support in the form of food, blankets and toys for a Telford based dog's homes (for the dog lovers of us in the team – there are a few!)
And then March 2020 and the Coronavirus pandemic emerged. Bringing with it, huge changes to the way businesses are operating and that everyone is affected in one way or another.
This situation can push small charities to their limits in terms of support and supply of much needed items and donations. Fundraising events are a thing of the past (for now) due to the social distancing measures making it increasingly difficult for charities to gain enough funds to support the most vulnerable members of our local community.
With this in mind, we needed to think fast and find a way to give back to our community without the need for physical delivery or face-to-face interactions. So that's exactly what we did!
We took to the power of technology and reached out to local charities across the West Midlands via email pledging to give a monetary donation to support them through these tough times when they need us most. Our vision – No viable business should go unsupported – is as true today as it has ever been!
Charities we have supported so far
The Well Wolverhampton Foodbank, The Haven Refuge (Wolverhampton), Cannock Foodbank, Black Country Foodbank and Beacon Vision are a few that we have given donations to so far, with more to follow in the coming weeks.
We have donated to The Haven, in response to their Covid-19 appeal, to champion them in their continued efforts in ensuring that every woman who needs support receives the vital, life-saving help for her and her children to live safely away from abuse.
Our donation to The Well Wolverhampton, Black Country and Cannock foodbanks enabled us to support their tremendous efforts in helping those in need at this challenging time. To put this into perspective, The Well Wolverhampton supported 10,000 individuals in 2019, a third of which were children, and 2020 is unsurprisingly expected to exceed those numbers due to the current climate.
Donating to Beacon Vision in response to their Covid-19 appeal has helped them to continue giving their care and support to people with sight loss. After the closure of retail stores and postponed events, it is more important now than ever to us that we help in any way that we can to support those who need it most in these challenging times.
We have donated a total of £3000 so far across these charities. Each charity has been greatly appreciative of our support and we urge you to do the same and donate what you can to your local community. They need us now more than ever! No matter how big or small ALL donations will make a huge difference!
Look out for more of our charitable efforts by following our social media channels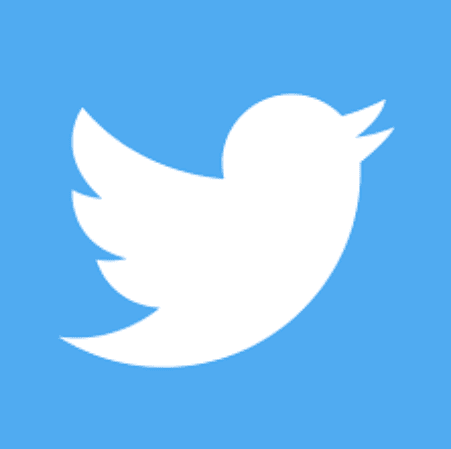 @B_C_R_S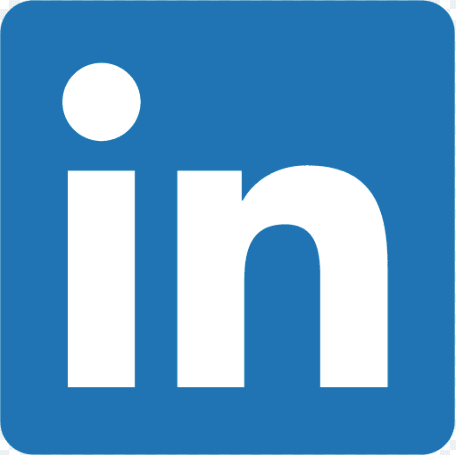 @BCRS Business Loans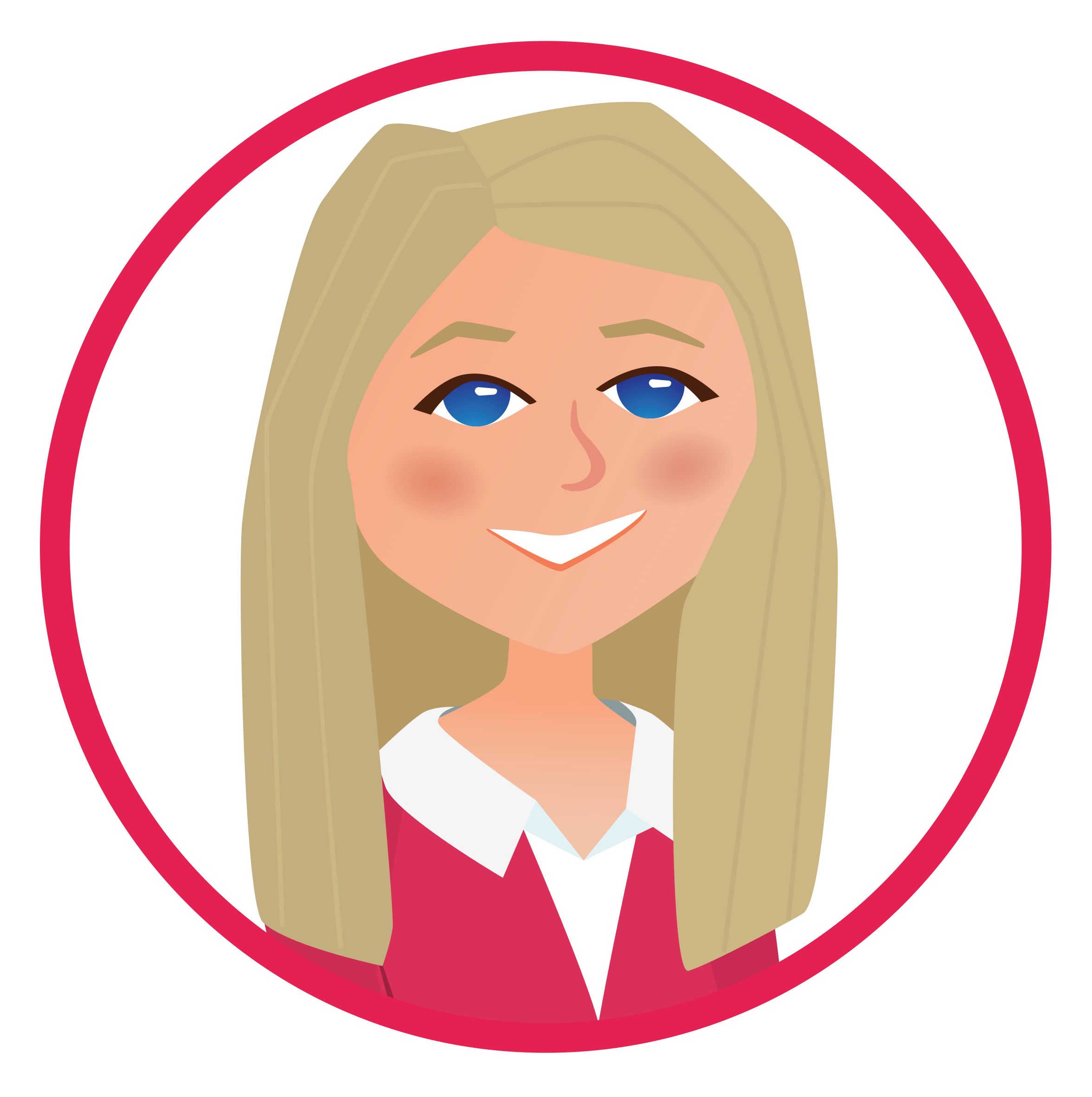 Published by – Lauren McGowan – Digital Marketing Assistant