As I've said before, this year has been far from what we consider 'normal' and for many businesses it has been very challenging.
However, let's take a step back for a moment and pluck out all of the achievements and positive experiences from this strange year.
How many of you reading this have achieved something that you never thought you would, be it personally or as an organisation?
I'll start with BCRS' achievements and positive experiences of 2020…
…As you all would have guessed by now, we are all still working from home adhering to Government guidance. See our lovely 'working from home' team picture above.
As a team we are very used to being together in the office so making virtual communication work was a priority. It's important to keep in contact with each other and chat about things other than work to keep up morale. We have virtual team meetings throughout the week to talk about our day and share any news with each other.
We introduced a number of robust processes so that all of our departments can run seamlessly together with minimal/ if any impact on our customers, introducers and professional contacts and also introduced the use of virtual meetings and a process for remote sign-ups. As a relationship-based lender we had to think very carefully about this when social-distancing came into play. Creating lasting digital relationships with our clients to make the best of an uncertain situation.
With our introducers in mind, a new way of networking is something we are continuing to develop so we can still build relationships without physical contact. Building these relationships is important for BCRS to be able to support as many West Midlands SMEs as possible.
Earlier in the year, when the pandemic was in full force, we wanted to extend our support to local charities, whose services have been so vital during this time. We have donated £4000 across eight charities in response to their covid-19 appeal and held three virtual charity quiz' raising over £1800 for local charities.
And in the hustle and bustle of it all we have surpassed our previous year's lending figure, at just over seven months, into the financial year after delivering £10 million to SMEs in and around the West Midlands
That's enough about us, now we would like you to reflect on your achievements and positive experiences in 2020.
Maybe you used lockdown/ furlough as an opportunity to study that bit harder, improve your health and fitness or just embrace the chance of your household spending quality time together?
We all get caught up in busy work schedules, I've lost count of how many video calls I've been in over the last eight monthsBut once the day is over you know you are going to be spending time with your family because well, there was nothing else to do.
How has your business adapted?
How many of you are now operating online, effectively working from home, offering new products, and finding new and innovative ways to keep your business going that you never thought of doing for at least a few more years if at all.
I know of many hospitality businesses that are now offering takeaway 'pub grub'. Small shops taking advantage of the power of social media to sell their products. These are just two examples of many innovative ways businesses and sectors have adapted. 
CBILS ends 31st January
The Coronavirus Business Interruption Loan Scheme is being delivered by the British Business Bank through accredited lenders such as BCRS Business Loans to support the continued provision of finance to smaller businesses (SMEs) during the Covid-19 outbreak.
We are supporting businesses in the West Midlands that are unable to access finance from traditional lenders, by offering loans from £10,000 to £150,000 with terms up to six years. Under CBILS, interest and lender-levied fees will be paid by the Government for the first 12 months.
Please click here and here for more information.
Follow us on social media: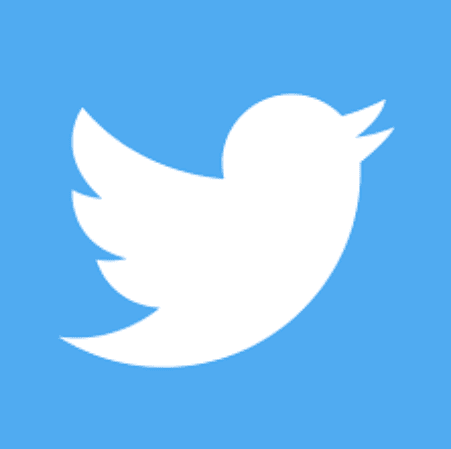 @B_C_R_S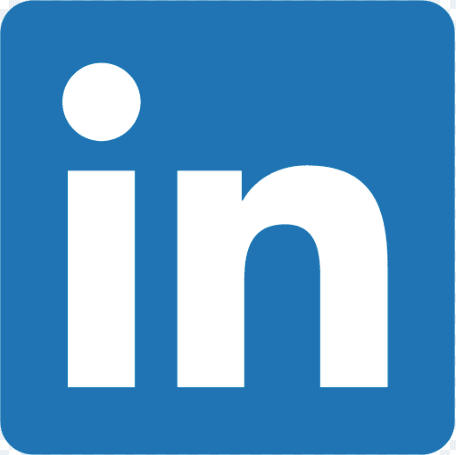 @BCRS Business Loans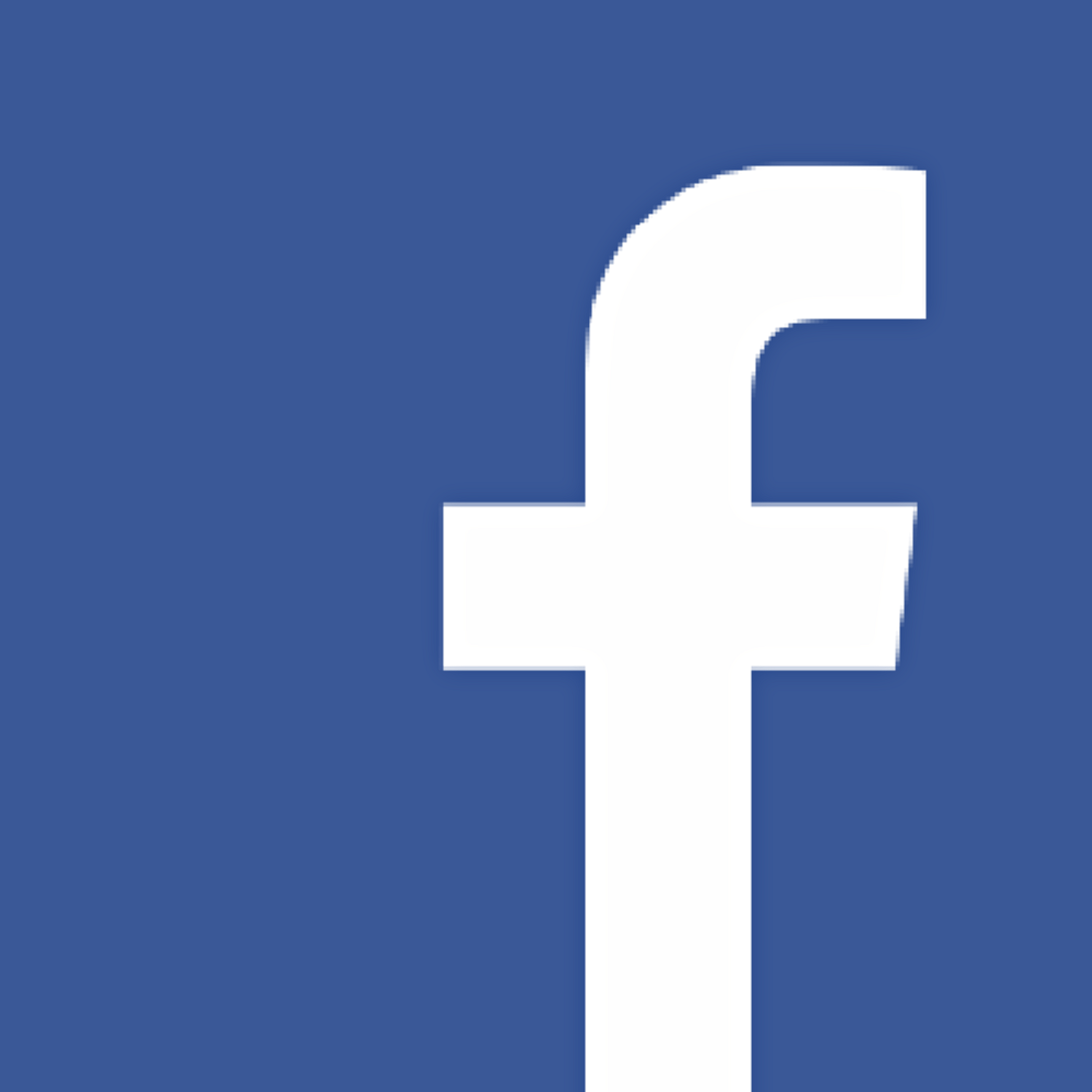 @BCRSBusinessLoans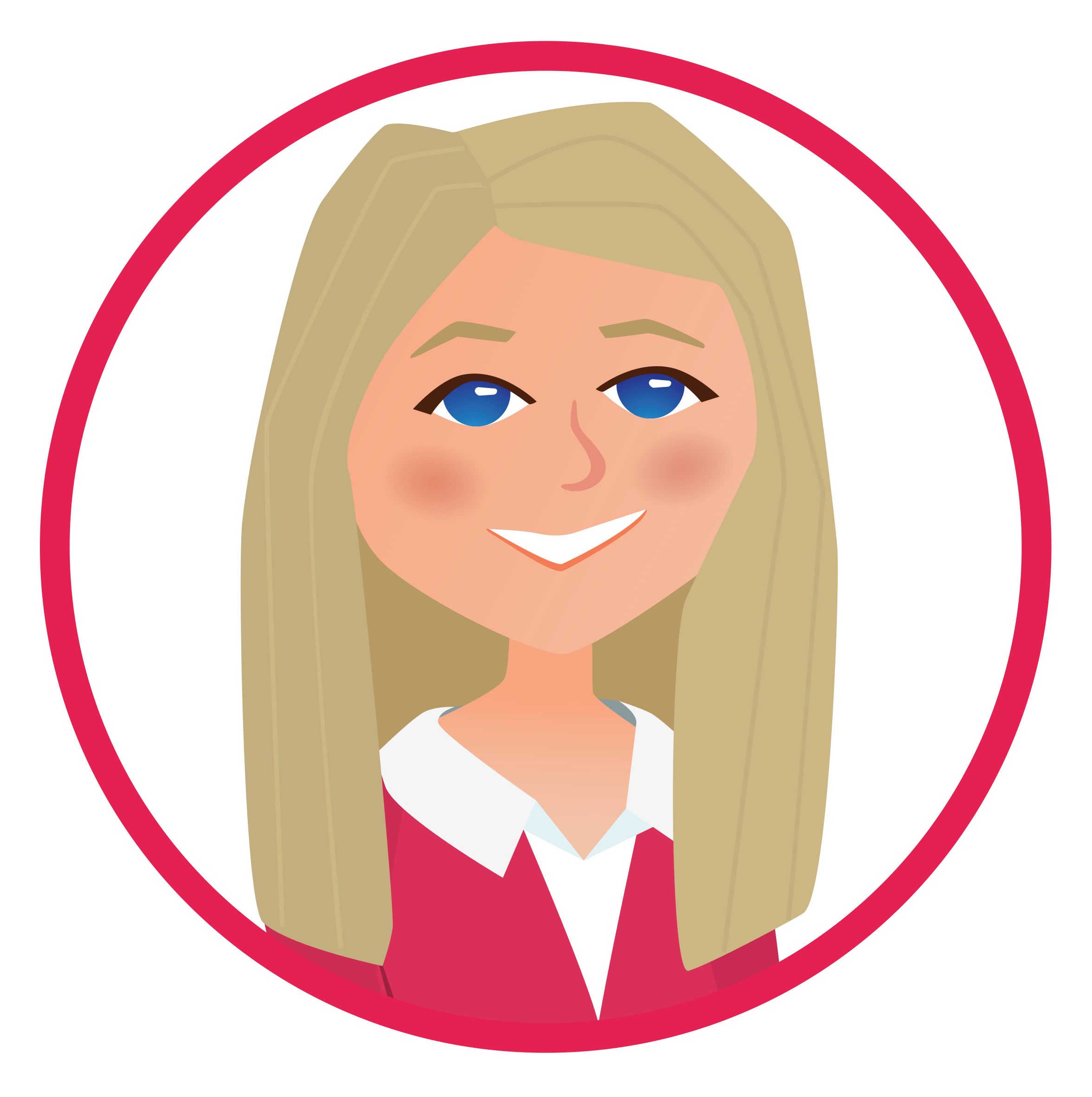 Published by Lauren McGowan – Digital Marketing Assistant