Welcome to this week's blog post where I will be touching on the topic of access to alternative finance for UK SMEs.
Alternative lending is a broad term used to describe the wide range of loan options available to consumers and business owners outside of a traditional bank loan.
BCRS Business Loans is an alternative finance provider. Here at BCRS we understand that a funding boost is often required to help business take the next step.
Our loan funds have been especially designed to meet the needs of West Midlands based businesses that are unable to access finance from traditional sources, such as banks.
Lack of track record, unreasonable security arrangements, past financial problems or simply not meeting conventional credit scoring methods may be hindering the process.
We don't use impersonal computerised credit scoring and you will be assigned a dedicated Business Development & Lending Manager who will be on hand to help you through the loan application process.
We can provide finance, with loans from £10,000 to £150,000, to SMEs in and around the West Midlands with the intention to grow their business and more importantly safeguard and/or create jobs.
SME businesses
According to the Federation of Small Businesses SMEs across all UK sectors account for 99.9% of the business population and produce one half of UK private sector turnover. There are around 5.8 million businesses, employing 16.6 million people (60% of total UK employment) and generating £2.2 trillion (52%) of UK GDP. It's clear that the wealth of SMEs directly affects the state of the UK economy, but their success depends heavily on the availability of growth funding.
As disruption from Coronavirus (COVID-19) ripples through the nation, the UK's small and medium-sized enterprises (SMEs) are bearing most of the financial burden. A fifth of small businesses could be at risk of collapsing within a month, so the ability for small businesses to access external finance has never been more important.
During this crisis, alternative lending has a chance to come into its own as a resource for the nation's struggling business.
Current government offerings
Coronavirus Business interruption Loan Scheme (CBILS)
The Coronavirus Business Interruption Loan Scheme (CBILS) was announced in March 2020 and can provide facilities for smaller businesses (SMEs) across the UK who are experiencing lost or deferred revenues, leading to disruptions to their cashflow with loans available between £50,001 – £5m to support the continued provision of finance to UK SMEs during the Covid-19 outbreak.
We are an accredited lender for CBILS. Click here to find out more about our offering and eligibility criteria.
Bounce Back Loan Scheme (BBLS)
The BBLS was announced on 27th April 2020 and is a scheme aimed at micro businesses which are experiencing lost or deferred revenues as a result of the COVID-19 outbreak. It is designed to provide debt finance of between £2,000 and £50,000.
 To find out more about BBLS and CBILS click here.
However, some traditional lenders are not able to give the support SMEs are looking for, therefore, giving a huge opportunity for alternative lenders to fill the gap and support the nation's businesses.
The power of alternative lending
Alternative lending describes the wide range of loan options available to consumers and business owners outside of traditional finance options such as banks. They are traditionally used when a business cannot secure a business loan and are an attractive option due their convenience and flexibility. These include services such as asset finance, private equity, peer-to-peer lending and invoice finance. See our top four uses for a business loan here.
Putting businesses first
In a time where SMEs everywhere are facing huge challenges, it's essential to maximise the options available for financial support to ensure that as many SMEs as possible can benefit from fast, efficient access to finance.
Banks play an important role in supporting SMEs however, access to alternative lending benefits a wider audience. Ultimately, this could be a chance to transform the lending industry while guaranteeing the future of the UK economy.
Head to www.bcrs.org.uk to find out more about us and how we can support your business.
Click here to read more from the BCRS blog page.
Follow us on social media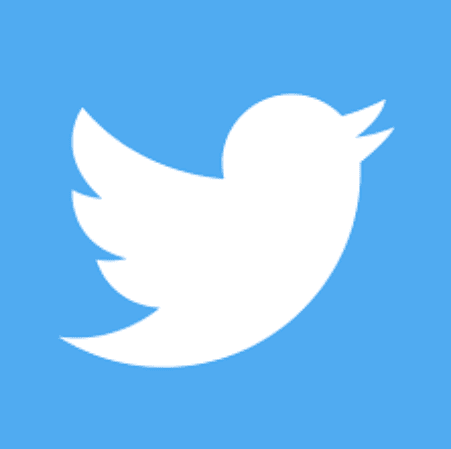 @B_C_R_S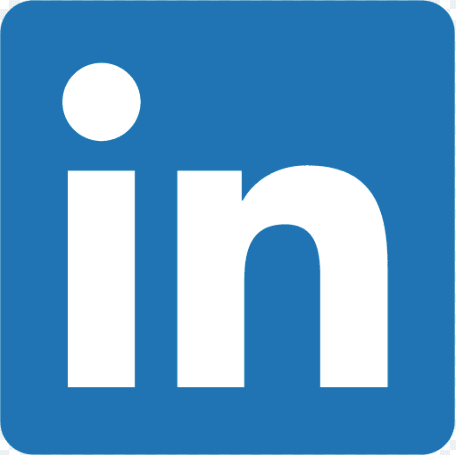 @BCRS Business Loans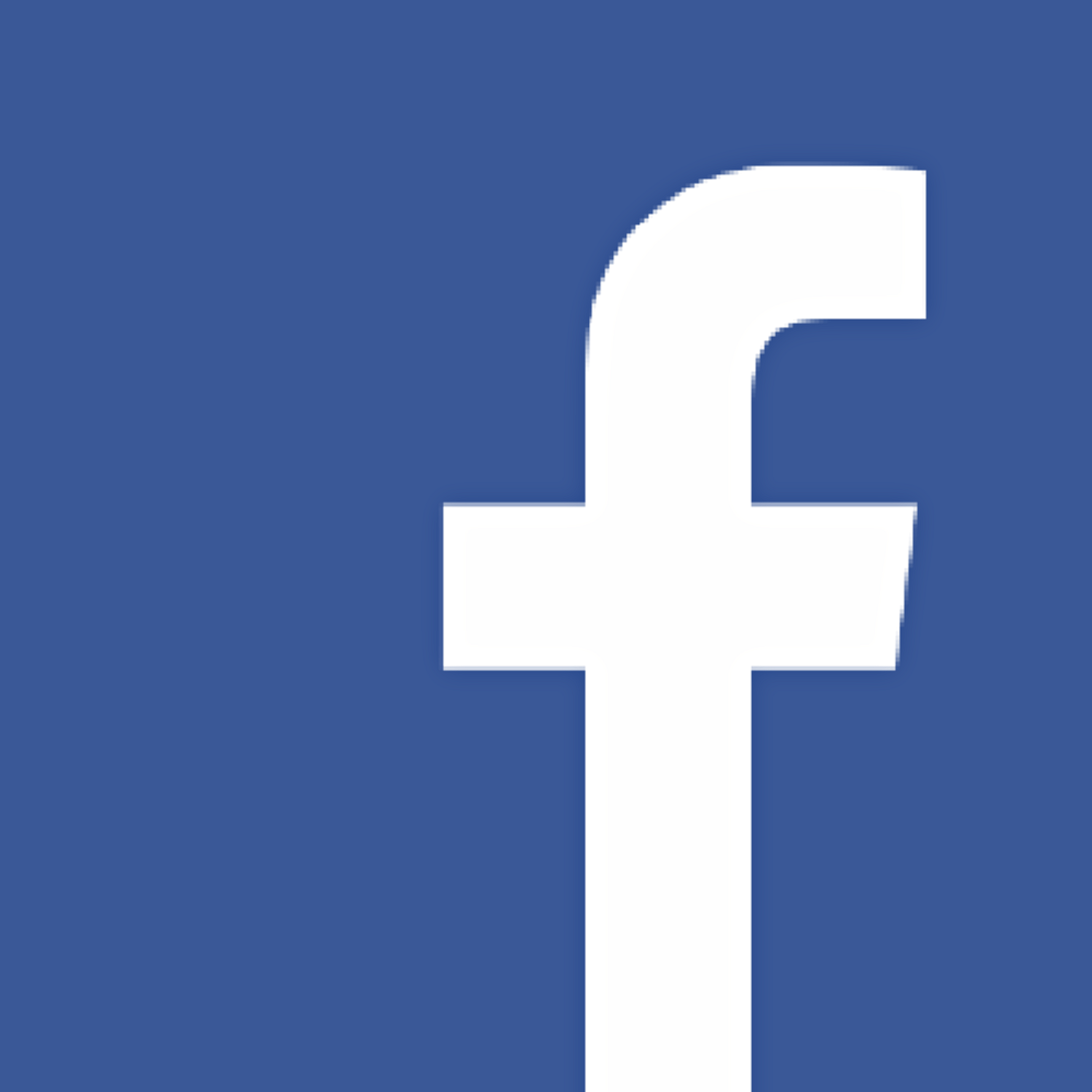 @BCRSBusinessLoans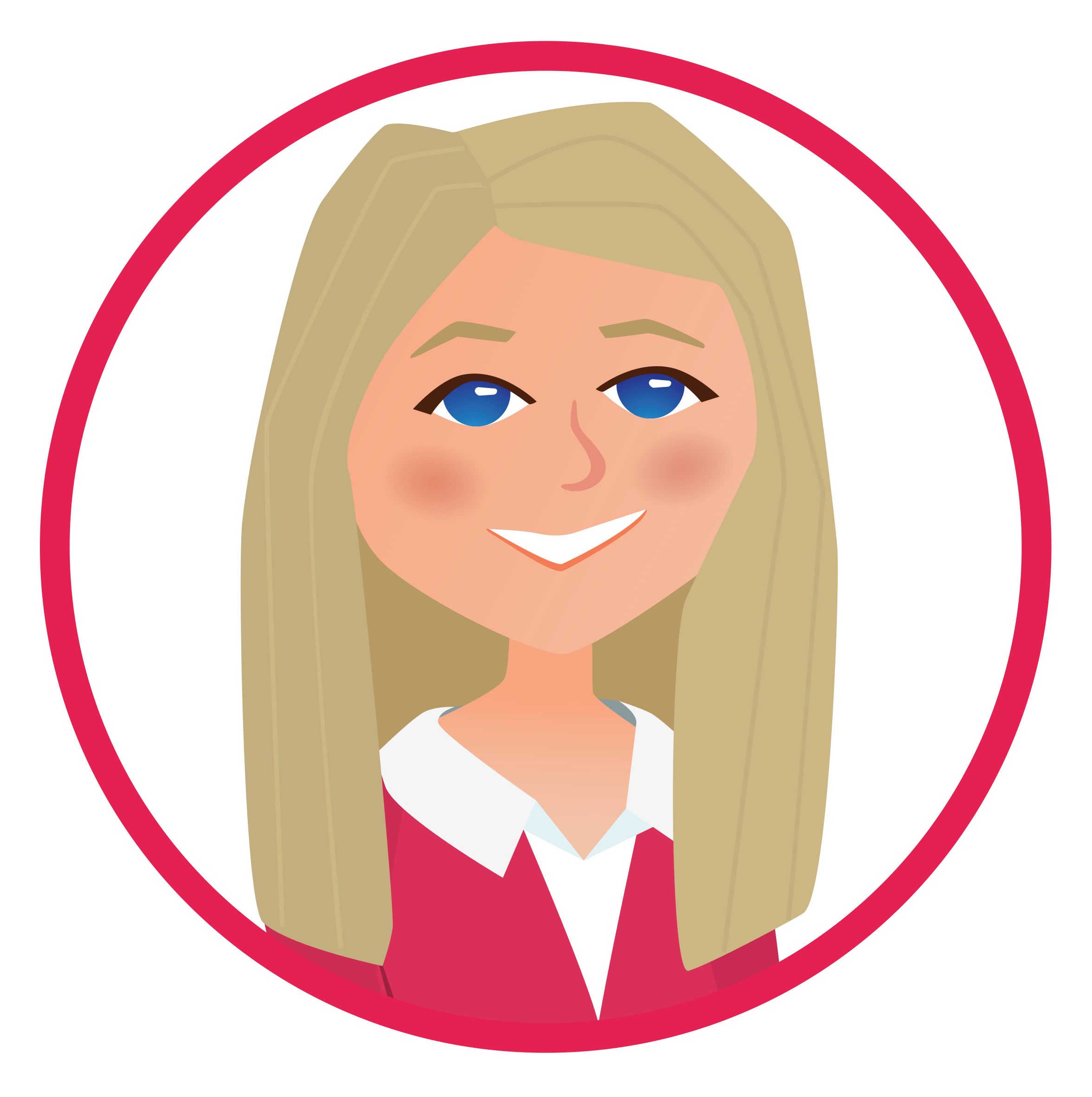 Published by – Lauren McGowan – Digital Marketing Assistant