Welcome back to the BCRS blog.
This week I'm here to give you an insight into what it's like to be me.
Today (17th June 2020) marks my one-year work anniversary as Digital Marketing Assistant here at BCRS. I know right, I can't quite believe it either! They say time flies when you're having fun!
Being a recent graduate in Business Management knowing all too well that every ounce of effort goes into getting the grades you want to achieve, stepping out into the world of full time 'real' work can be a daunting experience. However, it will be the best decision you ever make, trust me!
The day I sat in the BCRS boardroom for my interview I'd never imagined that I would be writing this blog post 12 months on. From the very first time I opened that office door to the countless times thereafter, my role in the marketing team has shaped the beginning of a great career and my growth as a person.
Many of you may be thinking 'well what does a Digital Marketing Assistant actually do?'
You're in luck, I'm here to give you just a small snippet of what goes on behind the scenes 
Overview
I joined BCRS to help make us a viral sensation (fun part) along with trying to keep up with the ever-changing digital landscape (not so fun mind-boggling part). As a digital marketing assistant, my primary responsibility is updating our social media platforms to aid further awareness of how we, BCRS Business Loans, can support businesses to grow and prosper with affordable finance.
Social Media
I start my day like most, with a hot brew and compiling my to-do list. A lot of my time as a digital marketing assistant is spent scheduling social media posts, following relevant people/businesses, creating worthwhile content and building social relationships.
It's not just down to what you post, it's about the time, the platform you are using, who you are reaching out to and what message you are trying to get across. All social media platforms have different algorithms and audiences, so this content must be tailored to each platform individually. Regularly reviewing which content works best on each platform is important to maximise engagement and keeping in touch with your audience.
Take a look at our social channels here:
All other responsibilities involved
A lot more goes on behind the scenes than you might think to ensure the continued growth and success of BCRS' digital presence and inspires our social media content. The list below gives you a brief insight.
Media creation
Aside from social media, I get to have a lot of fun getting creative with images and videos (I think this is the part I enjoy the most). You may have seen that each BCRS team member has their own avatar. These images along with many others and the brilliant colour pallet allows me to create a library of visual content to accompany social media posts. The videos allow us to get important messages across to our audience about key offerings and documents we feel are important for everyone to understand. Check them out here.
Website
Another aspect of my role includes reviewing pages on our website ensuring content is up to date and has a great SEO score. This helps us maintain our SERP and boosts our PPC campaigns to maximise the reach of relevant leads to aid conversions.
Other roles involve blog writing, e-mail marketing, reporting and a lot of time researching by attending workshops, events and webinars to keep up with relevant trends in the market to influence our social media content and continue the journey of making BCRS a viral sensation.
As you can see, my role is incredibly varied and that's the best thing about it. No two days are the same and it definitely keeps me on my toes. I am pleased to be part of a great team, working together to achieve the BCRS dream!
That's it from me! I hope you enjoyed reading and I'll be back next week with another BCRS blog post.
In the meantime, click here to read more from the BCRS blog page.
Follow us on social media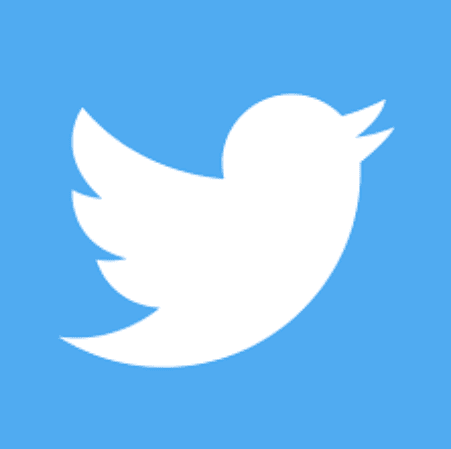 @B_C_R_S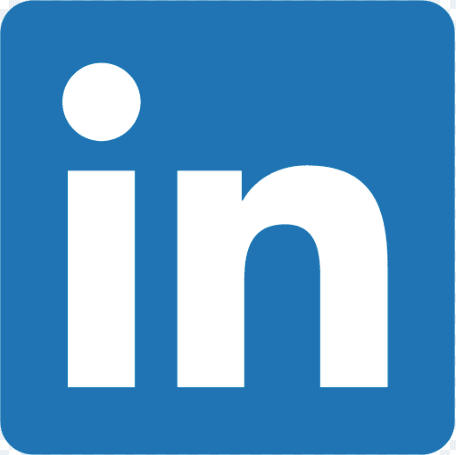 @BCRS Business Loans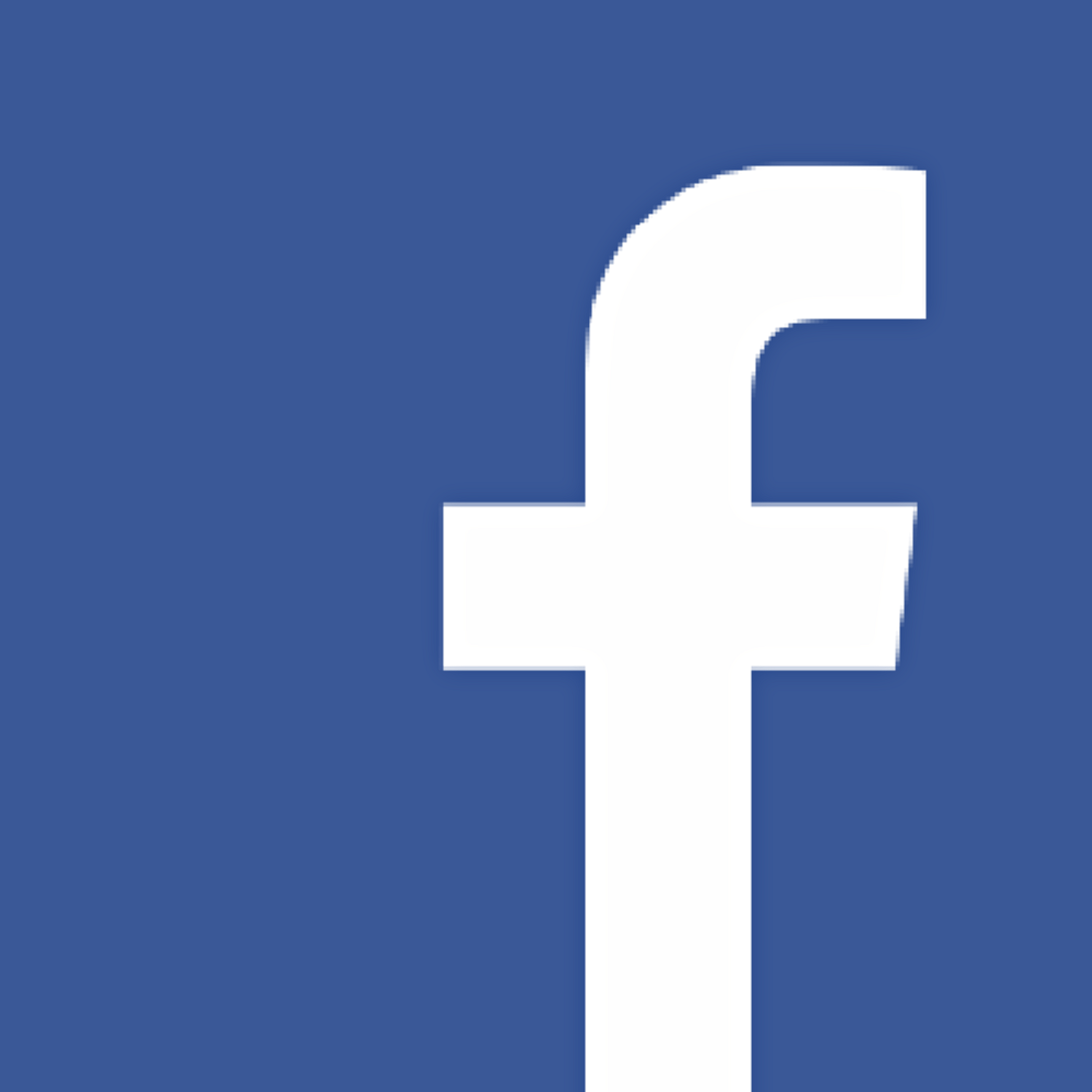 @BCRSBusinessLoans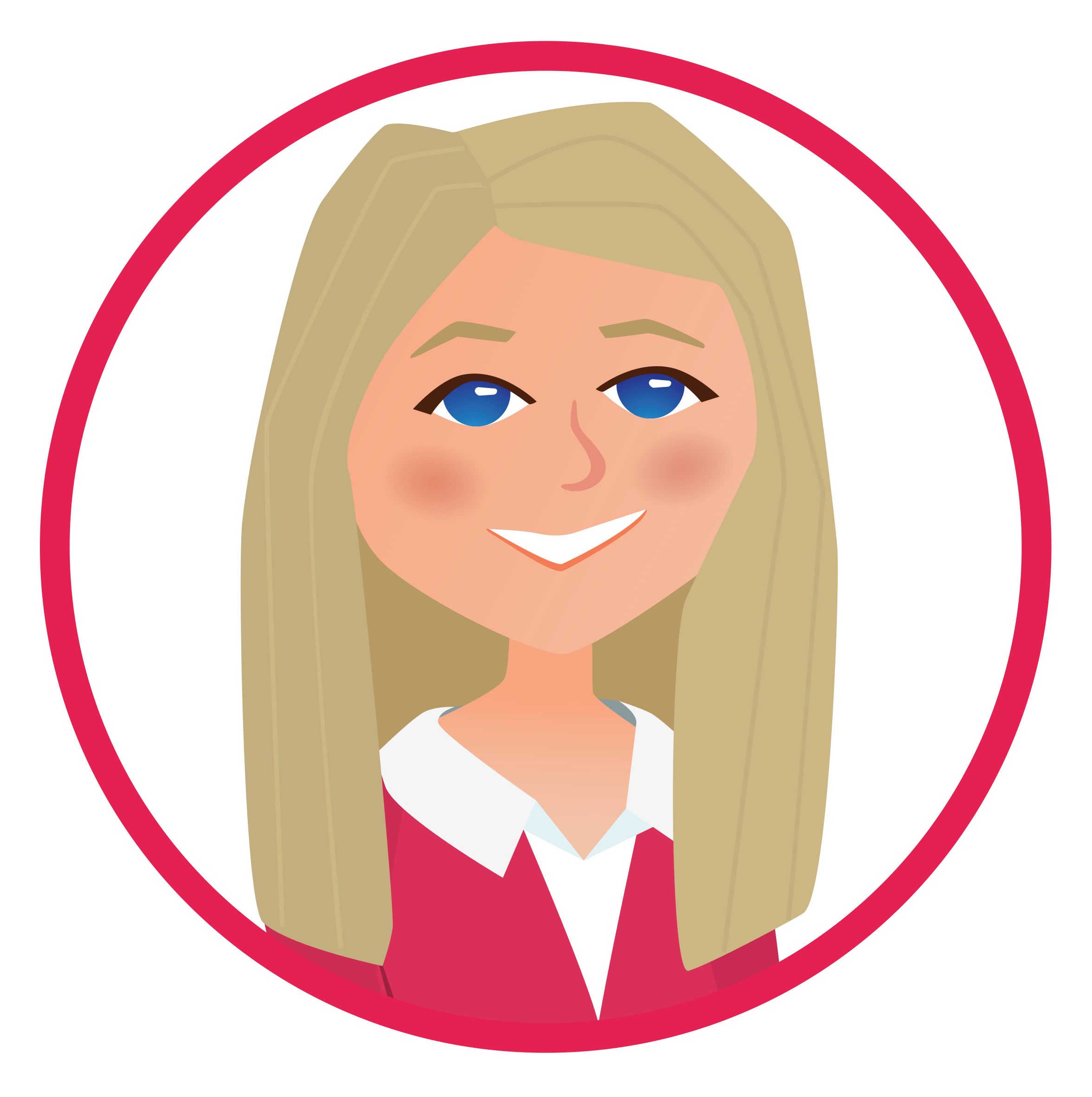 Published by – Lauren McGowan – Digital Marketing Assistant